La Galigo Liveaboard Blog
La Galigo Liveaboard
Blog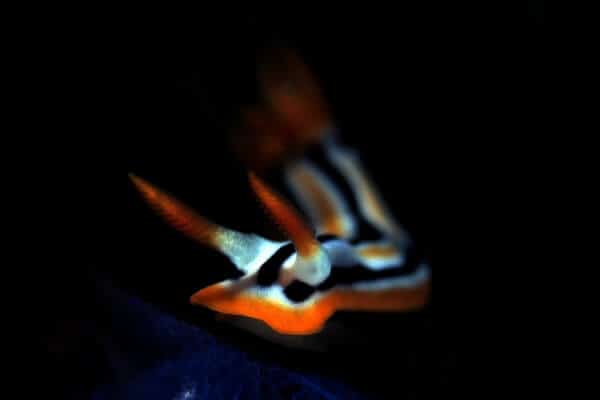 5 Facts about Nudibranchs
Have you ever seen a Nudibranch when you went diving? Did you know that there is over 3.000 different species of nudibranch that exist in the ocean? They don't have a specific type of location where they choose to live,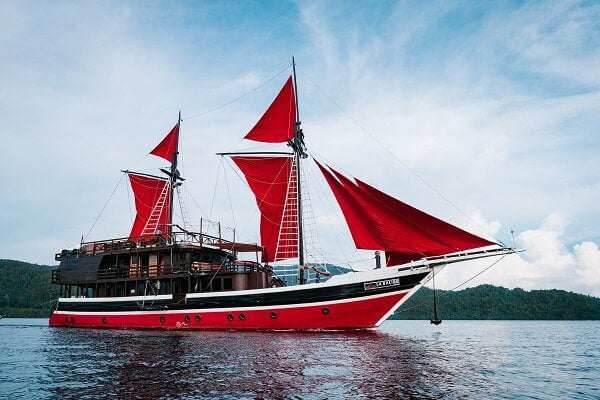 Every year at the end of April, La Galigo departs Sorong in Raja Ampat for the 1200 nautical mile journey to Bali, where she spends one month for her annual service and maintenance. The quest for any vessel, be it large or small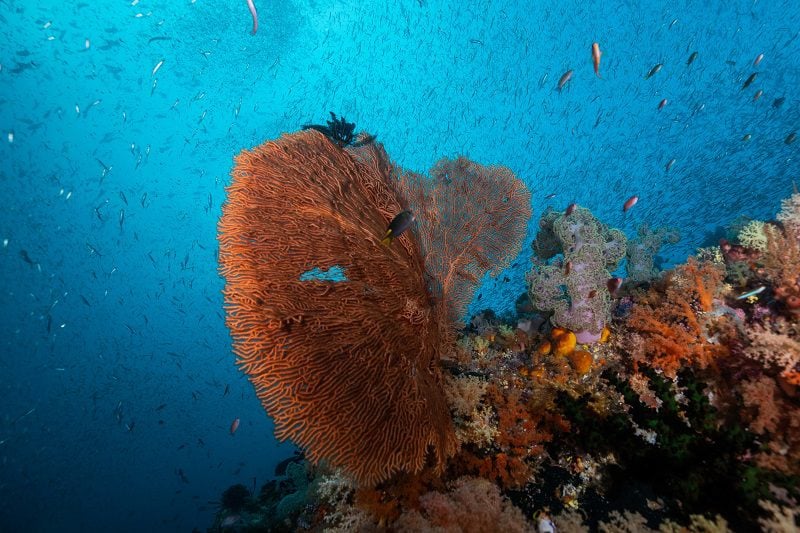 Top 5 Raja Ampat Dive Sites - Part 3
In our final instalment of blogs on the best dive sites in Raja Ampat, we take a look at the north. The north of Raja Ampat is known for epic...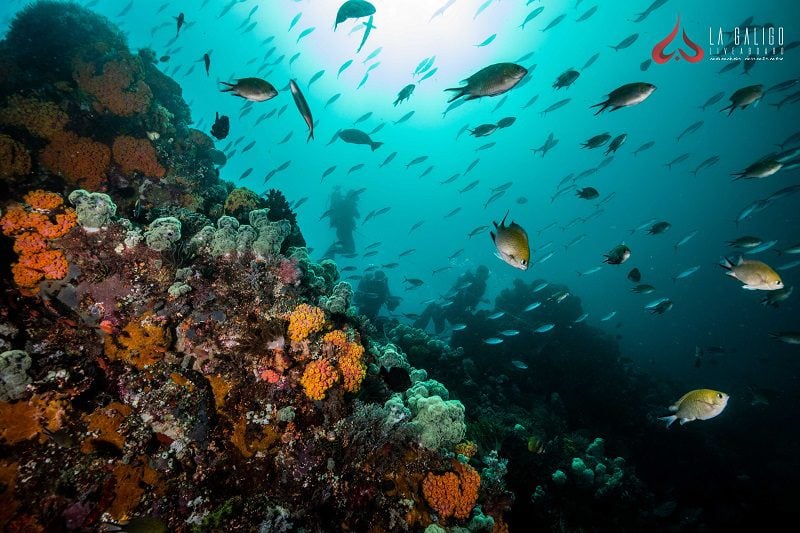 Top 5 Raja Ampat Dive Sites - Part 2
Carrying on from our last blog, we continue to take a look at the best dive sites that Raja Ampat has to offer. This time we are going to focus...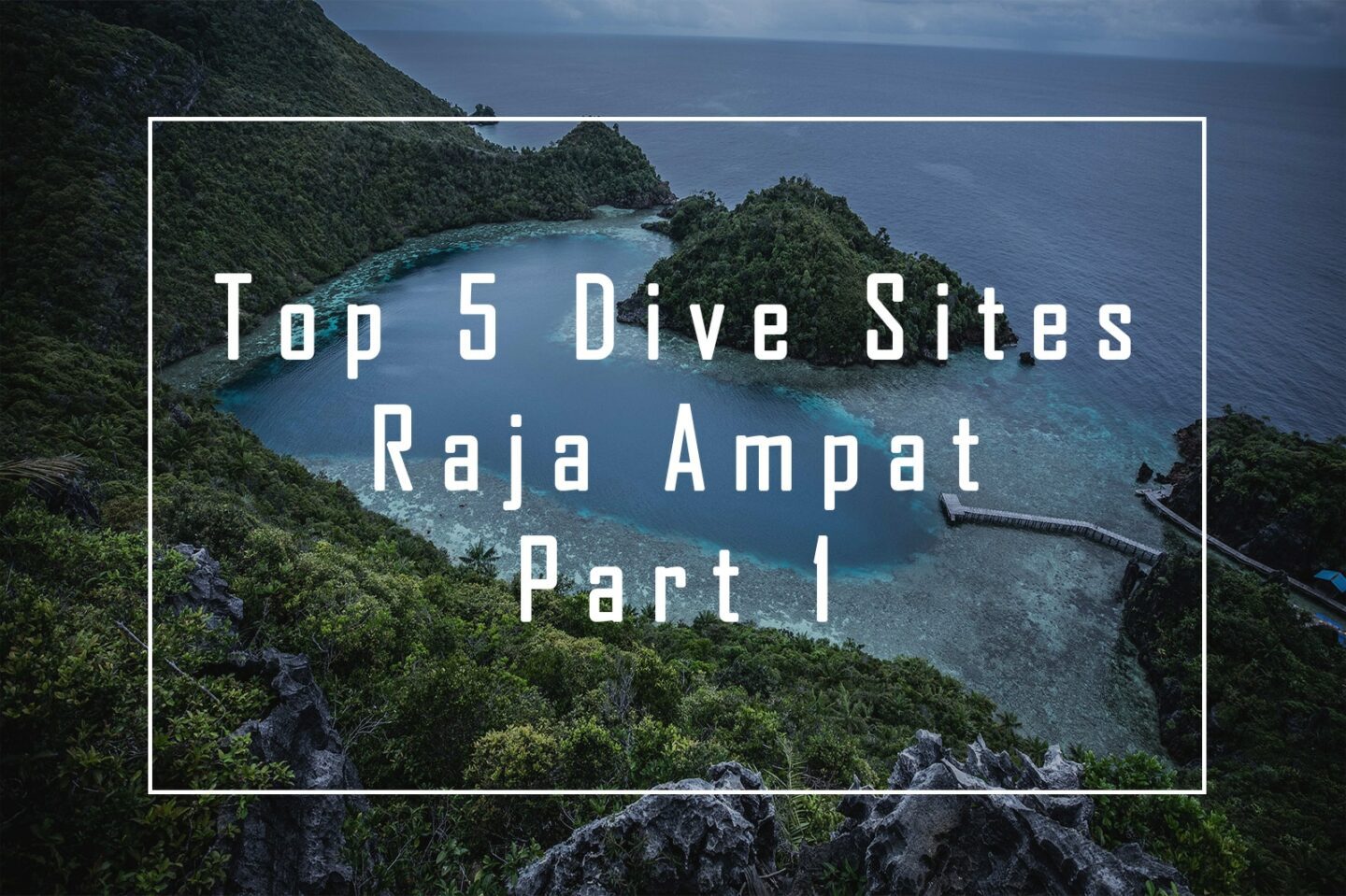 Top 5 Raja Ampat Dive Sites - Part 1
A vast horizon of scattered emerald isles dramatically rising from the fresh azure sea. This is the first image that comes to mind when the unspoilt tropical paradise of Raja...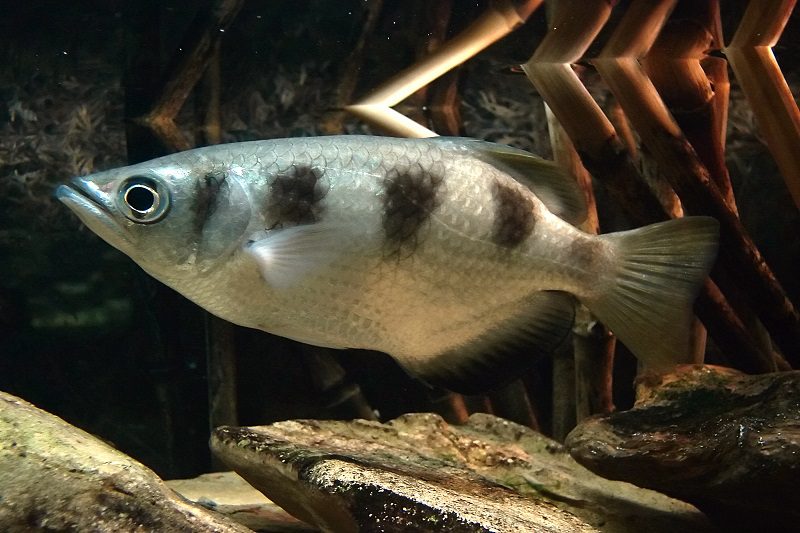 Three species to spot in Raja Ampat - Part 3
In the final installment of our blog series on the species of Raja Ampat, we head to the largest island of the "Four Kings", to find the Archer Fish. This...
La Galigo Liveaboard Destinations
Make an enquiry or check out our upcoming trips
Enquire today and receive...​