Private Charters & Group Bookings
Although La Galigo Liveaboard has fixed itineraries in Komodo and Raja Ampat, we also adventure into many other areas of Indonesia on the request of our amazing guests. If you are looking for something a little special, or you wish to extend or shorten a trip length. The possibilities for your perfect adventure can include Snorkelling, Scuba Diving, Birdwatching, Free Diving, anything you would like to do.
With Indonesia having over 17,000 islands and being at the heart of The Coral triangle makes the adventures endless.
We offer special rates that are more competitive than our listed itineraries for Full Boat Charters for up to 14 people, so get in touch today.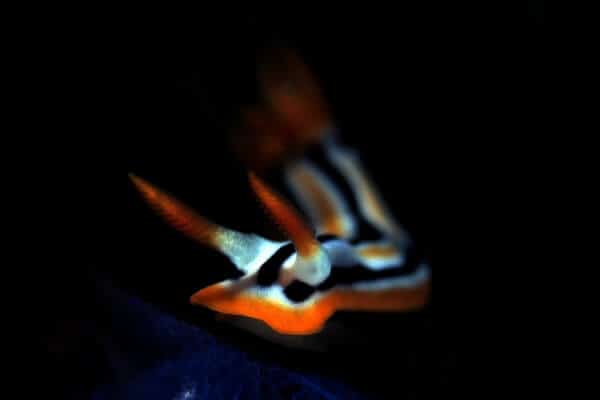 Have you ever seen a Nudibranch when you went diving? Did you know that there is over 3.000 different species of nudibranch that exist in the ocean? They don't have a specific type of location where they choose to live,
Read More »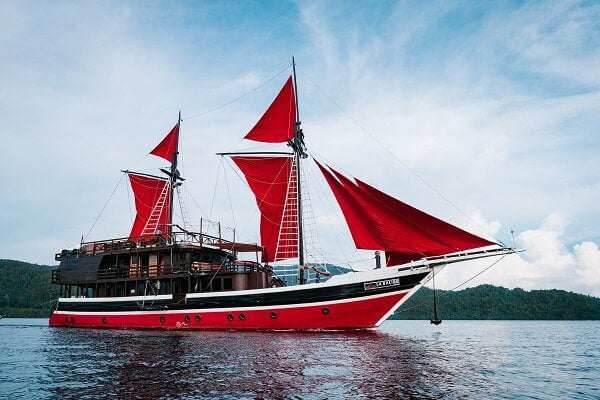 Every year at the end of April, La Galigo departs Sorong in Raja Ampat for the 1200 nautical mile journey to Bali, where she spends one month for her annual service and maintenance. The quest for any vessel, be it large or small
Read More »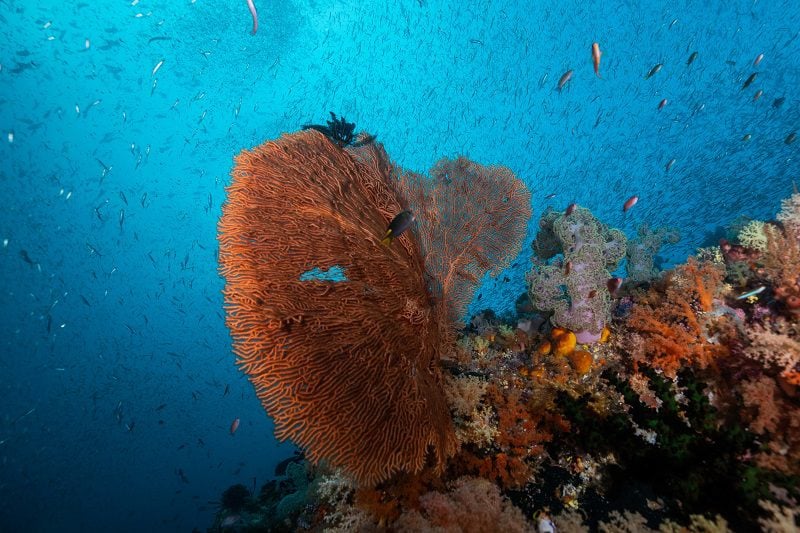 In our final instalment of blogs on the best dive sites in Raja Ampat, we take a look at the north. The north of Raja
Read More »
Make an enquiry or check out our upcoming trips
Enquire today and receive...​