Scuba Diving and Visiting Raja Ampat
We have a few suggestions for you to get to each destination dependant on where you are coming from. If you need any assistance or advice with booking flights or a hotel, please contact us via [email protected]
Our team has many years of travel experience around Indonesia.
Below we have advised the most direct route for you to get to where La Galigo departs from. These are not necessarily the cheapest options, and it may be necessary to overnight in a local hotel to catch ongoing flights. We have also recommended a few hotels, all of which the owners have personally stayed in to ensure their quality for the area.
With all our trips, we highly recommend arriving and staying in the town located where La Galigo departs from the night prior to your trip beginning. Domestic flights in Indonesia can be unpredictable and are often subject to delays.
General Advice – Within Asia itself, Singapore is a great place to start your journey into Indonesia to get to Raja Ampat. Check out flights with Silk Air to Manado. From Manado, it may be necessary to overnight there to catch a short flight to Sorong, where La Galigo will be waiting for you in the harbor.
From Europe – The quickest route we have found is to take a flight using Singapore Airlines to Changi international airport in Singapore. From there we would recommend using Silk Air which will provide you with a direct flight to Manado in Indonesia. From Manado there is a short flight to Sorong, the entrance point to Raja Ampat.
From the Americas (West Coast) – United Airlines and their partners can fly you from the west coast of the Americas to Manado in Indonesia with around 2 transits. A short flight with NAM or Wings Air will bring you to Sorong where you can board the vessel.
From the Americas (East Coast) – At the time of compiling this information, China Southern were offering a flight from NY to Jakarta with 1 stop over. From Jakarta the fastest route to Sorong (Raja Ampat) would be to take a direct flight using Xpress Airlines.
From Asia – Dependant on where you are flying from will depend on where we would recommend a flight from. Generally speaking, Singapore is a good place to access Raja Ampat due to the fact you can reach Manado easily using Silk Air. A short layover and short flight will take you to Sorong in Indonesian Papua from where you will embark the boat.
From Australia – A flight from Perth to Bali is short and inexpensive, however we would recommend booking a onwards flight to Jakarta where it is possible to save yourself the time and effort of several transits. Check out Xpress Air from Jakarta, they currently offer a direct flight to Sorong. From the east travel times vary, but we would still recommend flying through to Jakarta and following the above advice.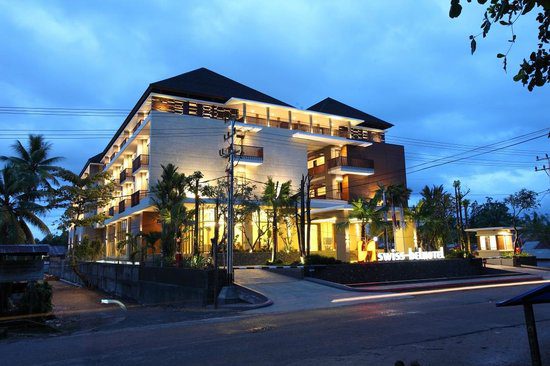 Swiss-Belhotel Sorong is the first 4 star international hotel in Sorong, the eastern Indonesian province of West Papua. It's a gateway to Indonesia's Raja Ampat Islands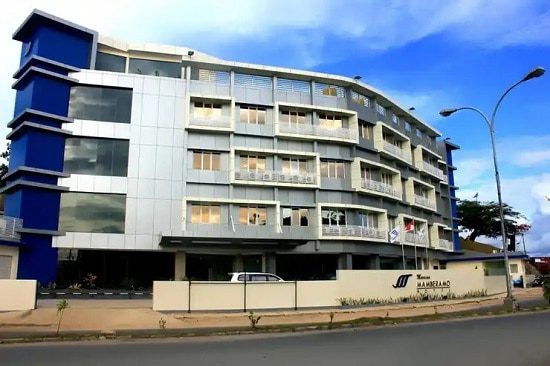 Marina Mamberamo Hotel is located in Sorong. Featuring a bar, fitness center, the 2-star hotel has air-conditioned rooms with free WiFi, each with a private bathroom.
La Galigo Trips to Raja Ampat
Make an enquiry or check out our upcoming trips
Enquire today and receive...​