We accept
*Payments in cash (USD, EUR, AUD, GBP, IDR)
Credit card payments (Payments by card incur a 3% charge, other payment gateways may be higher.)
*Unfortunately, we are unable to accept bank notes of smaller denominations, or old, worn, damaged or torn notes of any denomination. We can only accept 10, 20, 50 or 100 denominations. Please note that for all on board payments using a foreign currency a 2.5% surcharge will be added to the exchange rate against the dollar. (eg); XE.com $1= 0.87 Euros, therefore 2.5% will be added to the value of the euro or other currency against the Dollar. This surcharge is due to the fact that La Galigo cannot obtain XE.com rates and must use localised money changers, or the rate set by the bank, which is approximately 2.5%.
We charge the following additional fees to cover Indonesian national marine park fees, local area access fees, harbour fees, anchorage fees, and land-based activities that require donations. These fees are valid until May 2022. For additional information please contact La Galigo Liveaboard via [email protected].
Raja Ampat North: $285 per person per trip.
Raja Ampat South: $255 per person per trip.
Ultimate Raja Ampat: $330 per person per trip.
Jurassic Komodo: $170 per person per trip.
Ultimate Komodo: $200 per person per trip.
*These prices are based on a per person basis. Please find attached an updated copy of our Terms and Conditions to include these changes
We recommend that for comfort you bring your own personal dive equipment, including exposure suit (wetsuit/ rash guard), mask, snorkel, regulators and gauges, BCD, dive computer, safety markers, torch, and fins. Dive equipment is available to rent if you require, please make La Galigo aware at least 30 days prior to departure on the 'Guest data sheet' if you require rental.
Full equipment rental per day:
$35 includes BCD, Regulators, Wetsuit, Computer, Fins & Boots, Mask & Snorkel, Safety Marker Buoy (SMB) with reel, and Reef Hook.
Individual item equipment rental per day:
BCD – $15
Regulators – $15
Wetsuit – $10
Dive torch – $5
Computer – $0
Safety Marker Buoy with reel – $0
Mask, Fins with Boots & Snorkel – $0
Reef Hooks – $0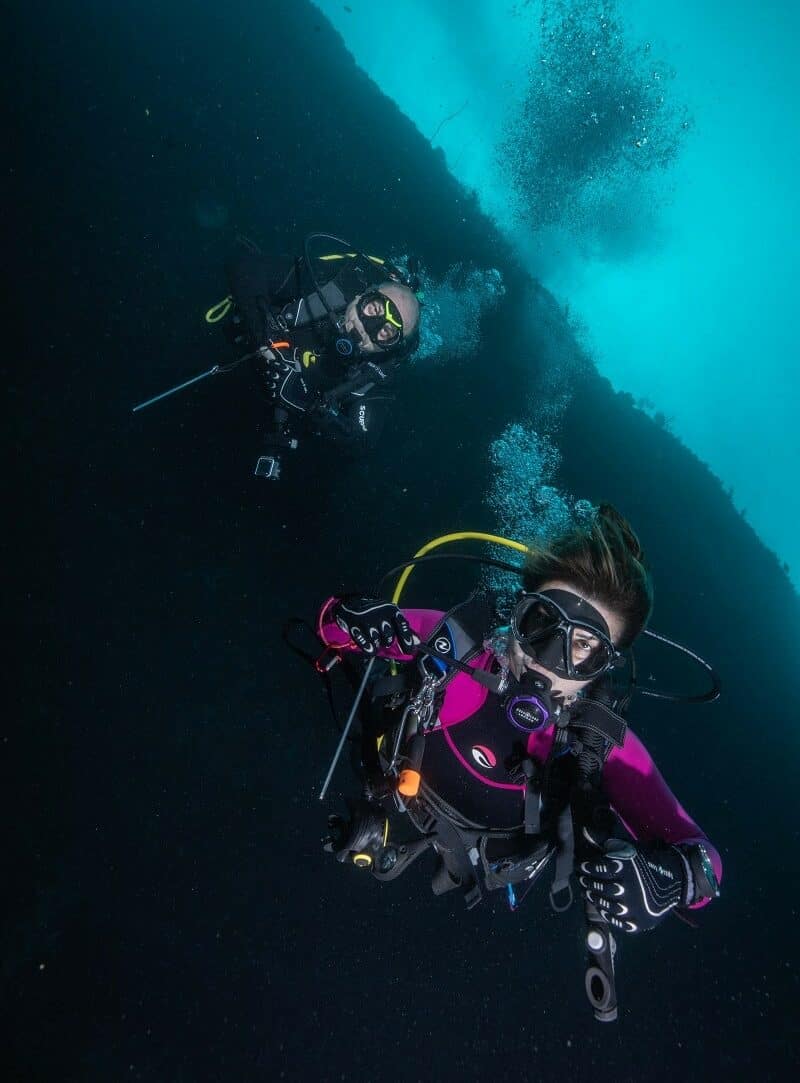 Make an enquiry or check out our upcoming trips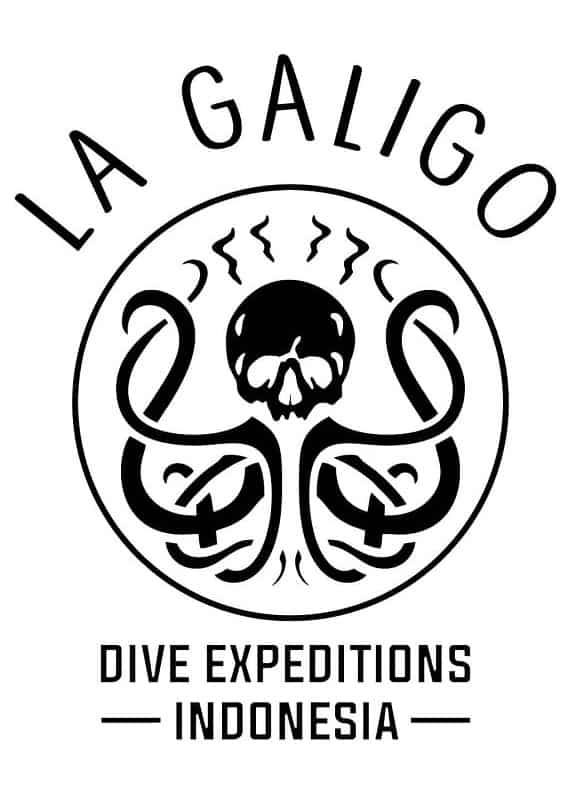 Souvenirs, Alcohol and other Service
La Galigo serves locally crafted Beer, as well as imported quality wines (Red & White)
Beer Bintang(local ) $3 / can
Wine (Imported) $40 / bottle
La Galigo also offers a range of T-Shirts, special Reef Safe Sun Cream, and other awesome souvenirs all from $15
We can also provide a small range of courses to help enhance your experience diving in Raja Ampat or Komodo:
PADI Advanced Open Water: $485
PADI Enriched Air (Nitrox) Course: $285
Daily Private Tuition/Guiding : $100
*Padi Courses are subject to payment at the time of the deposit and will utilize Padi's Elearning system, all theory must be completed prior to joining your trip.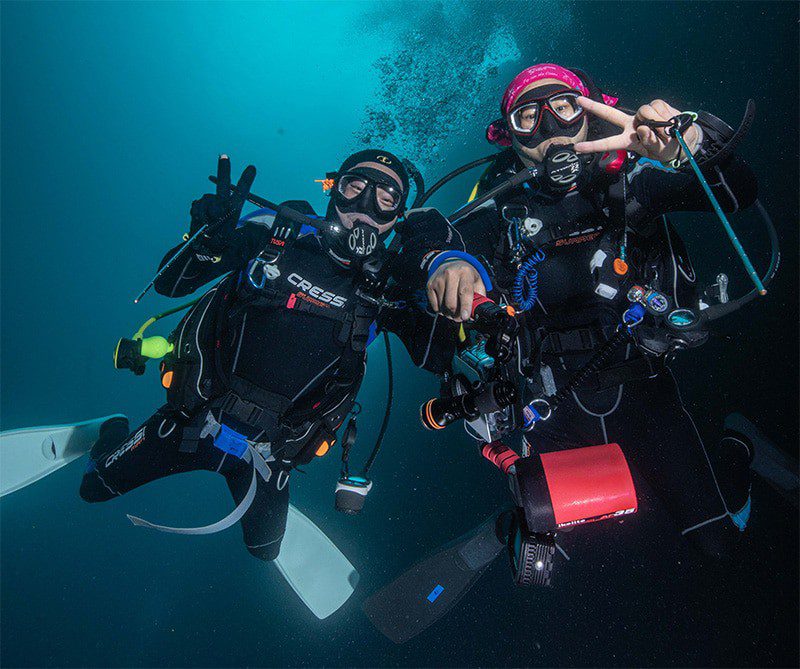 Make an enquiry or check out our upcoming trips
Enquire today and receive...​