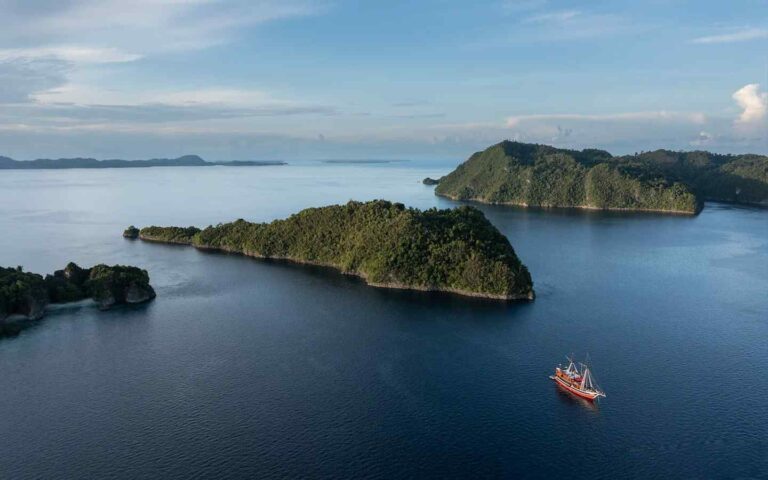 Exploring Raja Ampat 's Geological Wonders:
A UNESCO Global Geopark Adventure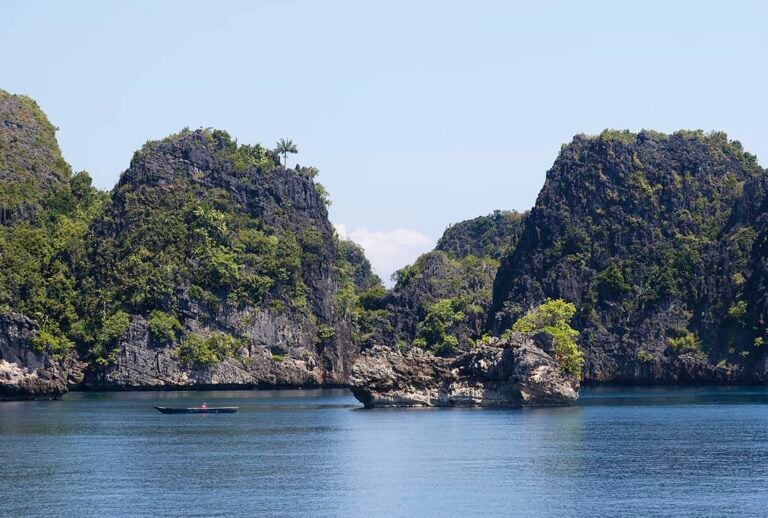 The Oldest Exposed Rock Units in Indonesia: Raja Ampat has the oldest exposed rock unit in Indonesia, going back 443.8-358.9 million years. These ancient rock units bear witness to the region's geological history and provide a unique window into the Earth's distant past, telling the story of millions of years of geological evolution.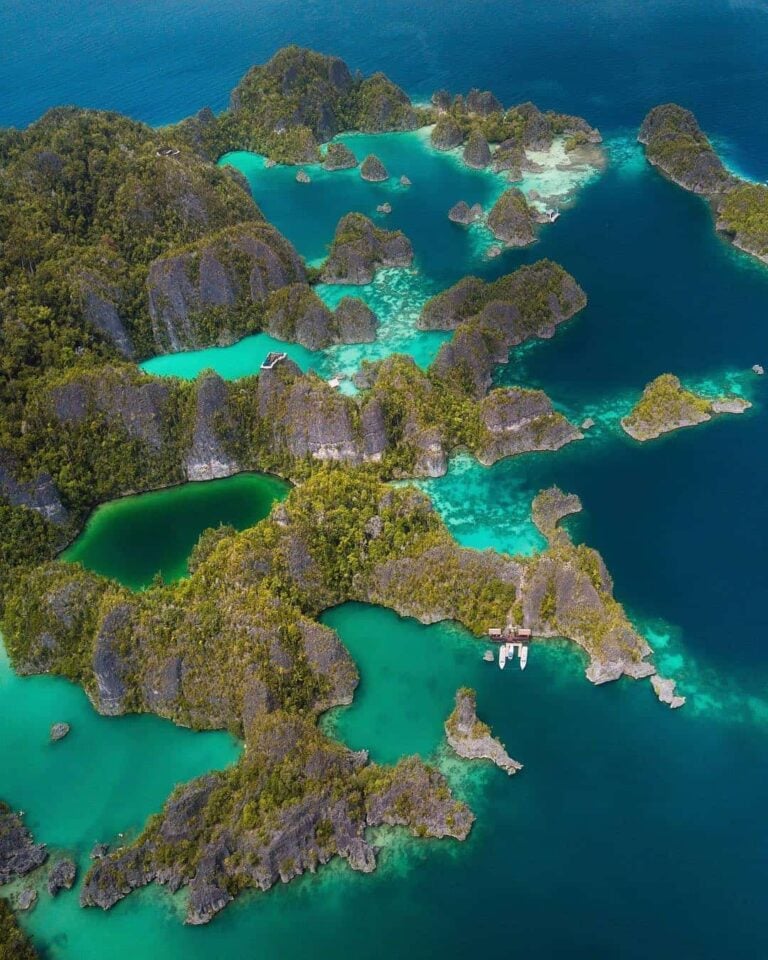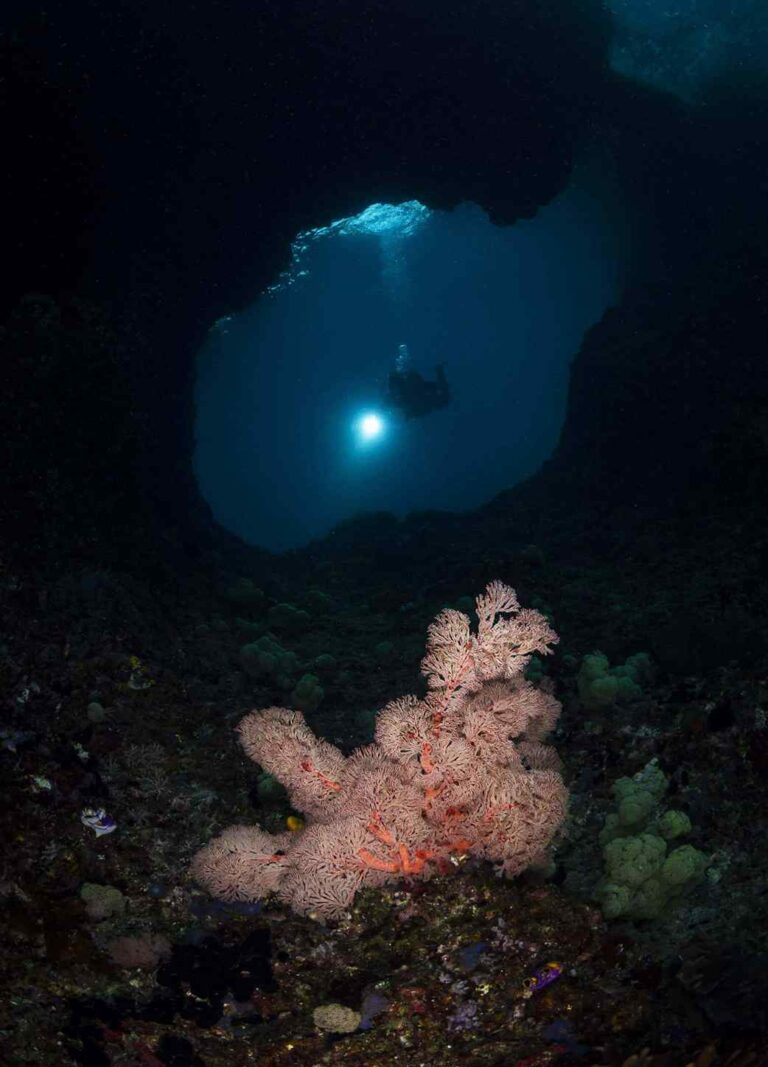 Caverns Above and Below the Waterline: Karstification, the process by which limestone dissolves in water, has resulted in a plethora of caverns both above and below the waterline in Raja Ampat. The geopark has a vast network of caves just waiting to be discovered, each with its own distinctive shapes and mysteries. Dive beneath the surface to find underwater tunnels teeming with coral gardens and aquatic life. Explore terrestrial caves above the waterline for indications of prehistoric human presence, including stunning rock art dating back thousands of years.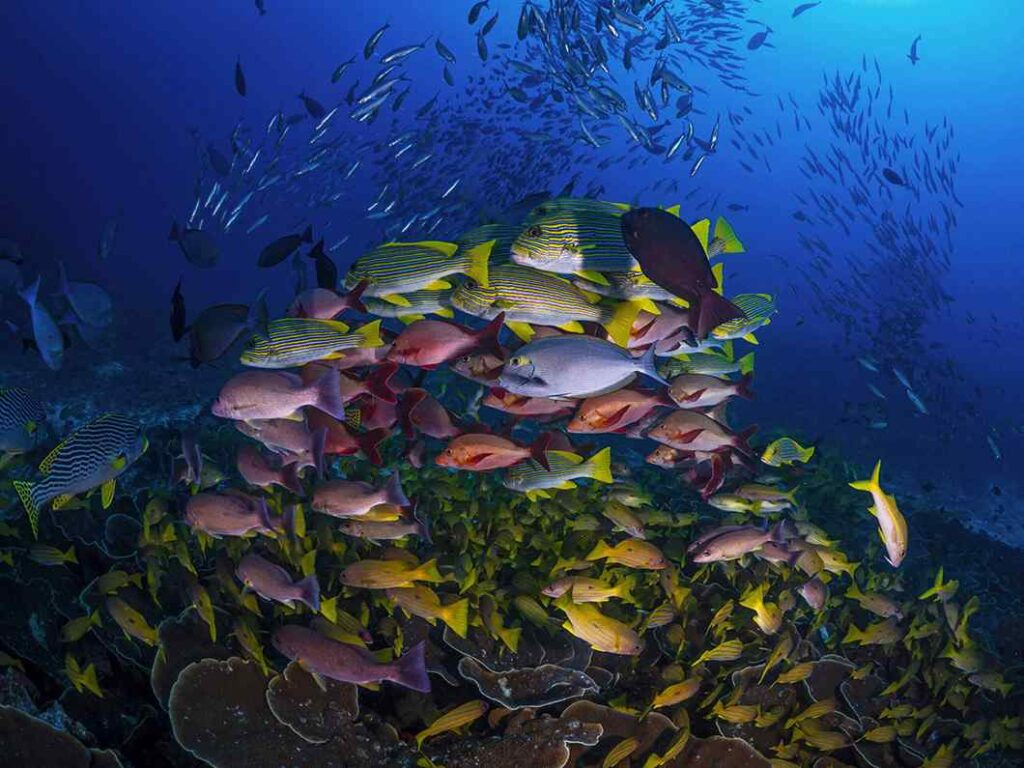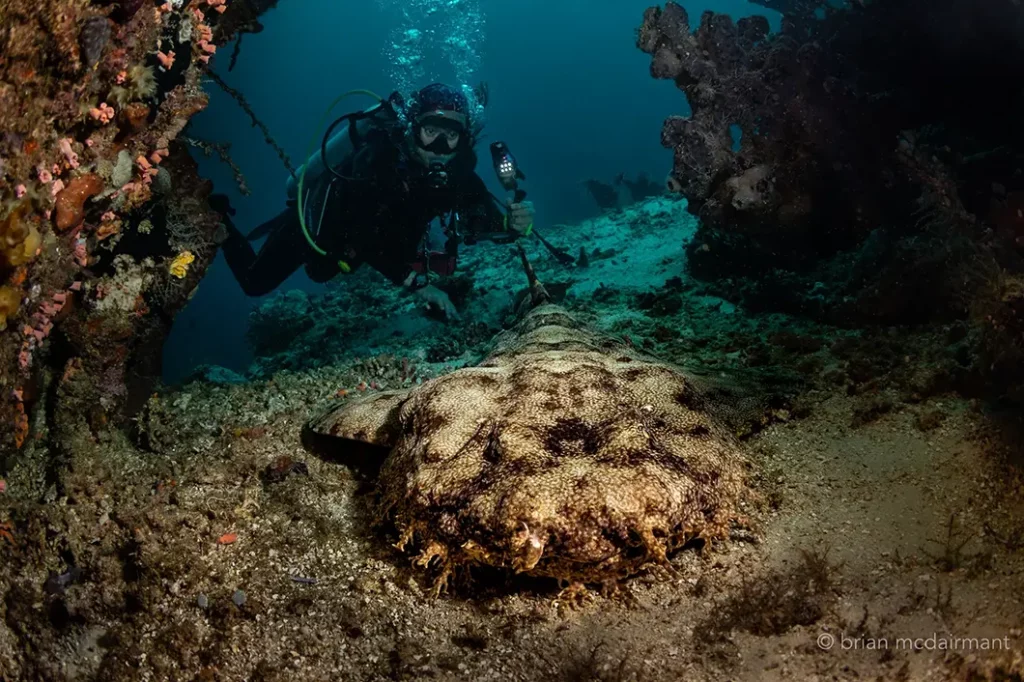 Scuba Diving Haven: Raja Ampat has a well-deserved reputation as a world-class scuba diving destination. Its crystal-clear waters and colorful coral reefs support an incredible diversity of marine biodiversity. Dive into the depths of dive sites such as Melissa's Garden, Mike's Point, Manta Ridge, Eagle Rock, to name a few, and swim with the majestic Manta Rays, vibrant reef fish, and even rare species such as the elusive Dennis Pygmy Seahorse, Epaulette Shark (the walking shark), and Raja Ampat Tasselled Wobbegong Shark.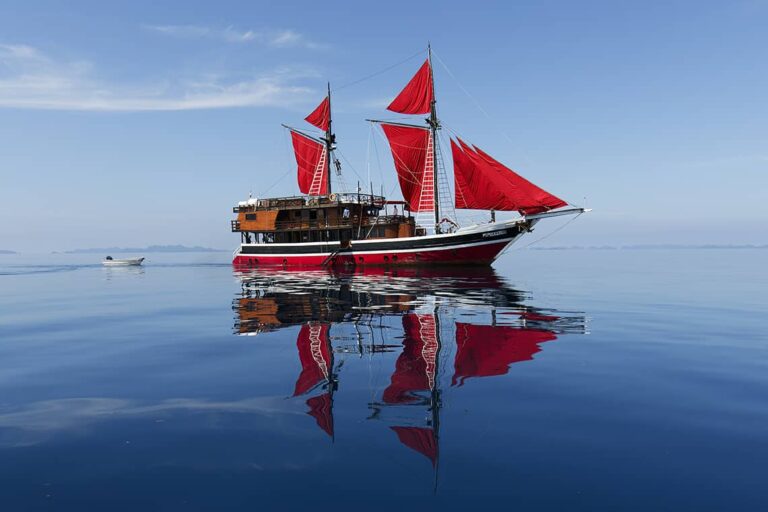 La Galigo's liveaboard scuba diving trips give an immersive and easy method to explore remote islands and dive into varied Raja Ampat diving locations, assuring an unforgettable underwater and abovewater journey.
In conclusion, The UNESCO Global Geopark designation for Raja Ampat underlines its outstanding geological legacy, which includes the oldest exposed rock units in Indonesia and the enchanting tropical islands sculpted by karstification processes, and Raja Ampat is trully a place you should have listed on your bucket list. When you go to Raja Ampat, it is wise to choose Raja Ampat liveaboard as with a liveaboard Indonesia you can go to remote areas and can cover both above the water and underwater world of Raja Ampat. From exploring ancient caves and seeing colourful marine life to immersing oneself in the rich cultural legacy preserved within its geological forms, this natural marvel has something for everyone, and for scuba divers, it will become unforgetable diving holiday experience that last a lifetime. Book your way to travel to Raja Ampat now and let the grandeur of this geopark pique your interest and enthusiasm for the Earth's geological and cultural glories. <LGL>
Where do you want to go for liveaboard diving? Check our trip schedules below ▾