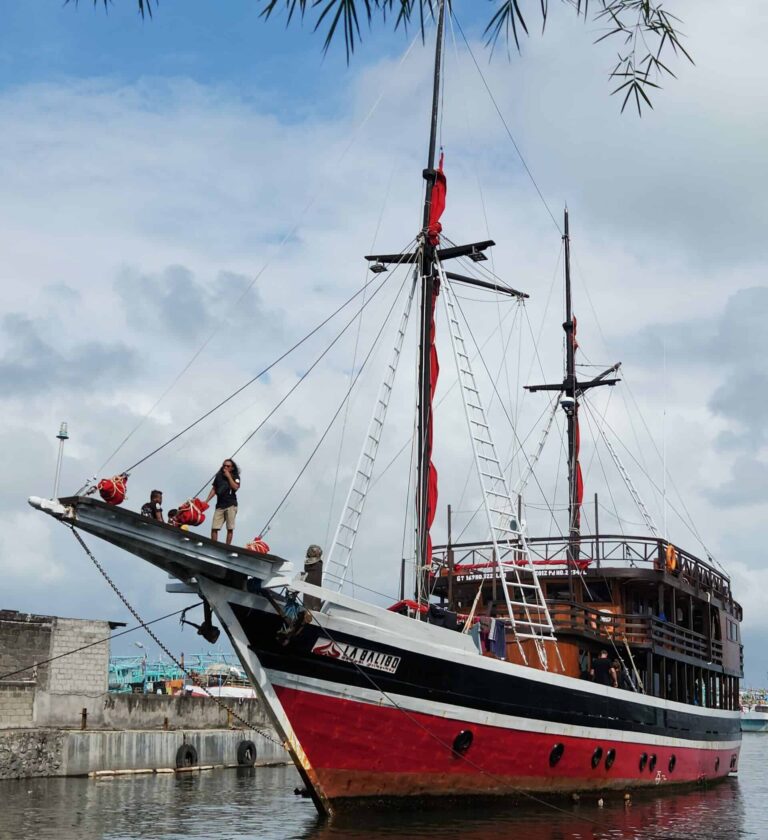 La Galigo Liveaboard Returns to Bali This Year for Dry Dock
La Galigo Liveaboard has been offering exceptional dive trips in Indonesia in 2022 & 2023, and with the end of April comes the conclusion of the Raja Ampat diving season. In early May, La Galigo Liveaboard has returned to Bali for our annual dry dock. In this article, we'll explore everything you need to know about La Galigo Liveaboard's dry dock journey.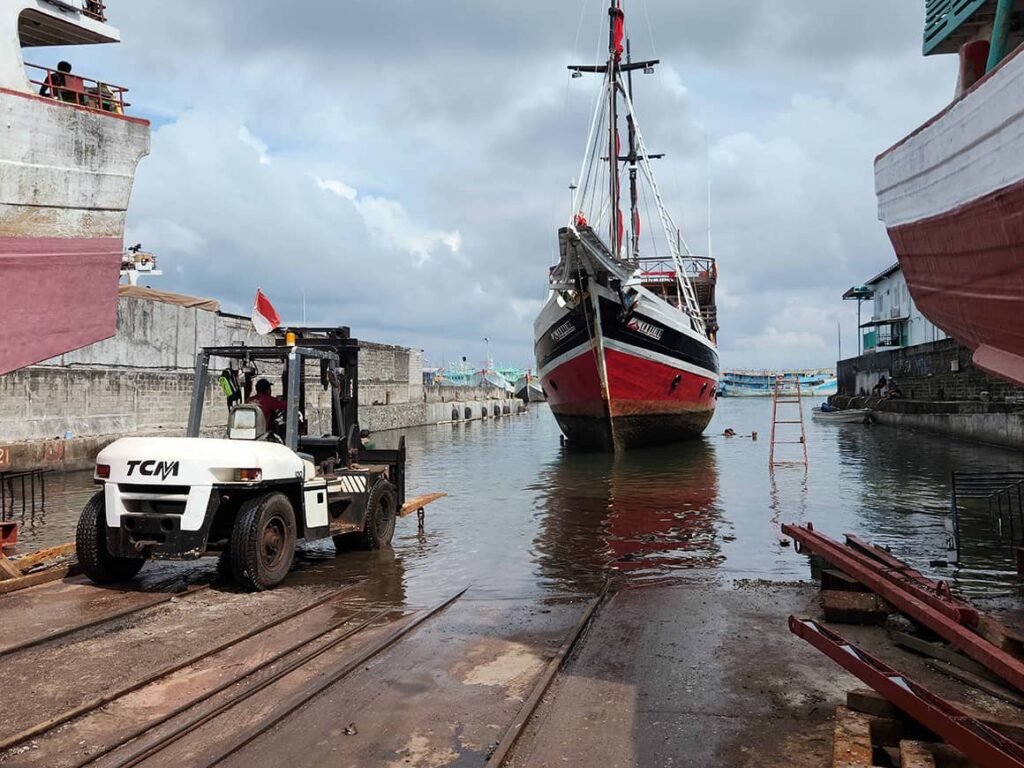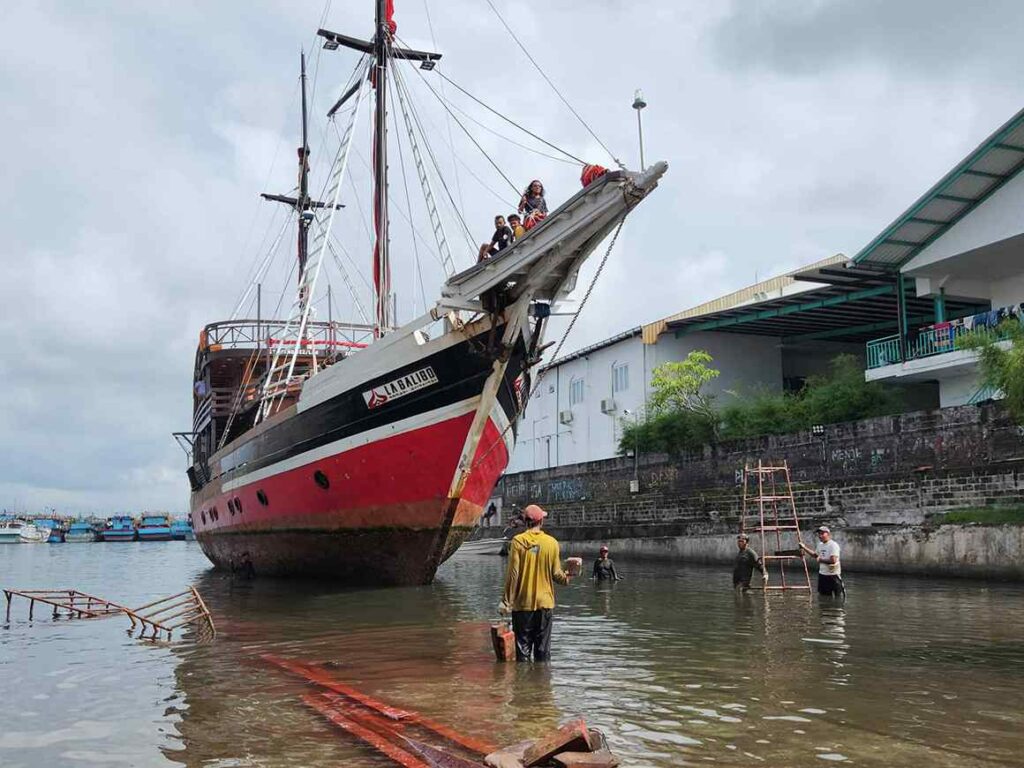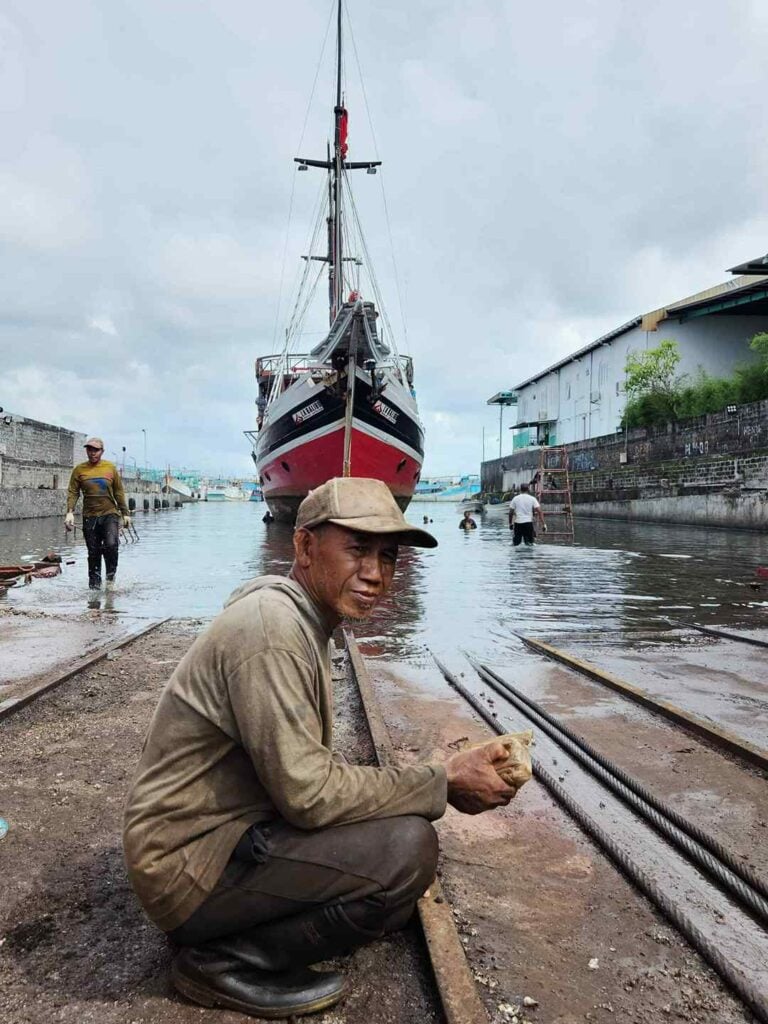 Why is La Galigo Liveaboard in Dry Dock?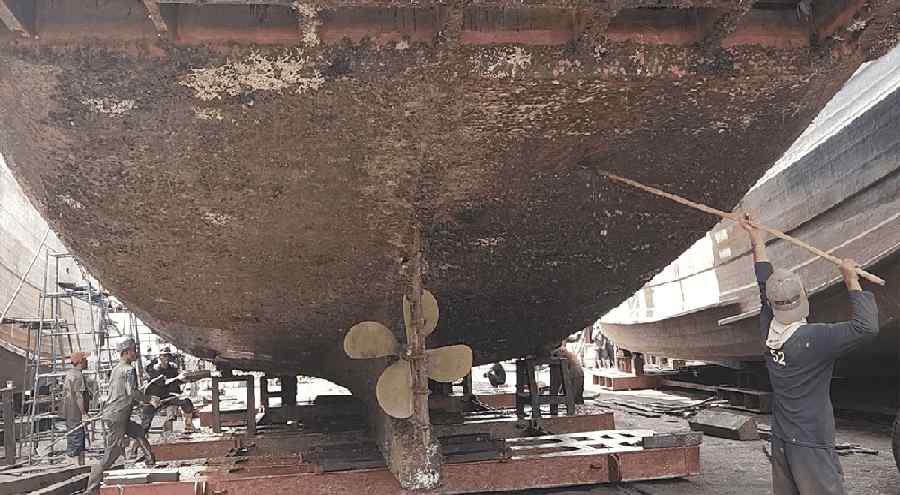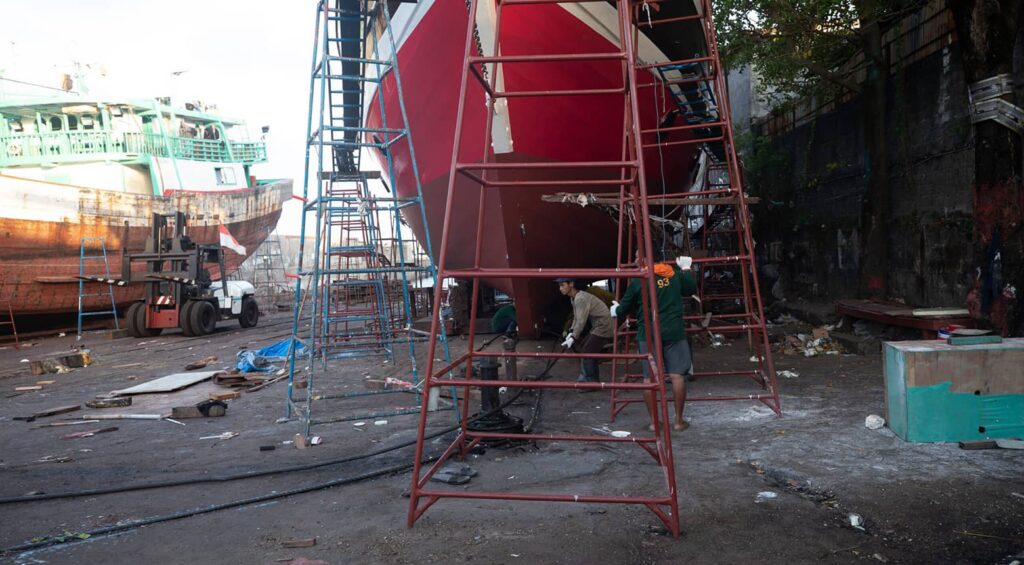 What Work is Being Done on the La Galigo Liveaboard?
La Galigo Liveaboard is undergoing a range of maintenance and repair work during the dry dock in Bali. We have an extensive list of over 80 line items incorporating many hundreds of man hours this year, so we couldn't list them all in this article, but here is a list of just some of the work being conducted this year:
Hull Inspection and Repairs: The hull is the main body of the boat, and it is essential to ensure that it is in good condition. During the dry dock, the hull is being inspected for any damage or wear and tear. Any necessary repairs will be carried out to ensure that the hull is strong and seaworthy. An important part of this is to put a fresh coat of antifouling agent on the hull, to ensure there is minimal barnacle growth and she maintains her ability to glide smoothly through the Seas.
Engine Servicing: La Galigo Liveaboard 's engines and power generators are being serviced to ensure that they are running efficiently and smoothly. Any necessary repairs or replacements will be carried out to ensure that the engines are in top condition.
Electrical and Plumbing Upgrades: As with any boat, the electrical and plumbing systems on La Galigo Liveaboard require regular maintenance and upgrades. During the dry dock, any necessary upgrades or repairs to the electrical and plumbing systems will be carried out.
Interior and Exterior Refurbishment: La Galigo Liveaboard is also receiving some interior and exterior refurbishment during the dry dock. This includes repainting the exterior, replacing any worn or damaged furniture or fittings, and refreshing the interior decor.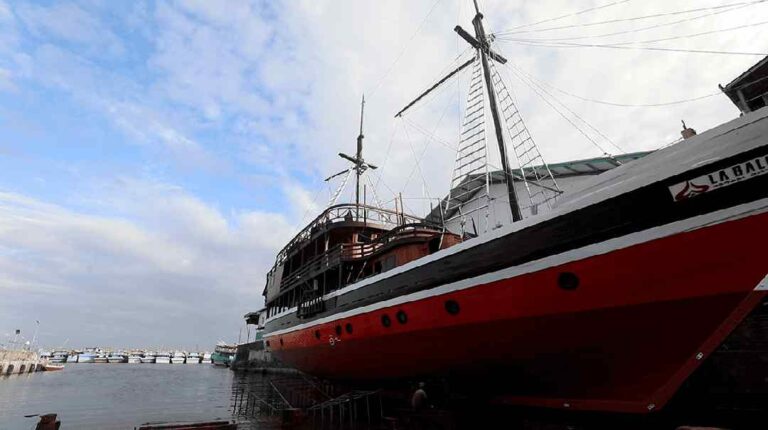 What Can You Expect from La Galigo After the Dry Dock?
Where do you want to go liveaboard diving? Check our trip schedules below ▾