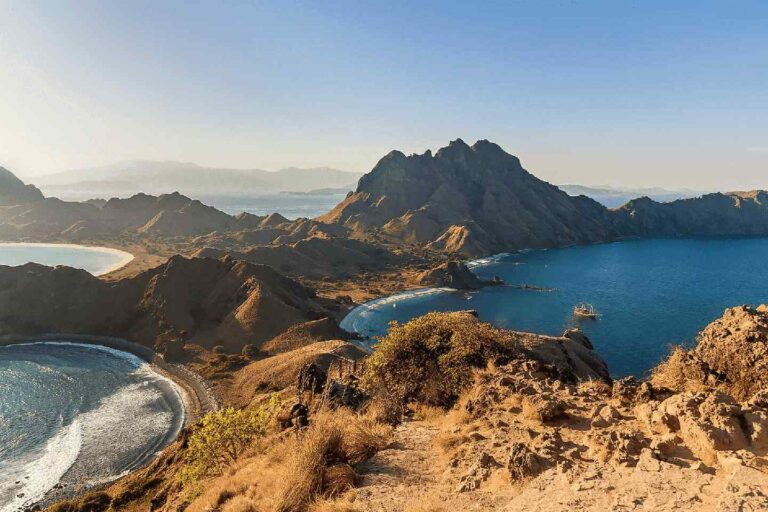 What to Expect When Diving in Komodo
While you're traveling through
Komodo liveaboard
, keep a watch out for these marine life species you might encounter while diving in Komodo:
Manta Rays
Manta rays are one of the most fascinating marine animals, and Komodo National Park is an excellent location to look for them. These gentle giants can grow to be up to 23 feet wide, making them one of the largest aquatic animals. You should have a good chance of seeing these graceful fish at dive sites such as Manta Alley and Mawan, where manta rays gather to feed on plankton.
Reef Sharks
Reef sharks are another significant draw for scuba divers, and there are plenty of them in Komodo National Park. Whitetip sharks and blacktip sharks can be seen at dive sites like Castle Rock and Batu Bolong.
Turtles
Turtles can be seen at almost every dive spot in Komodo National Park. The most prevalent species are the green turtle and the hawksbill turtle, which can be found grazing on seagrass or dozing off on the ocean floor.
Octopus
Octopuses are fascinating animals that can be found hiding in crevices and coral formations throughout Komodo National Park.
Nudibranchs
Nudibranchs are a type of sea slug known for their diverse colour and patterning choices. They are a popular subject for underwater photographers and can be found at almost every dive location in Komodo National Park.
Dolphins
Dolphins are always entertaining to watch, and you can often see them playing and leaping out of the water as you travel to various dive sites. If you're really lucky, you might even see a gathering of dolphins while you're underwater.
Schooling Fish
Komodo National Park is home to massive schools of fish, which can be an impressive sight to witness. Schools of trevally, fusiliers, and snappers can be found at dive sites such as Batu Bolong and Siaba Besar.
Pygmy Seahorses
Pygmy seahorses are small size organisms that are difficult to locate but well worth the time and effort. Look for them hidden within the coral structures at dive sites like Cannibal Rock and Batu Tiga.
Soft Coral
Komodo National Park is famous for its vibrant soft coral gardens, which come in a broad range of colours. Soft coral can be found in dive sites such as Tatawa Kecil and Batu Bolong.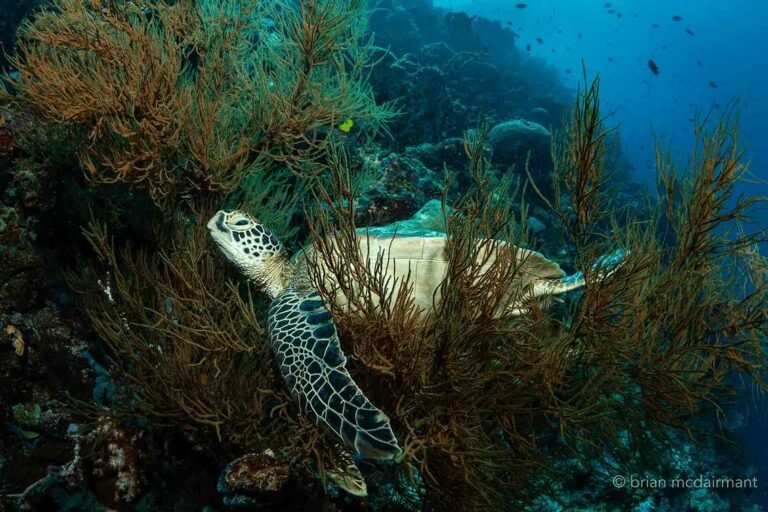 A diving excursion aboard a liveaboard Komodo vessel is the best way to experience the diverse marine life that Komodo National Park has to offer.
When you plan a trip on a liveaboard, you won't just be able to dive at one location; you'll be able to dive at multiple locations throughout the day, giving you the opportunity to see marine life that you might not be able to see on a day trip. In addition, you will have the opportunity to discover the park's terrestrial wonders as well as the natural splendour of the park's islands and beaches.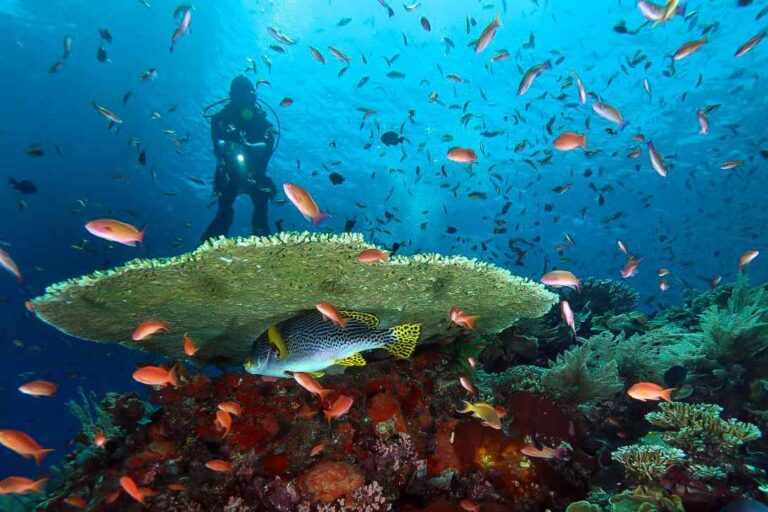 When choosing liveaboard diving trips, it is critical to consider the itinerary as well as the necessary degree of experience. Only experienced divers should descend in Komodo National Park's strong currents. If you've never been scuba diving before, it's critical to choose a vacation that takes you to dive sites that are suitable for your current skill level.
You should also consider the amenities offered as well as the extent of the dive boats. Some liveaboards offer more opulent amenities such as private cabins, luxury dive, and gourmet meals, while others offer more basic lodgings. You should also consider the size of the liveaboard because, in many instances, smaller boats can reach dive sites that larger boats cannot.
Compare to Similan Islands or Red Sea, Komodo National Park is one of the world's most beautiful natural wonders where a liveaboard diving Komodo trip is the best way to explore the park's underwater treasures. The amazing marine life and breathtaking coral formations of this national park will blow your mind.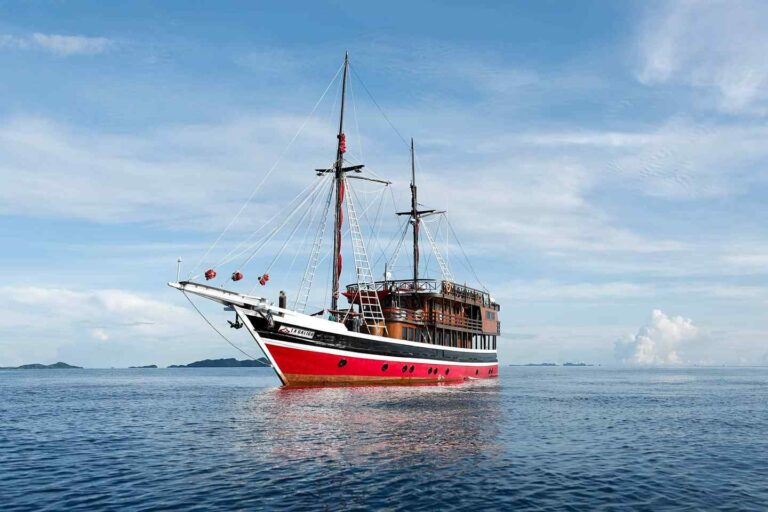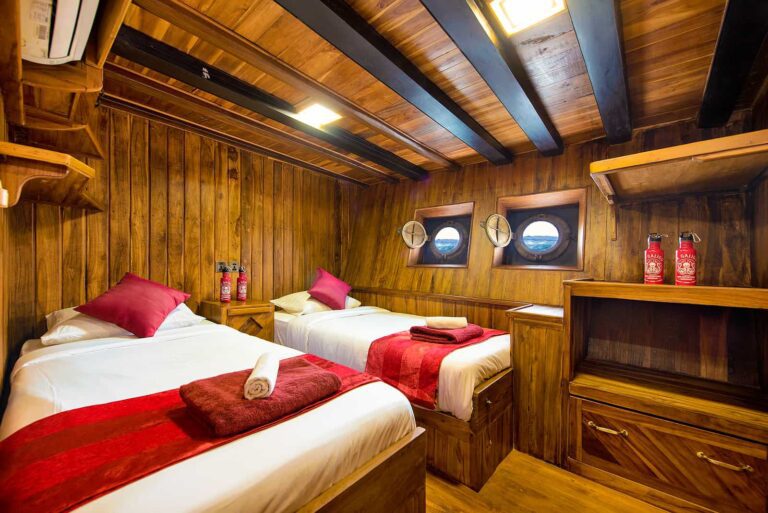 Where do you want to go liveaboard diving? Check our trip schedules below ▾