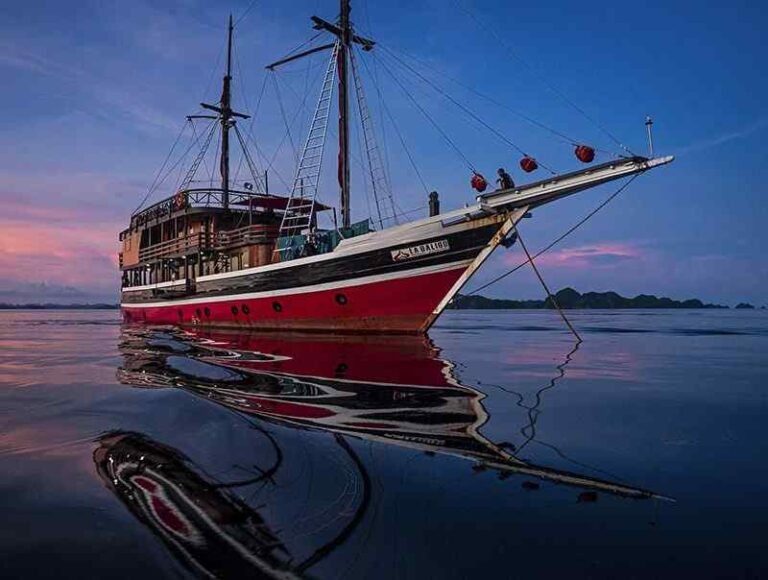 Choosing Liveaboard for A Diving Trip
Choosing liveaboard for your diving trip in Indonesia can be a daunting task, but by considering a few key factors, you can narrow down your options and find the vessel that best suits your needs and preferences. Here are some tips on how to choose the right liveaboard for you:
Itinerary: Consider the liveaboard's itinerary and whether it matches your diving interests. Look for vessels that visit the diving sites you want to explore and offer a variety of dive types, such as wall diving, reef diving, and night diving.
Size: The size of the liveaboard can greatly impact your experience. Larger vessels may offer more amenities at the sacrifice of bigger diving groups on each site, while smaller ones can access more remote dive sites. Consider what kind of atmosphere you prefer and how many fellow passengers you're comfortable sharing the vessel with.
Amenities: Think about what amenities you want onboard, such as air conditioning, en-suite bathrooms, and hot showers. These features can greatly enhance your comfort level during your trip.
Safety: Safety should be a top priority when choosing a liveaboard. Look for vessels with experienced crew members, well-maintained equipment, and appropriate safety protocols in place.
Budget: Liveaboards can range from budget-friendly to ultra-luxurious, so consider your budget and what you're willing to spend on your diving trip.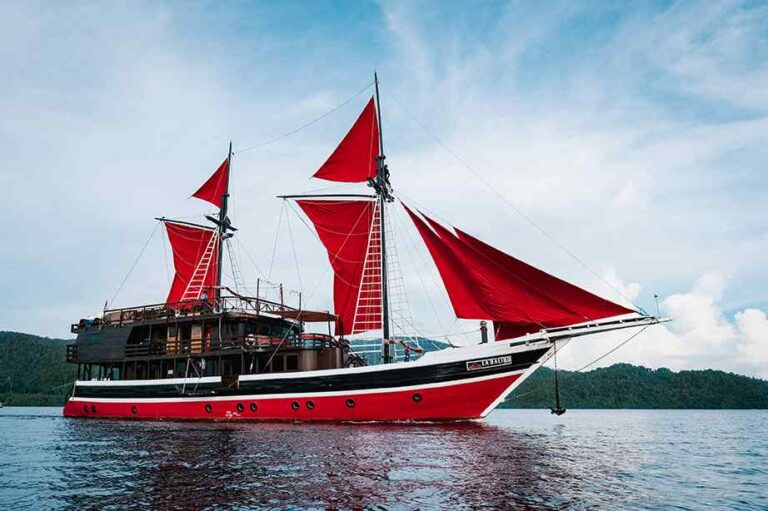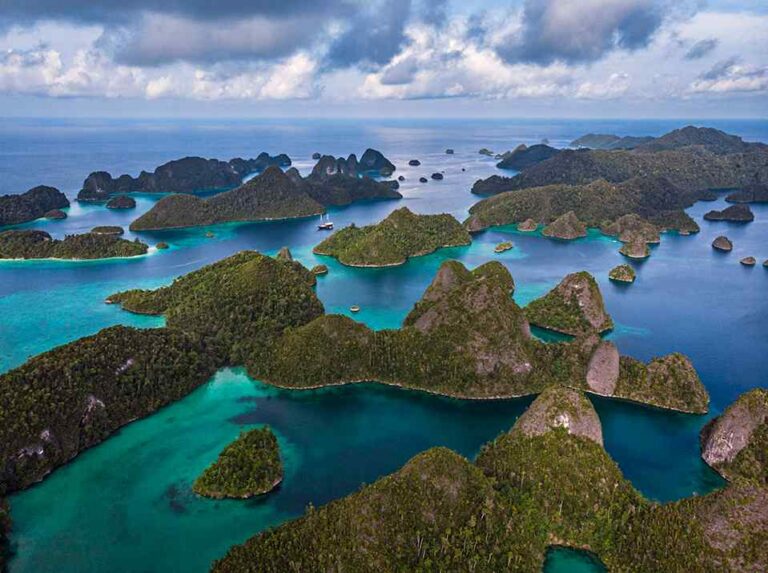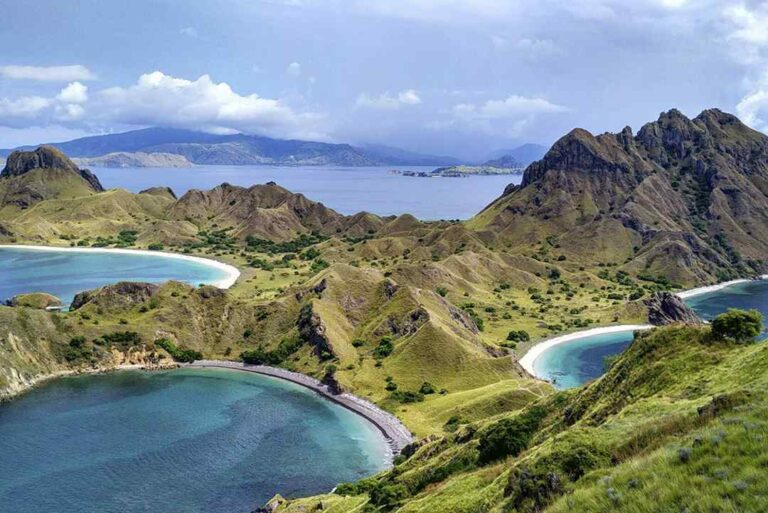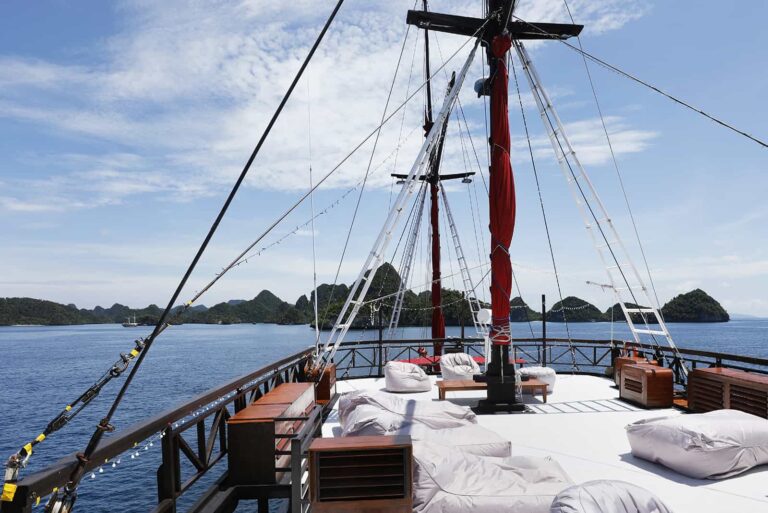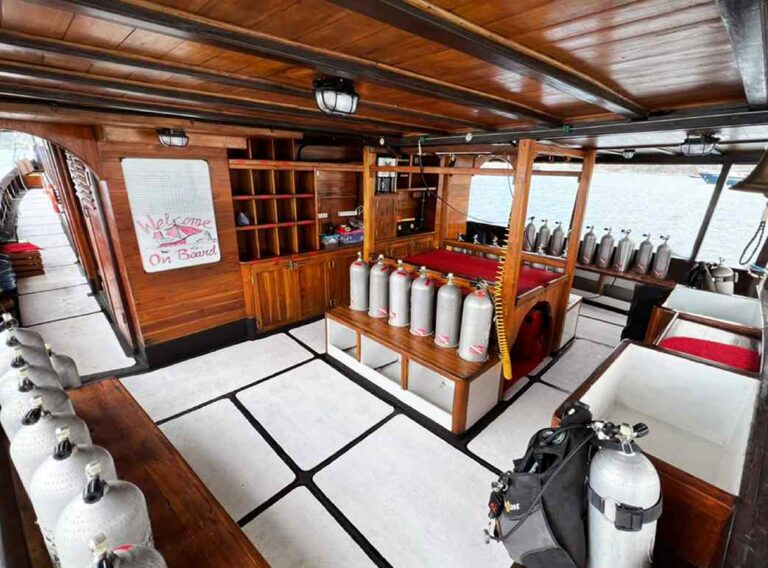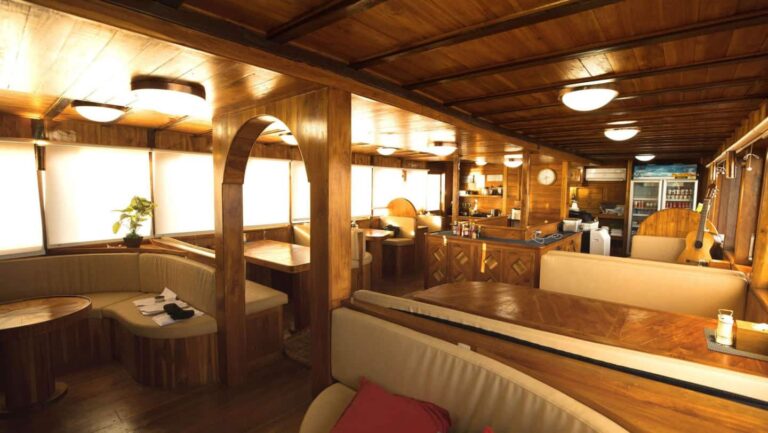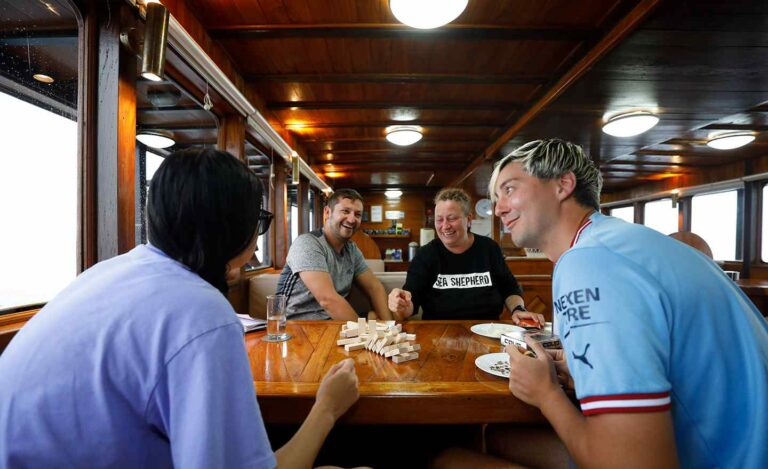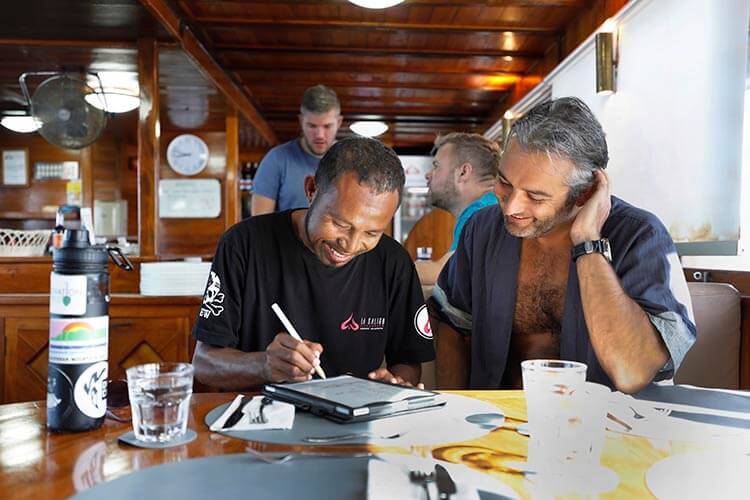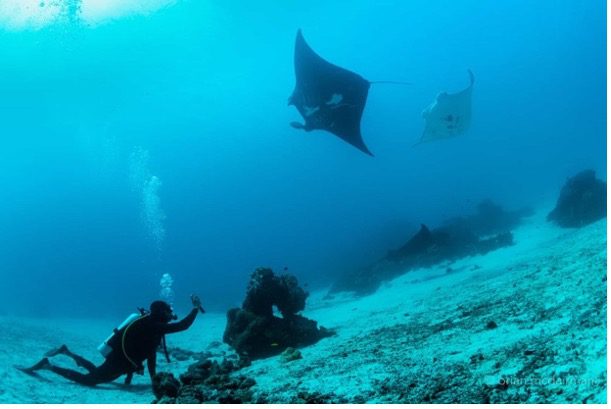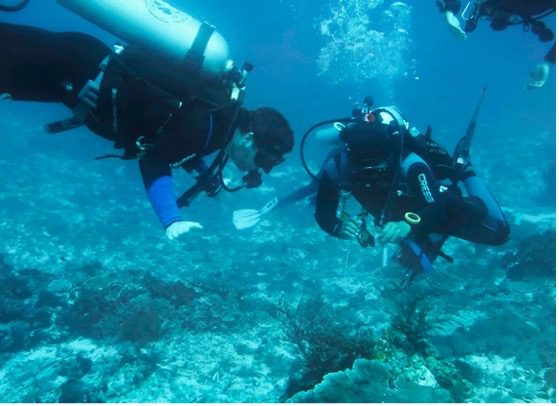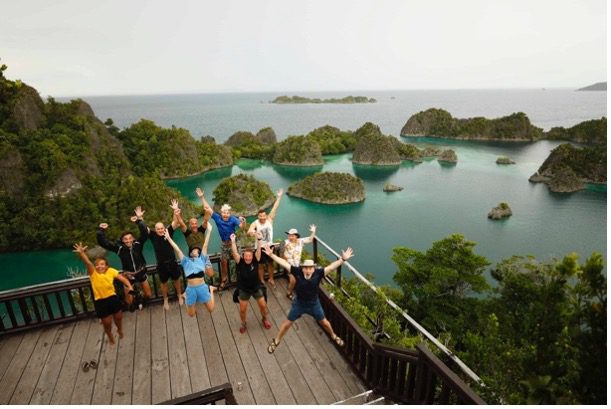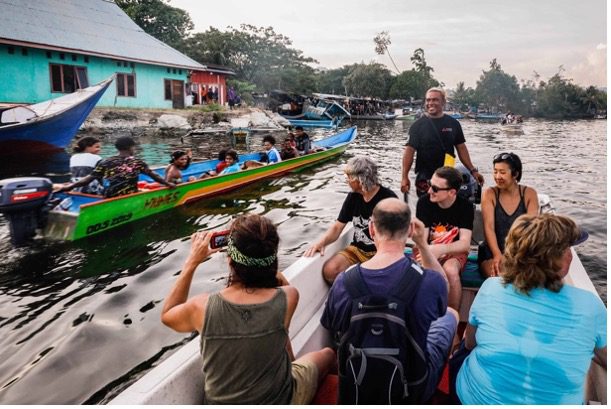 Not just underwater activities, La Galigo also offers land excursions to the most famous and iconic places in Raja Ampat and Komodo, such as Pianemo, Love Lagoon, visiting local villages, Padar Island and Pink Beach, etc.       
Personalised experience: With a maximum of 14 guests on board, La Galigo Liveaboard offers a personalised diving experience. The small group size allows for more flexibility and customisation, making it a great option for divers who prefer a more intimate and relaxed diving experience.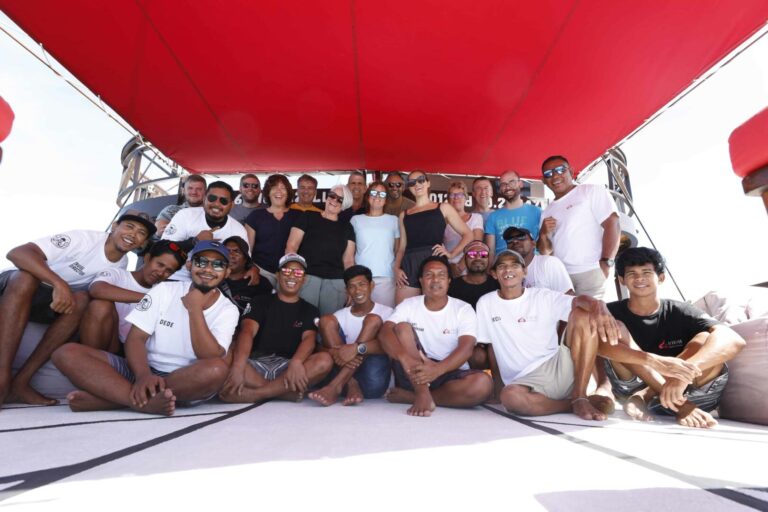 By choosing La Galigo Liveaboard, you can be assured of a safe, memorable, and a top-of-the-line liveaboard diving experience in Indonesia that exceeds your expectations. <LGL>
Where do you want to go liveaboard diving? Check our trip schedules below ▾