How Difficult is Diving in Raja Ampat?
Scuba divers will love Raja Ampat, a remote and unspoilt archipelago in the centre of the Coral Triangle. Raja Ampat, known for its astounding biodiversity, crystal-clear seas, and magnificent underwater landscapes, is a site where divers may completely immerse themselves in the wonders of the ocean. But, despite its reputation as a marine paradise, many divers ask how tough it is to dive in Raja Ampat. In this detailed guide, we'll look at the obstacles and rewards of diving in this incredible region, as well as why a liveaboard vacation with La Galigo Liveaboard might be the best way to see it all. So let's delve a bit deeper into the question of, how difficult is diving in Raja Ampat.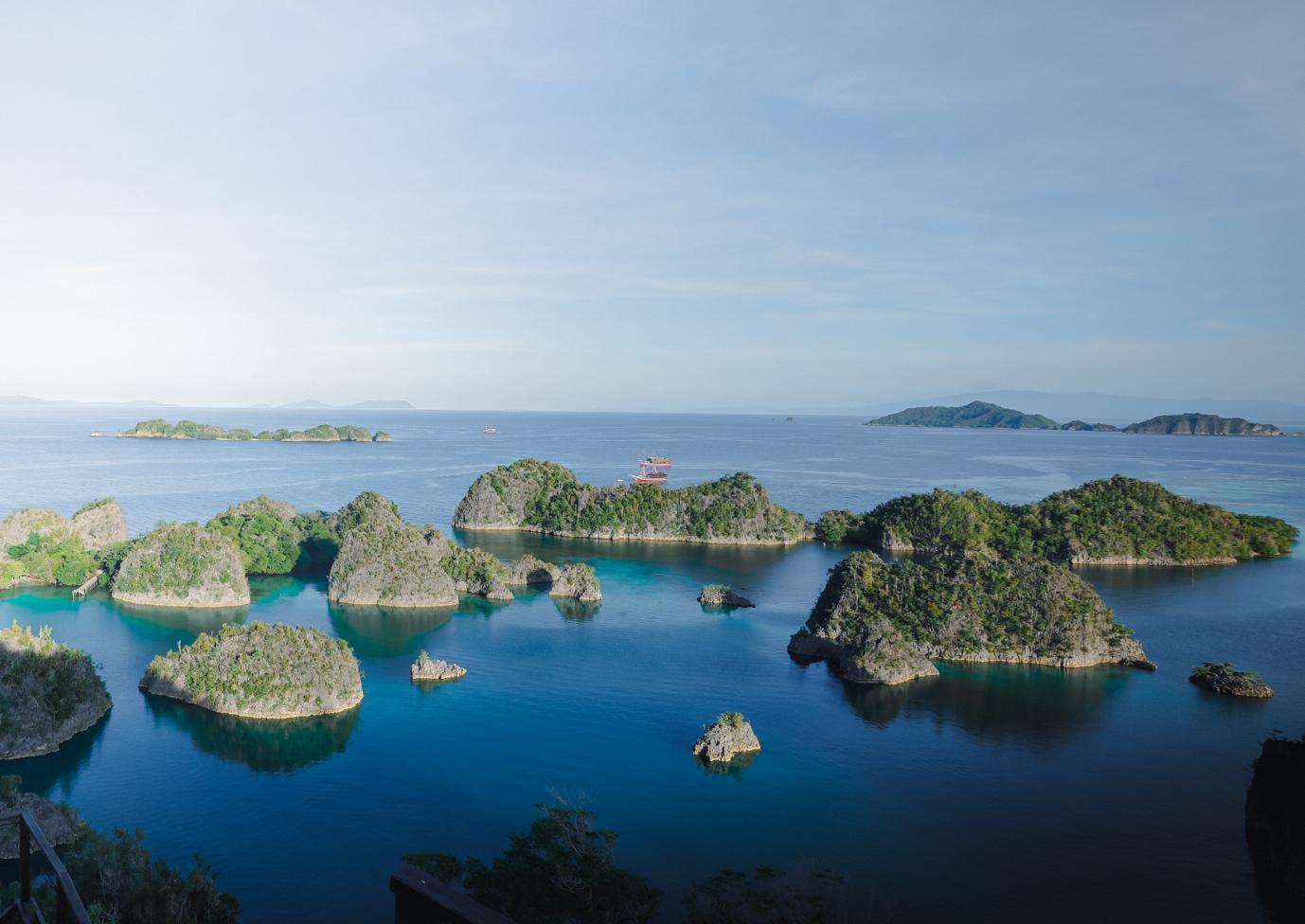 Before we get into the specifics of diving at Raja Ampat, let's take the time to absorb its unparalleled beauty. Raja Ampat is known as the "Last Paradise on Earth" because of its lush jungles, towering limestone karsts, and vivid coral reefs. But it's what lies under the surface that truly captivates divers from all over the world.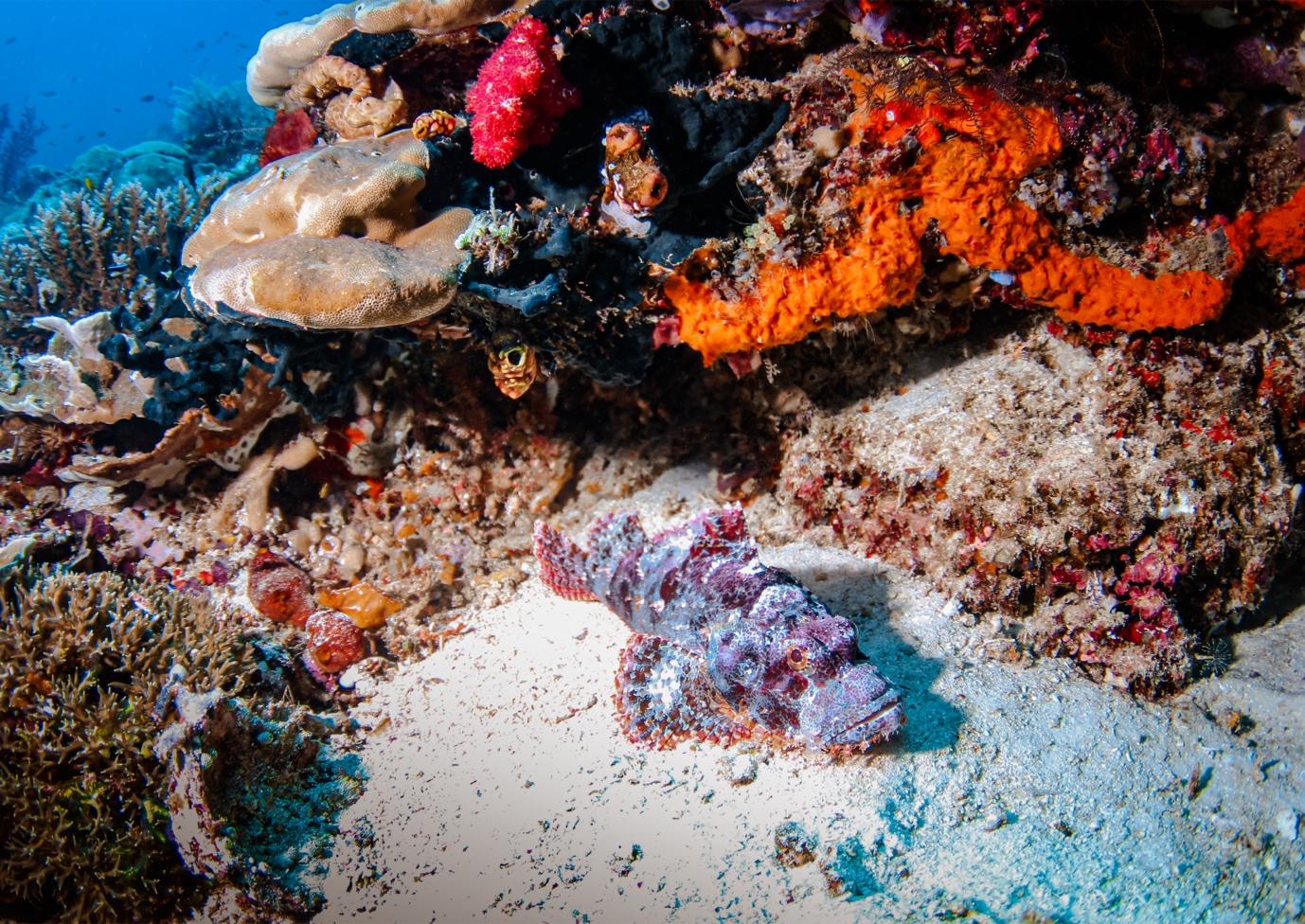 Raja Ampat is famous for its unrivaled marine biodiversity. Its waters are alive with an incredible variety of marine life, from tiny pygmy seahorses to spectacular manta rays. Divers may expect to see over 1,500 kinds of fish and over 500 species of coral, making each dive a unique and awe-inspiring experience.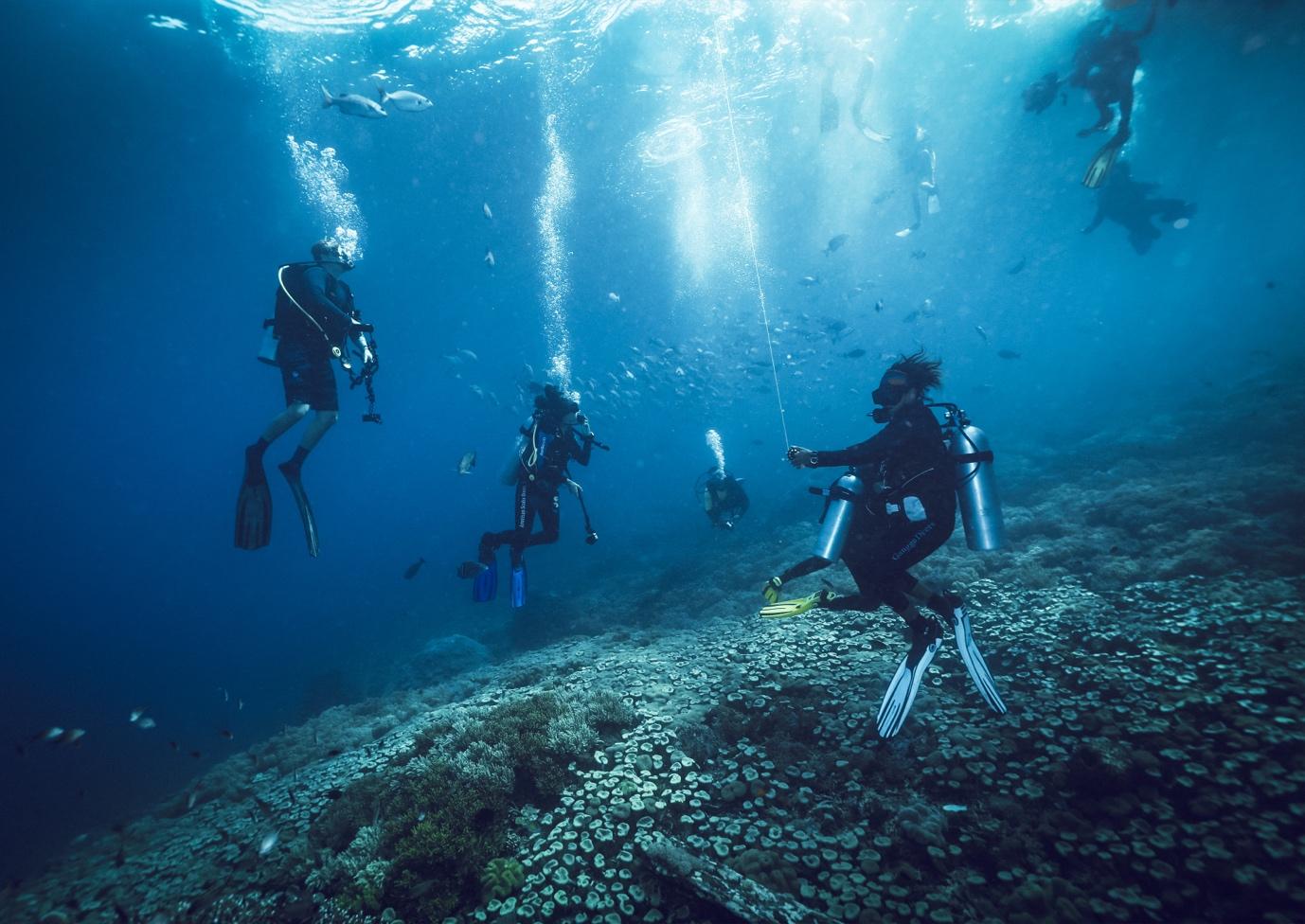 The archipelago has nearly 2,000 islands and numerous dive locations. Some of the most well-known are Misool, Wayag, and Dampier Strait, each with its unique set of challenges and rewards. Raja Ampat has it all, from thrilling drift dives to calm coral gardens.
Chapter 2: The Difficulties of Diving in Raja Ampat
Diving in Raja Ampat is a dream come true, but it is not without its hardships. Understanding and planning for these issues is critical for a safe and happy diving experience.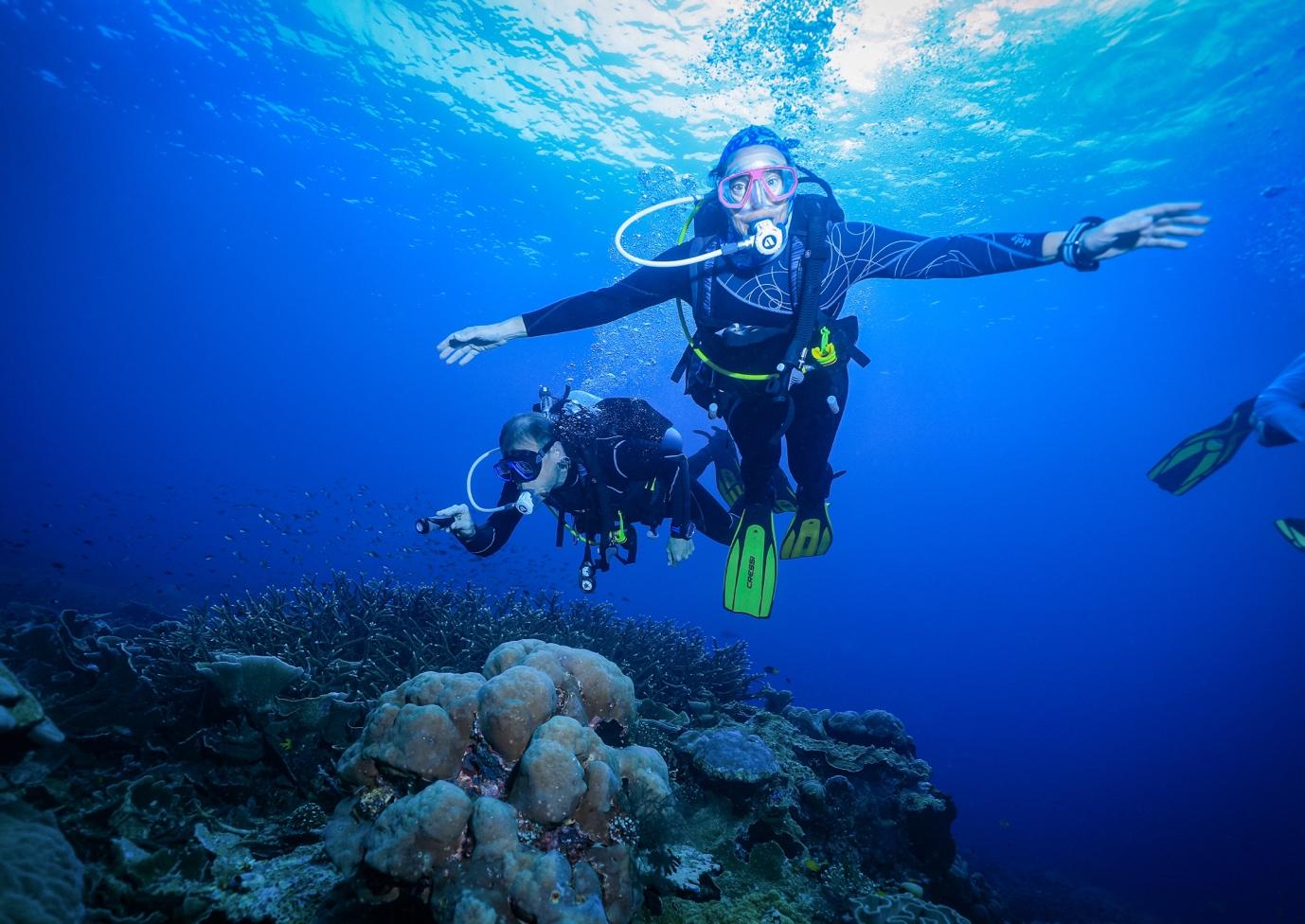 The high currents that can wash over the dive sites are one of the most difficult obstacles in Raja Ampat. While these currents offer nutrients and attract a variety of marine life, they can also be scary for new divers. To successfully navigate these waters, significant diving abilities and experience are required.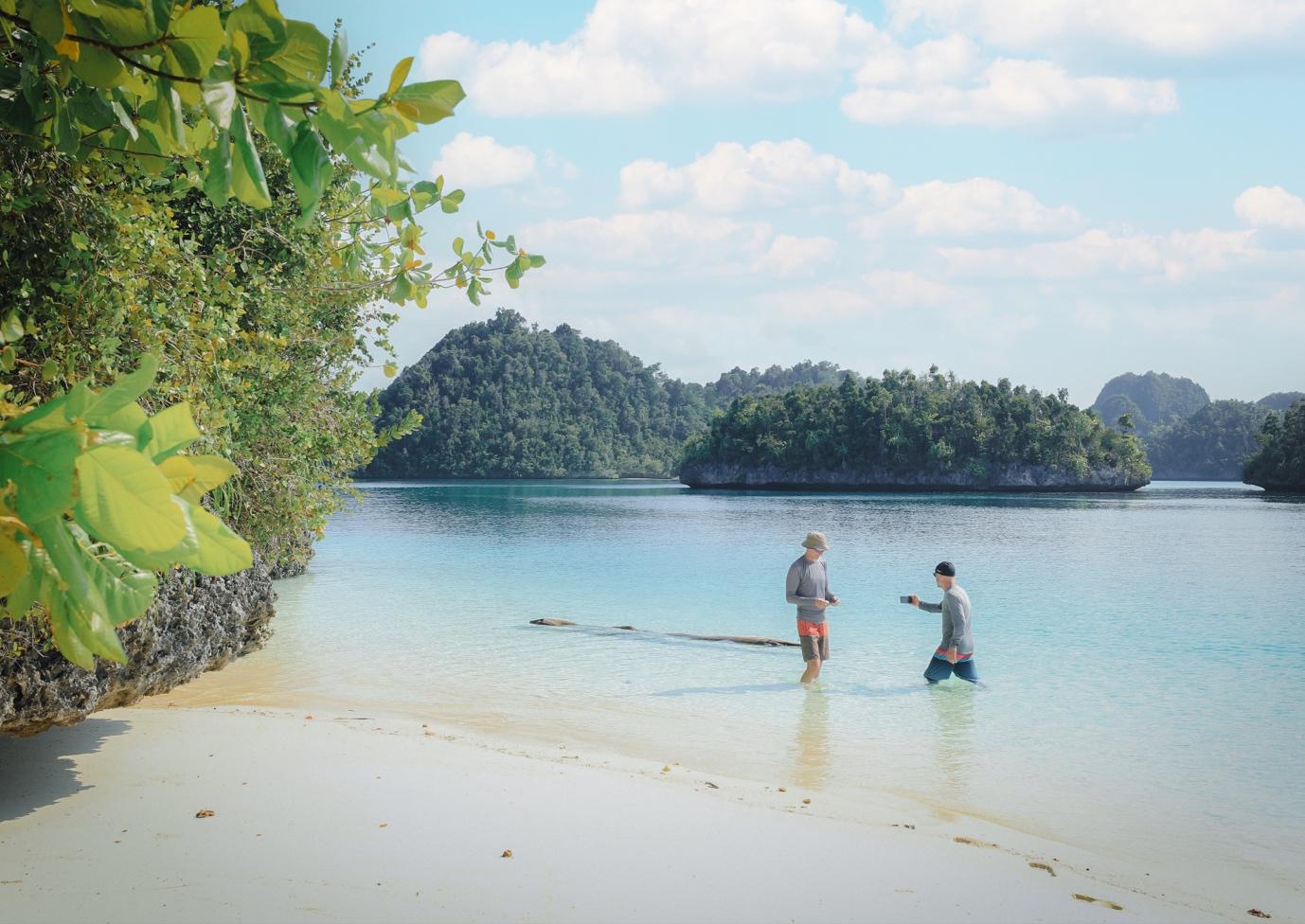 Raja Ampat is remote, and access might be difficult. This remoteness contributes to the pristine environment, but it also means that medical facilities and services may be hours away in the event of an emergency. Divers must be properly equipped and knowledgeable.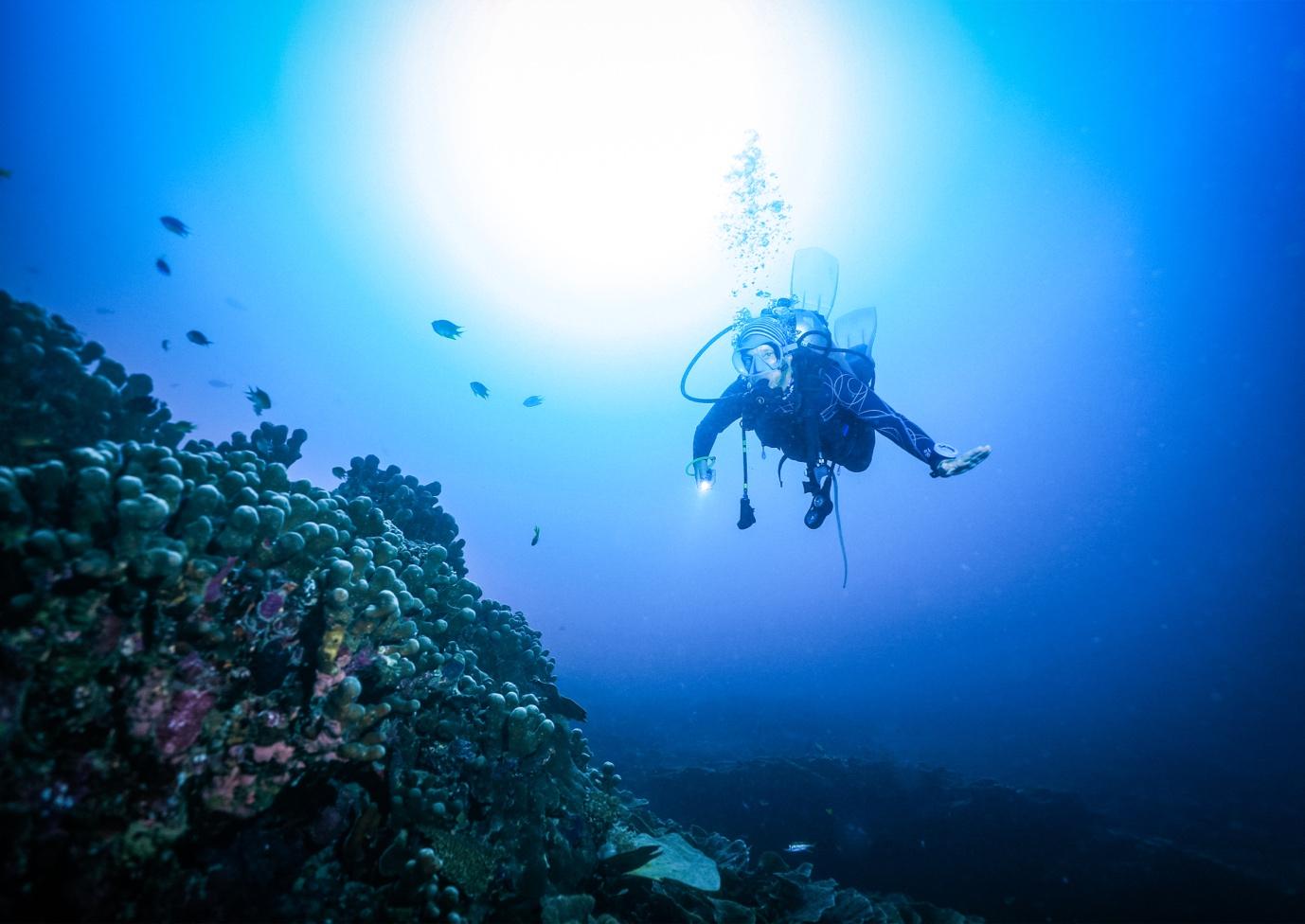 While Raja Ampat is noted for its pristine seas, visibility can vary depending on the dive site and weather conditions. Divers should be prepared for variations in visibility and have the right equipment for the job.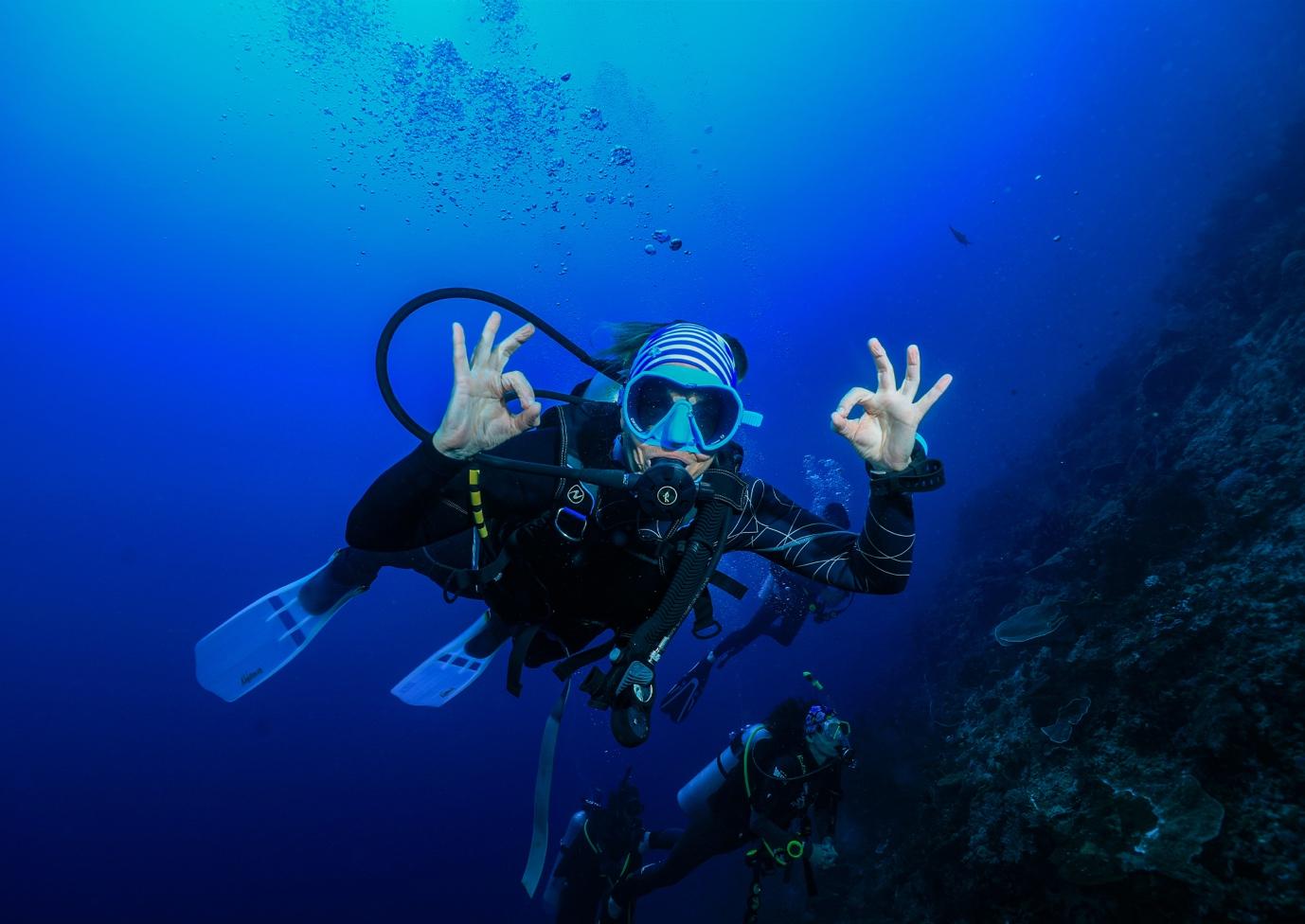 Many of the dive sites in Raja Ampat offer significant drop-offs and walls, which may be both appealing and challenging. Divers should have prior experience with deep dives and be mindful of their dive profiles to avoid decompression sickness.
Chapter 3: The Benefits of Diving in Raja Ampat
Despite the difficulties, diving at Raja Ampat provides unparalleled rewards for those who are prepared. Here are five reasons why this place should be on every dive enthusiast's bucket list.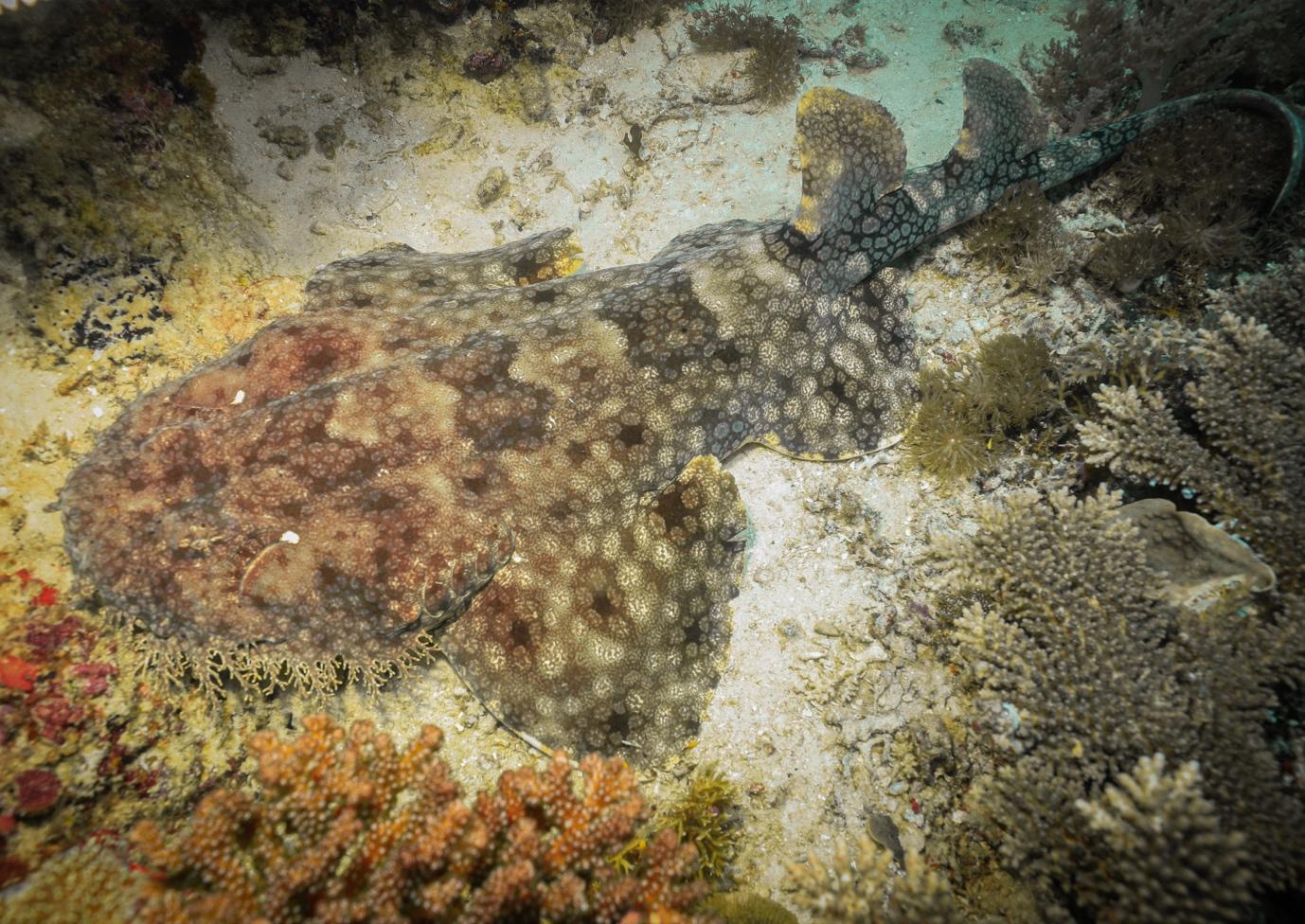 Raja Ampat is a haven for scuba divers. The chance to see schools of barracuda, majestic mantas, and even the elusive wobbegong shark is unrivaled. The thrill of finding unusual creatures such as the flamboyant cuttlefish or the walking shark adds to the allure.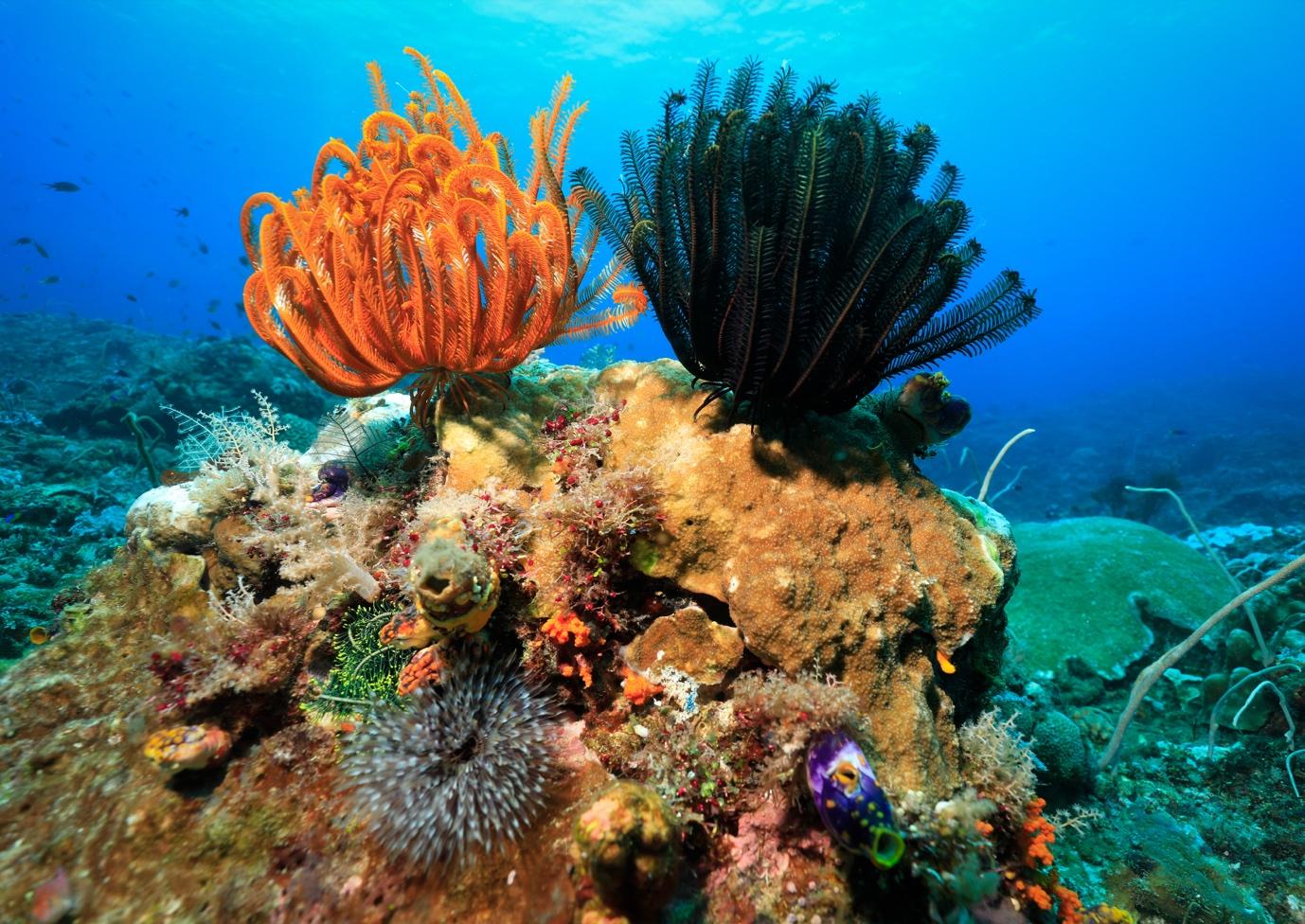 Raja Ampat's coral reefs are among the healthiest and most colourful in the world. Divers can explore beautiful coral gardens, swim-throughs, and underwater caverns. The kaleidoscope of colours and shapes is a visual feast that cannot be exaggerated.
Why Choose a Liveaboard Adventure?
A liveaboard trip offers various advantages for divers looking to maximize their Raja Ampat experience.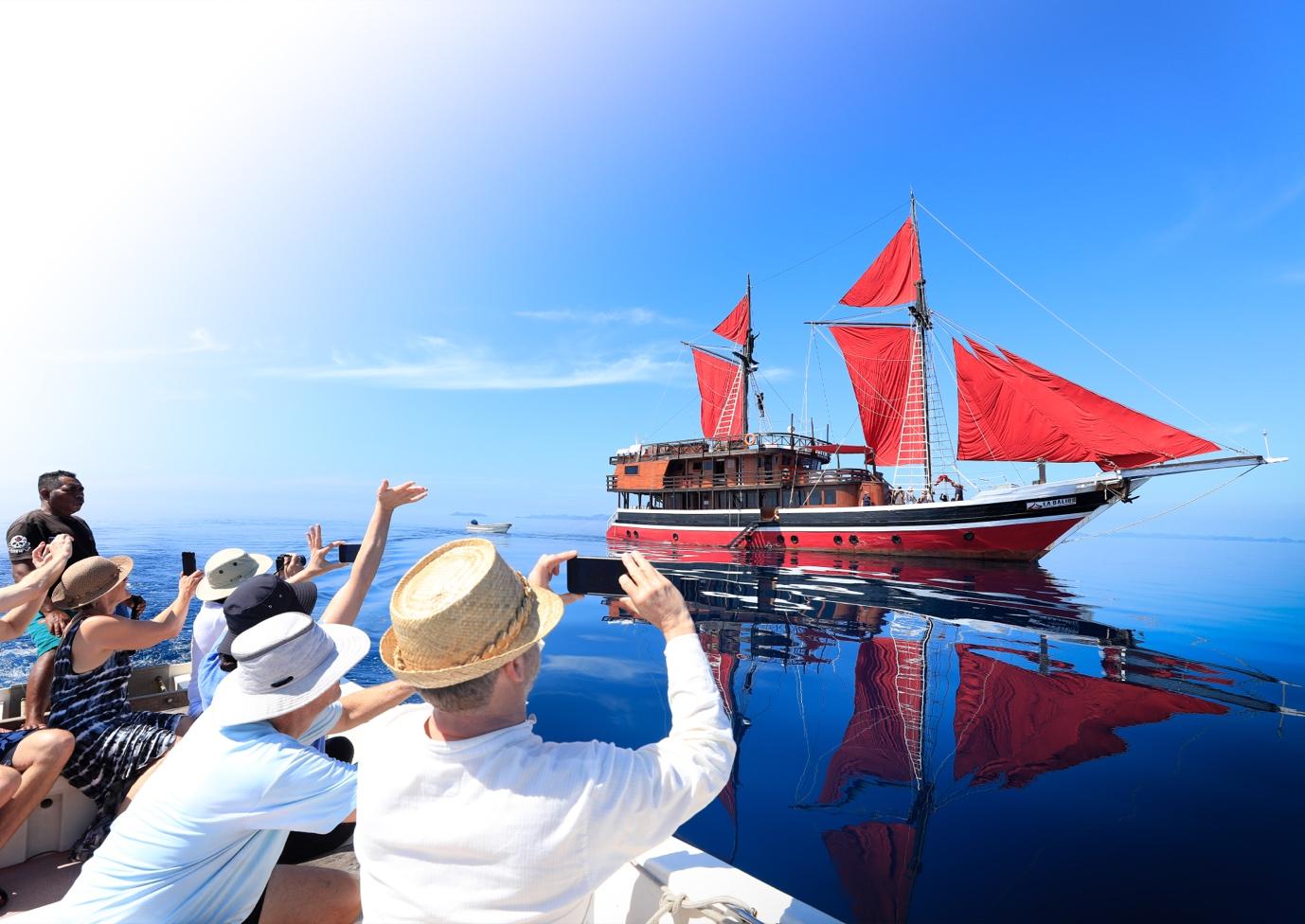 A liveaboard lets divers visit secluded and less popular dive locations that are typically unreachable from land-based resorts. This provides more opportunities to discover hidden treasures and dive with minimal interruption.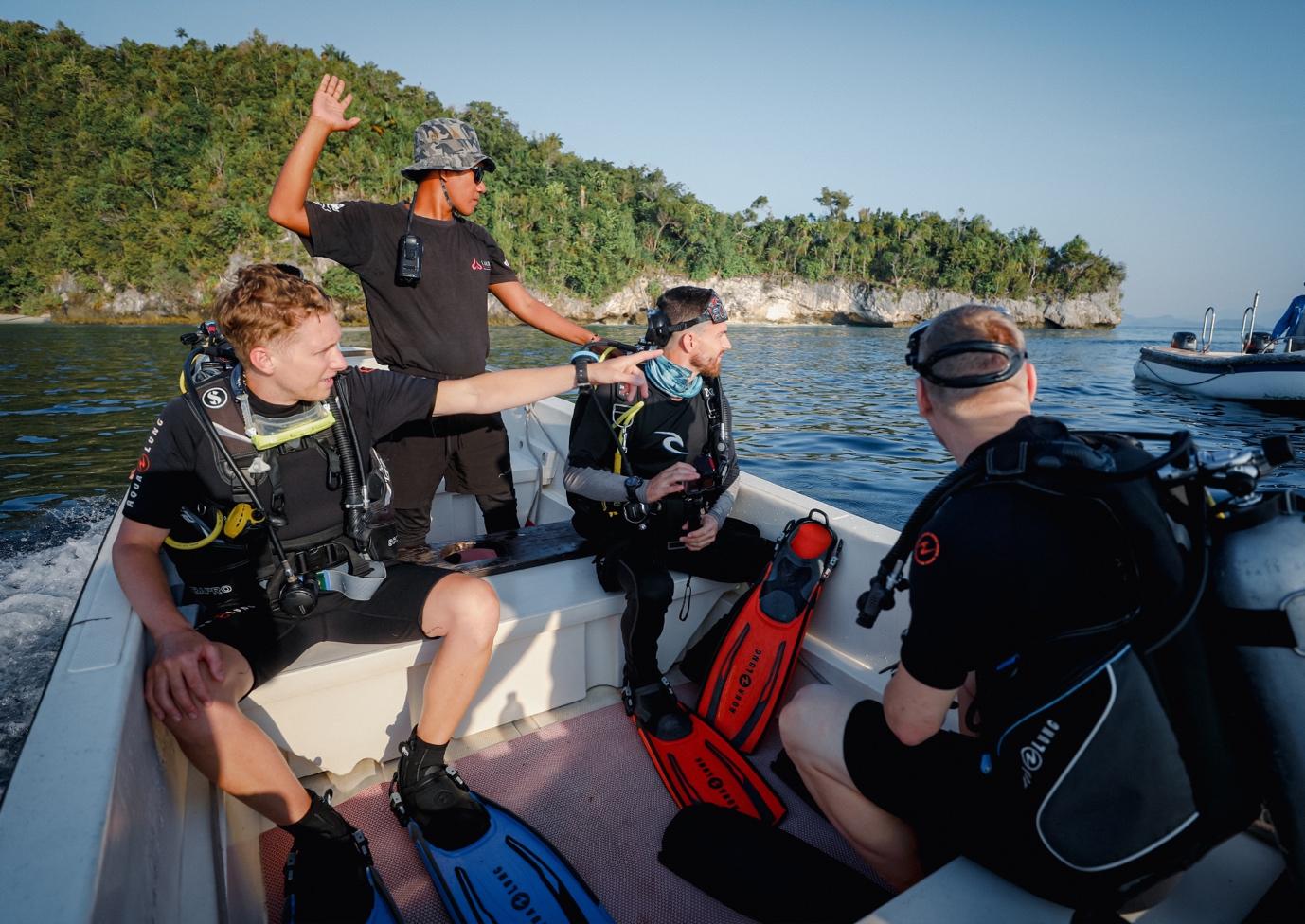 Liveaboard crews are often well-versed in the region's dive locations and circumstances. They can provide vital information and safeguard your safety during the journey.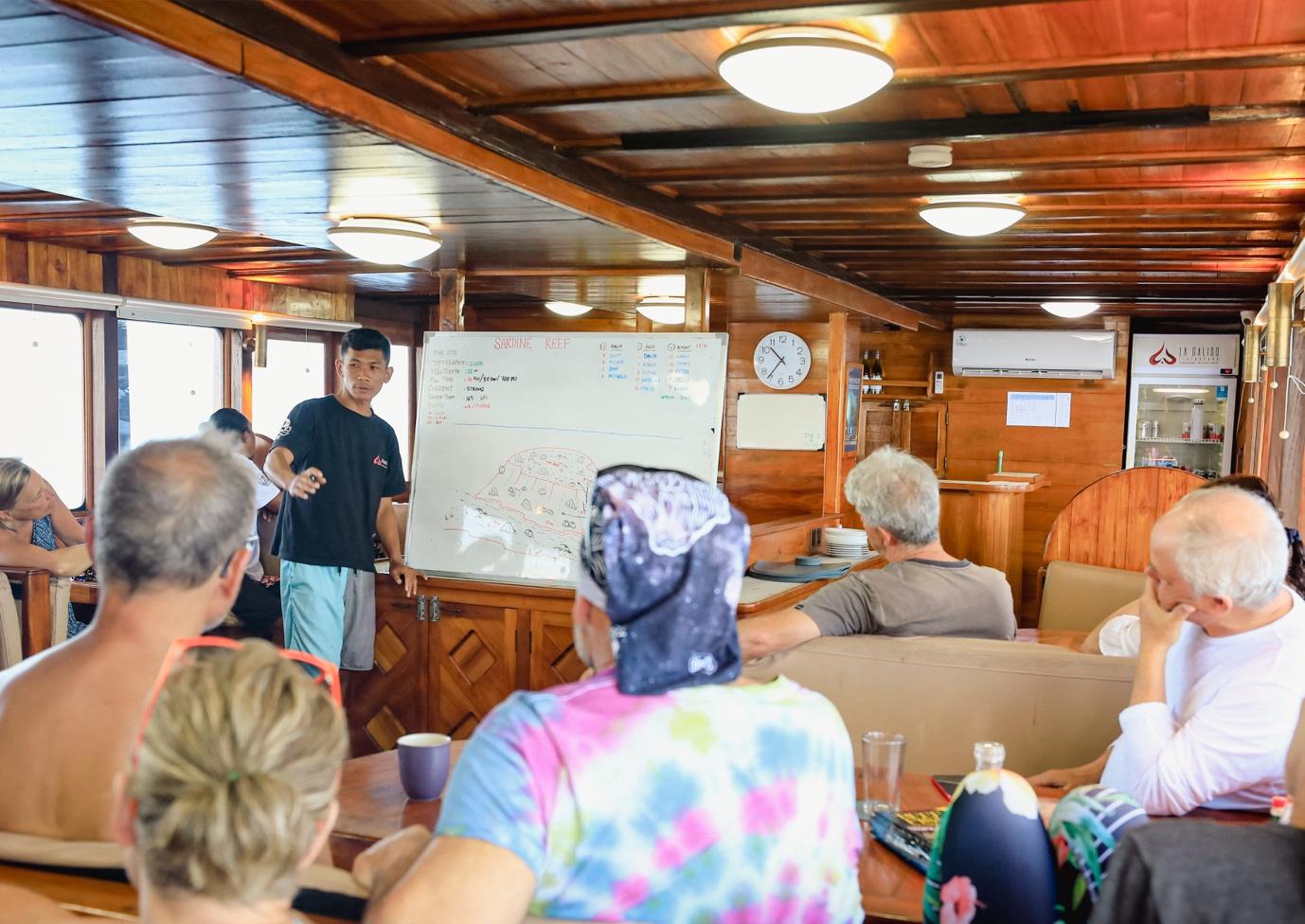 Liveaboards provide an organized dive schedule and design dives to maximize your chances of seeing specific marine life, such as manta rays. They also cater to different ability levels, making it suited for both rookie and experienced divers.
Chapter 5: Arranging Your Raja Ampat Liveaboard Dive
Here are some crucial Raja Ampat planning recommendations to ensure a safe and pleasurable stay.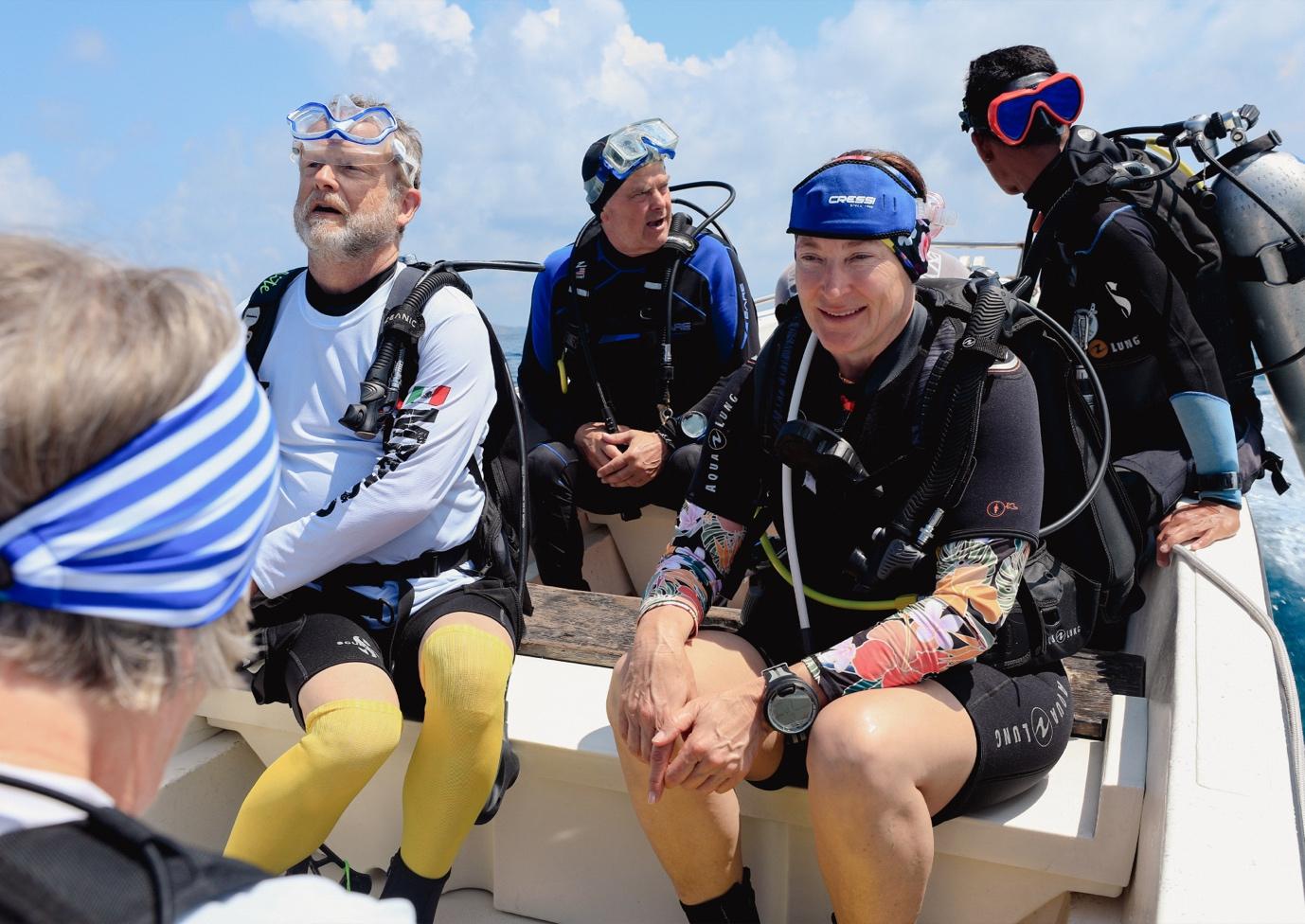 Assess your diving abilities honestly. Because of the difficult conditions, Raja Ampat is best suited for advanced divers. If you're a newbie, consider getting more expertise before venturing into these waters.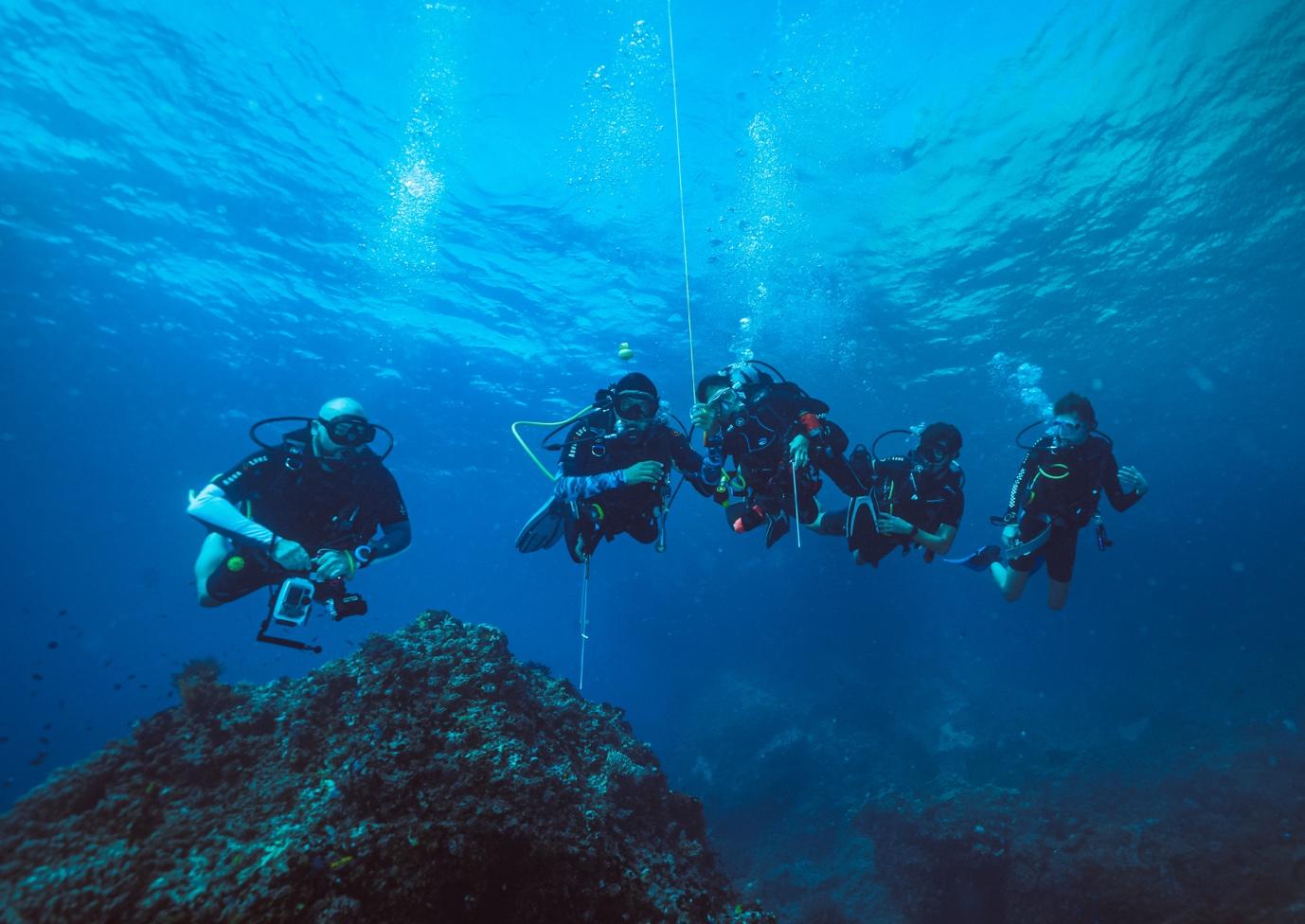 Check that your dive equipment is in good shape and appropriate for the conditions in Raja Ampat. Strong currents may necessitate the use of reef hooks, and a dive computer is required for monitoring depth and dive times.
Get a medical exam to make sure you're fit for diving. Purchase extensive dive insurance and ensure that your selected liveaboard has proper safety standards in place.
Raja Ampat is a popular location, and liveaboard spots fill up rapidly. To ensure a spot, plan your vacation well in advance. Our schedule can be found here in this hyperlink.
Raja Ampat diving is both rewarding and hard. While its remote position and powerful currents may deter some, those who come here are rewarded with an underwater paradise unlike any other. Raja Ampat is a must-see location for any serious diver because of the stunning marine life, beautiful coral reefs, and sense of helping conservation efforts.
Choosing a liveaboard trip, such as the one offered by La Galigo Liveaboard, can enhance your experience by offering access to secluded areas and experienced direction. Divers of all skill levels can enjoy the unparalleled beauty of Raja Ampat's underwater ecosystem with the right planning, equipment, and a focus on safety. So, whether you're drawn to the appeal of manta rays, bright coral gardens, or the thrill of finding new dive locations, Raja Ampat is ready to provide the adventure of a lifetime. Dive in and experience more of the enchantment that lies beneath the waves, get in touch if you want to make this dream trip a reality!
Where do you want to go liveaboard diving? Check our trip schedules below ▾