Exploring the Depths: What Can You Do on a Liveaboard Dive Trip in Komodo and Raja Ampat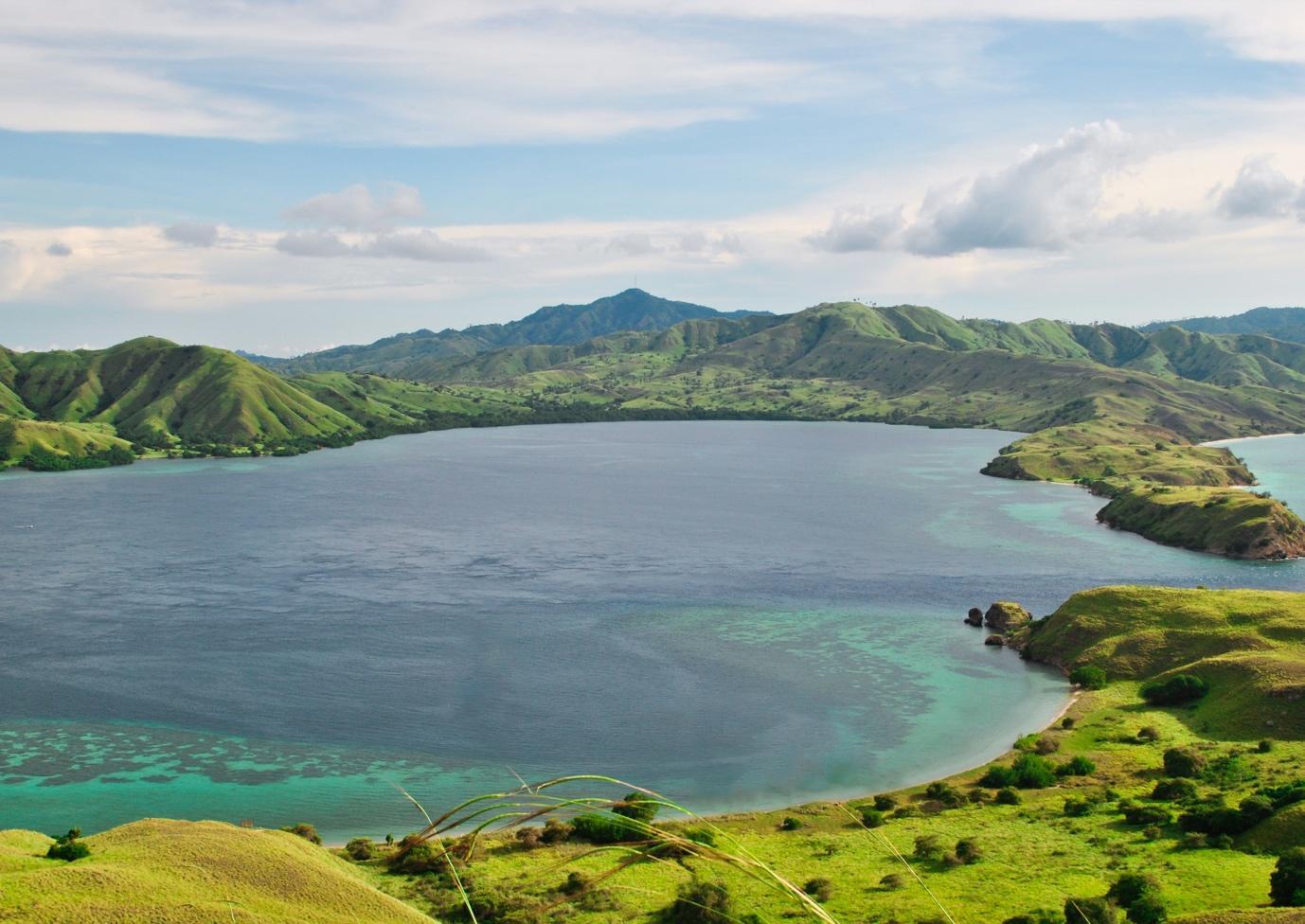 Welcome to the thrilling world of liveaboard diving in Komodo and Raja Ampat, two of Indonesia's most famous dive localities. One question you may be asking yourself is; What can I do on a liveaboard dive trip? We at La Galigo Liveaboard are enthusiastic about providing divers of all skill levels with extraordinary underwater experiences. We'll go in-depth about the exhilarating pursuits and gorgeous dive locations you may partake in while travelling with us on a liveaboard adventure in this blog. Our liveaboard tours are created to leave you in amazement, from up-close encounters with majestic mantas to discovering the hidden gems of the undersea world. Together, let's discover the beauties of Raja Ampat and Komodo!
1. Swimming with Manta Rays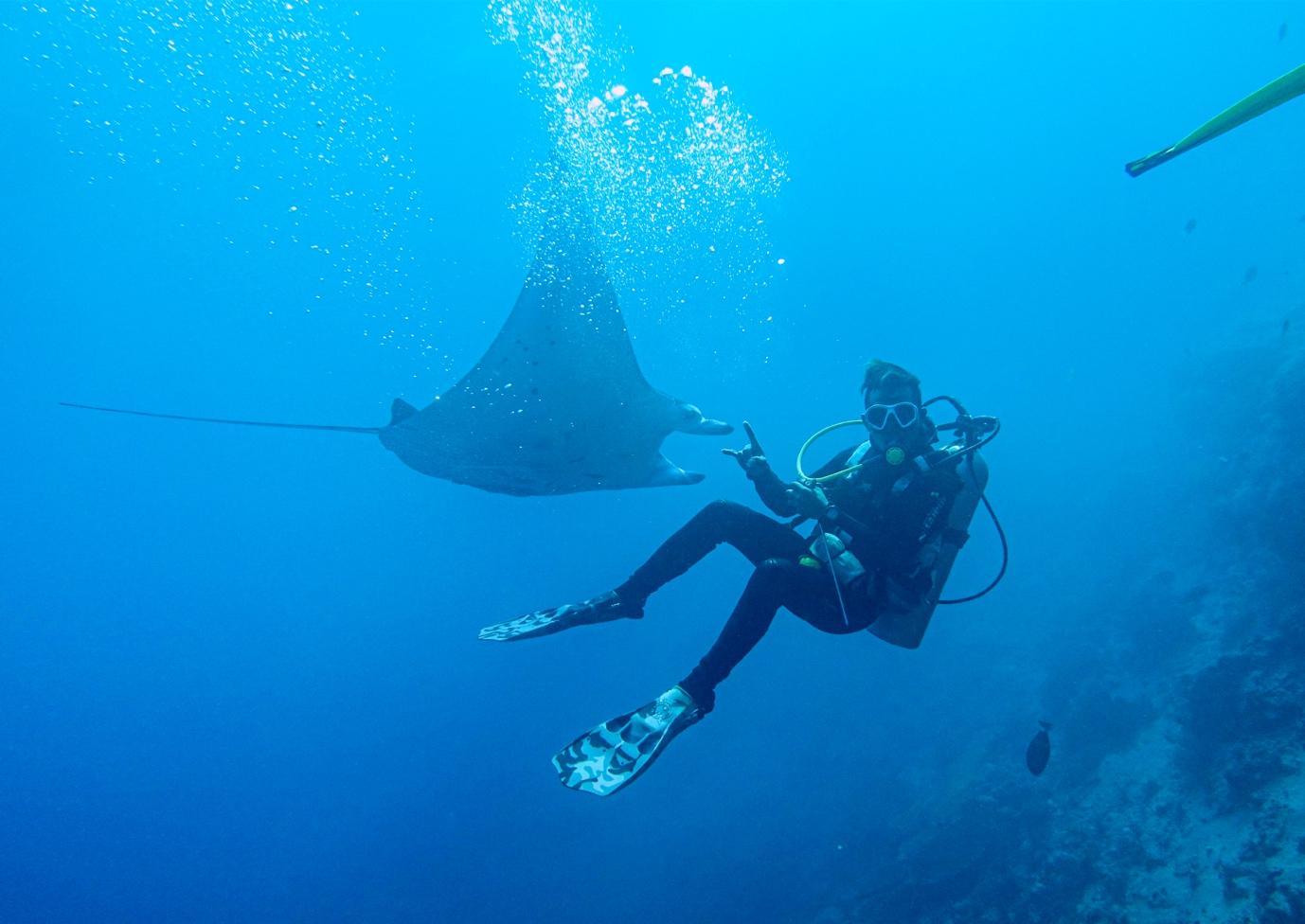 Divers travel to Komodo for one special reason alone: the opportunity to dive with elegant manta rays. Komodo National Park is one of the top manta ray locations in the world because the currents there provide the ideal environment for mantas to congregate. We take you on liveaboard cruises to the greatest manta ray cleaning stations so you can see these gentle giants drifting through the beautiful waters with ease.
2. Opening a World to Komodo Island's Dive Sites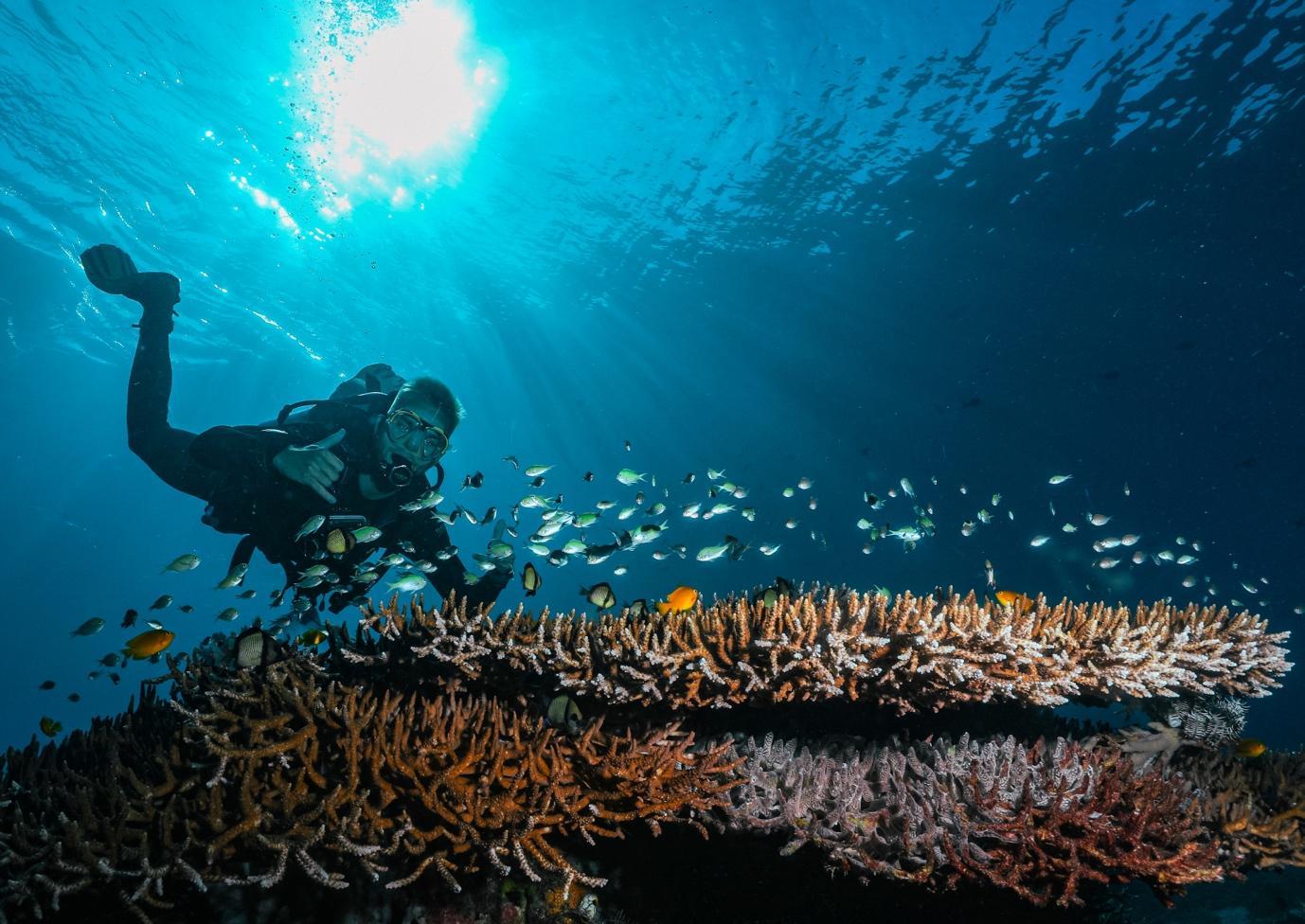 Divers of all experience levels can find a dive spot to suit them in Komodo. Regardless of your level of experience, you'll find something to catch your attention. Discover vibrant coral gardens, swim through thrilling drift dives, and take in Komodo's rich marine biodiversity. Batu Bolong, Castle Rock, and Crystal Rock are a few dive locations that are a must-see since they each provide a distinctive underwater experience.
3. Liveaboard Convenience and Comfort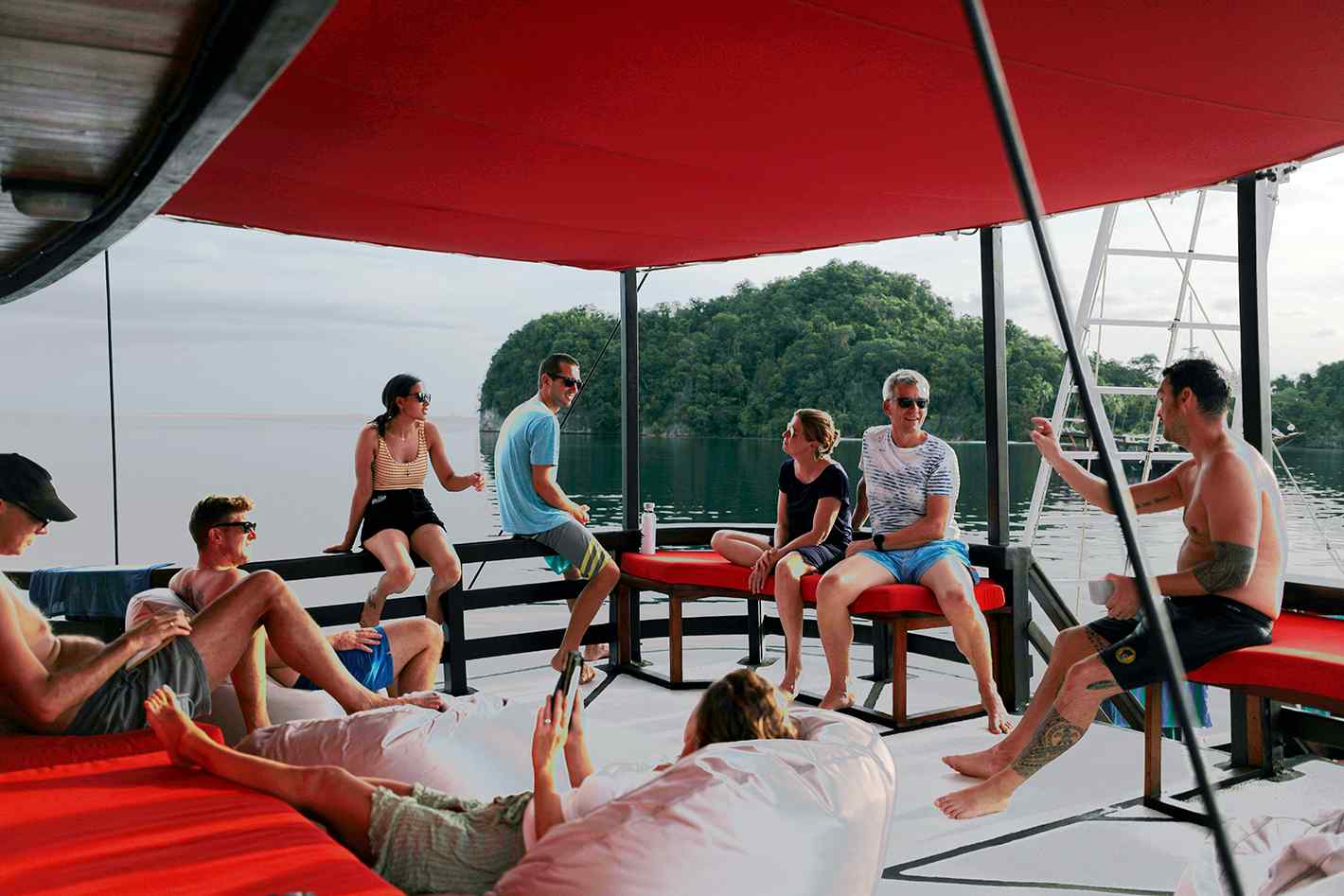 You'll take advantage of unmatched comfort and convenience when you select La Galigo for your Komodo liveaboard vacation. Our roomy ship has all the features you require, such as cosy accommodation, delectable dining options, and a dedicated dive deck. After a day of diving, unwind on the sun deck and take in the breathtaking sunsets over Komodo Island.
Raja Ampat is the Diving Capital of Indonesia
1. Scuba Diving in the Clear Waters of Raja Ampat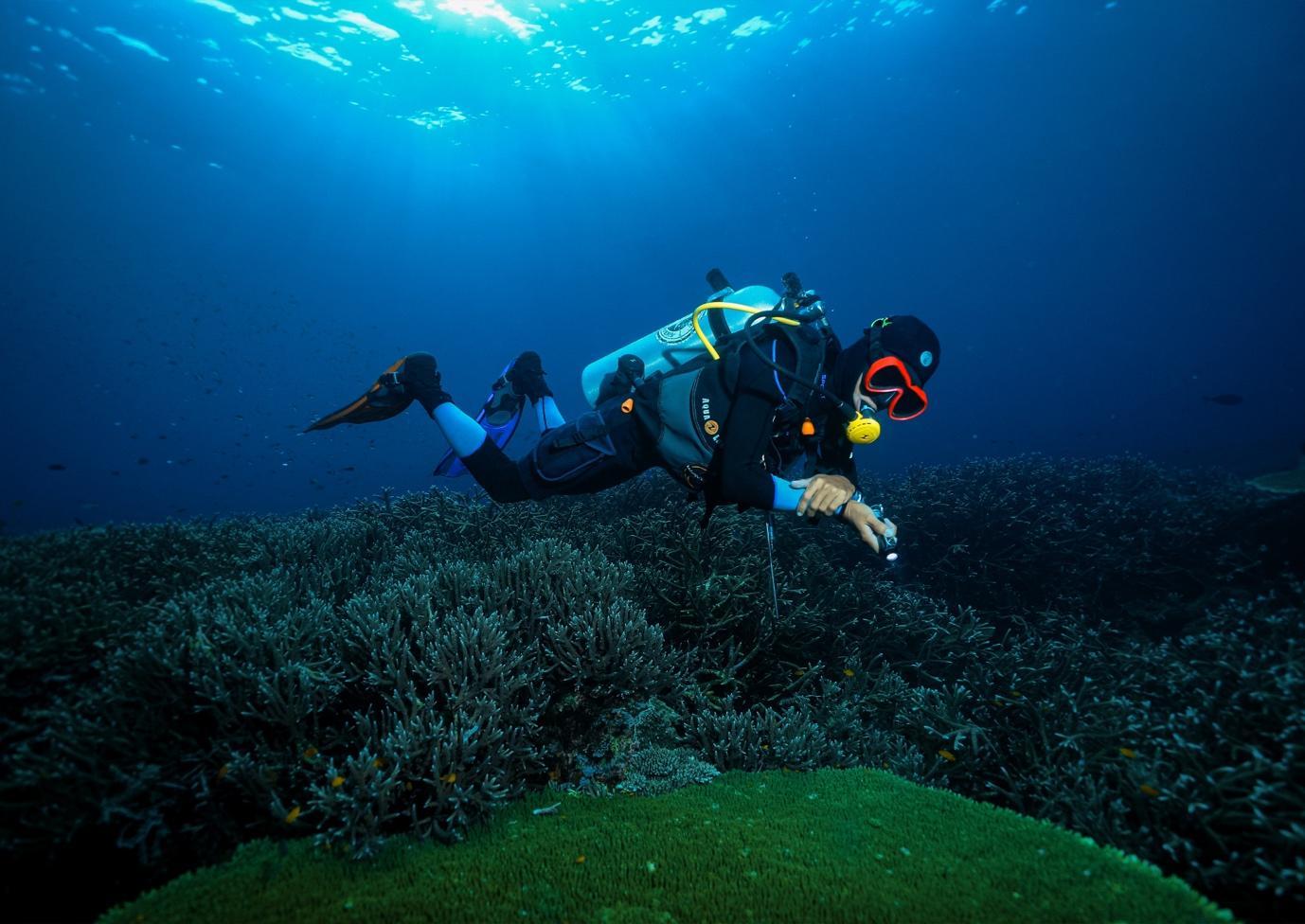 Raja Ampat, frequently referred to as the "Amazon of the Seas," is recognised for its exceptional marine biodiversity. Rare and exotic species that are unique to this area of the world can be found here. Raja Ampat offers a breathtaking underwater display that will astound you, with everything from tiny seahorses to colourful nudibranchs.
2. Examining the Dive Sites in Raja Ampat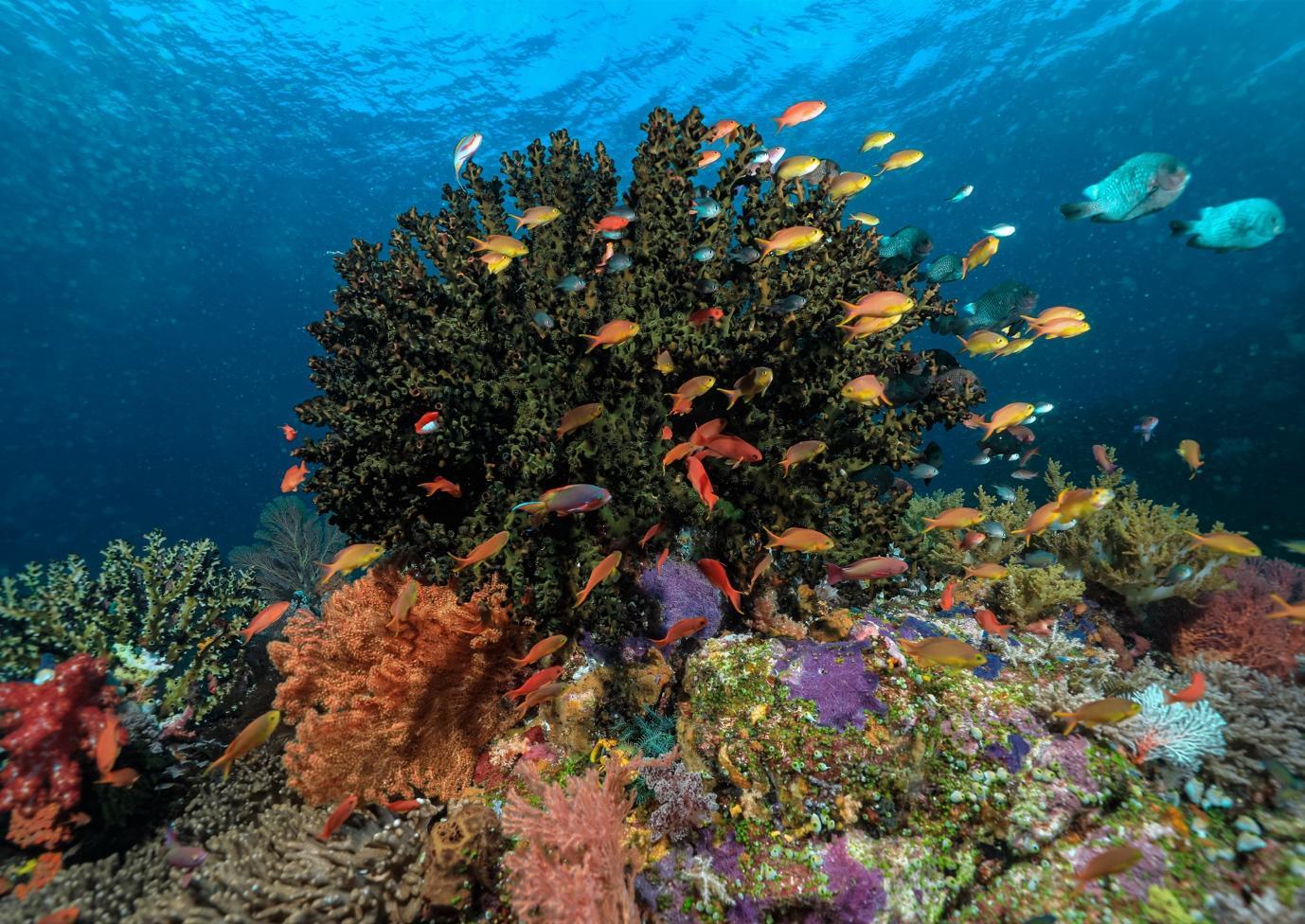 As you explore the different dive sites dispersed among the islands of Raja Ampat, plunge into a world of wonders. From the vibrant fish life of Cape Kri to the unearthly landscapes of the Fam Islands, each location exudes its special appeal. You'll have the chance to explore these locations safely while finding their undiscovered riches with the help of our knowledgeable dive experts.
3. Raja Ampat Luxury Liveaboard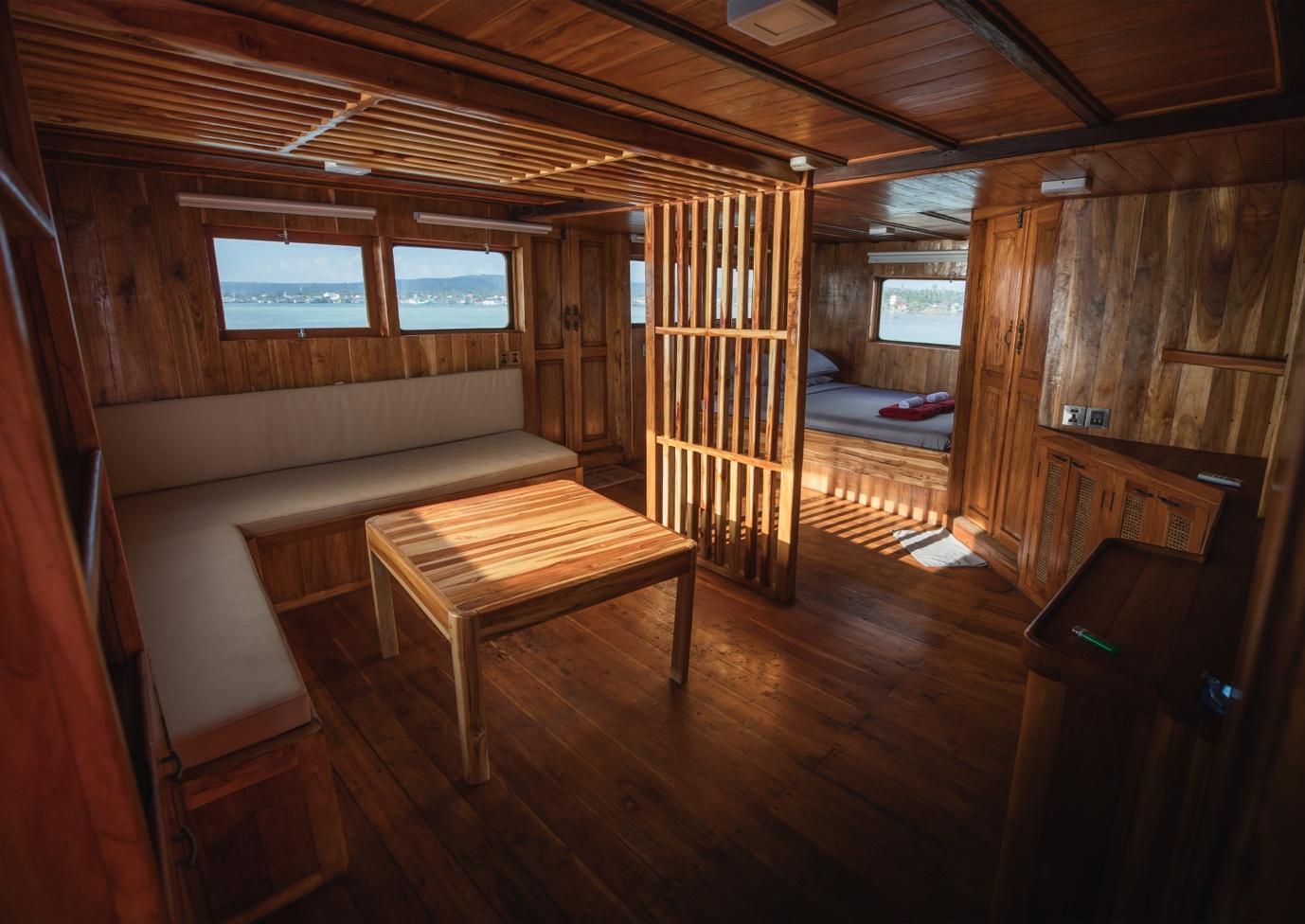 Our Raja Ampat liveaboard excursions are created to provide you with the ultimate comfort and luxury. Enjoy exquisite meals cooked by our onboard chefs while you unwind in our inviting lounges or relax in style in our luxurious cabins. You may easily get ready for your dives on our roomy dive deck, ensuring that every second spent underneath is memorable.
Diving on a liveaboard: The Ultimate Adventure
1. Find Divers Who Share Your Views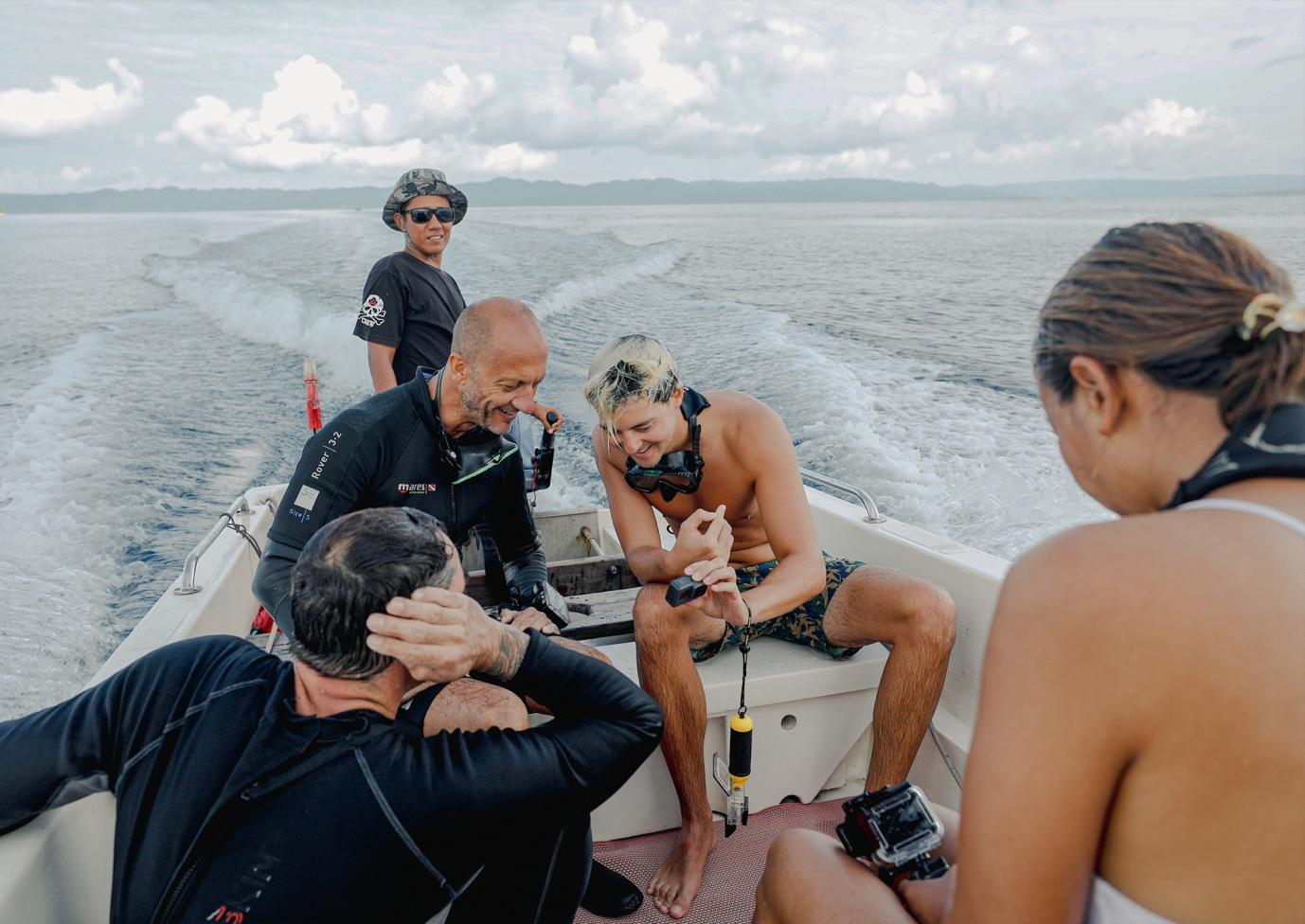 The chance to interact with people who share your enthusiasm for diving aboard a liveaboard is one of the most enjoyable aspects of the experience. Exchange tales, meet new people, and create enduring ties as you journey into the depths together.
2. Safe Dive with Professional Guides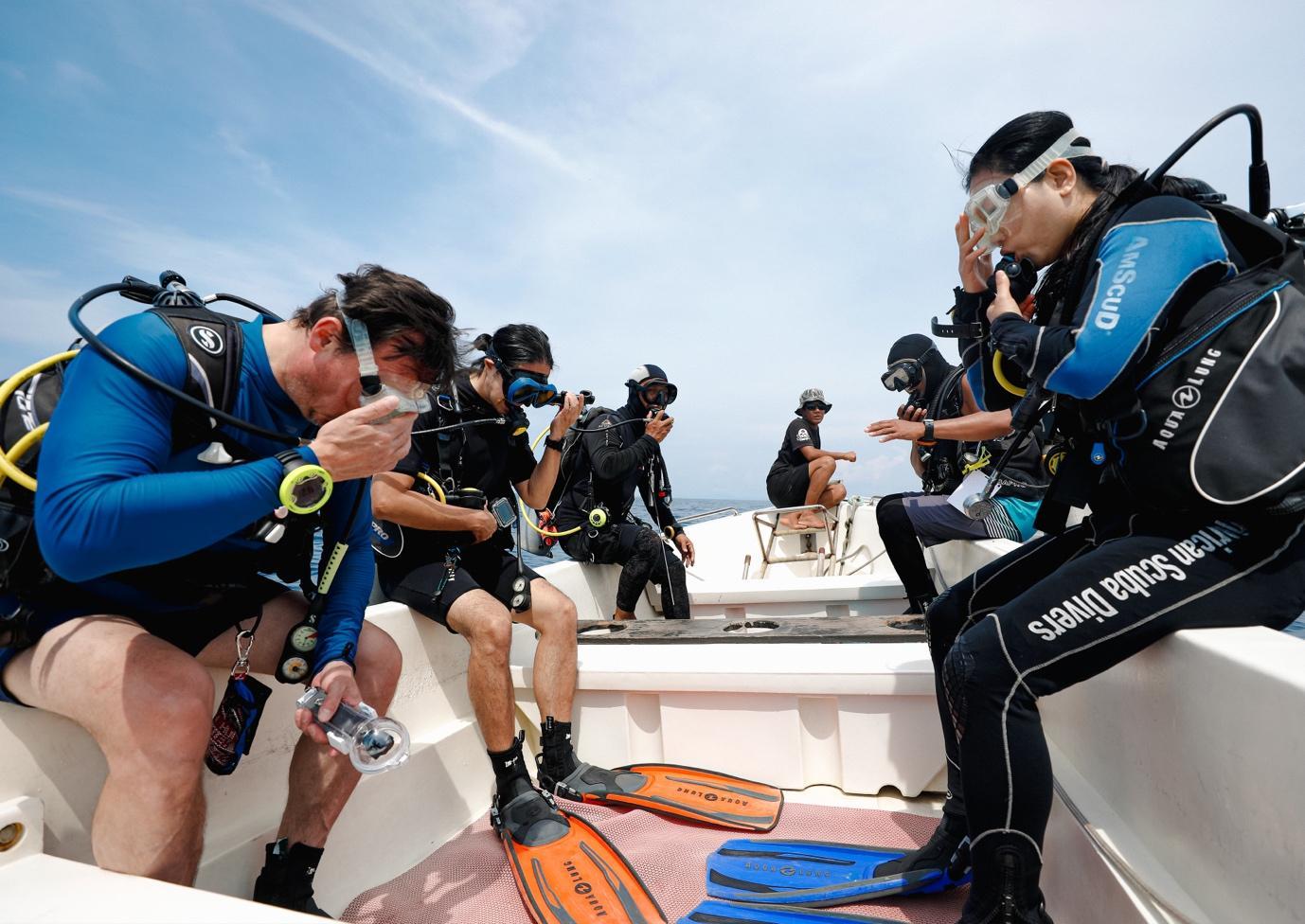 When diving in isolated areas like Komodo and Raja Ampat, safety is of the utmost importance. Our knowledgeable dive guides are familiar with safety procedures in addition to the dive spots. You may be sure that as you start your underwater excursions, you'll be in good hands.
3. Encourage conservation initiatives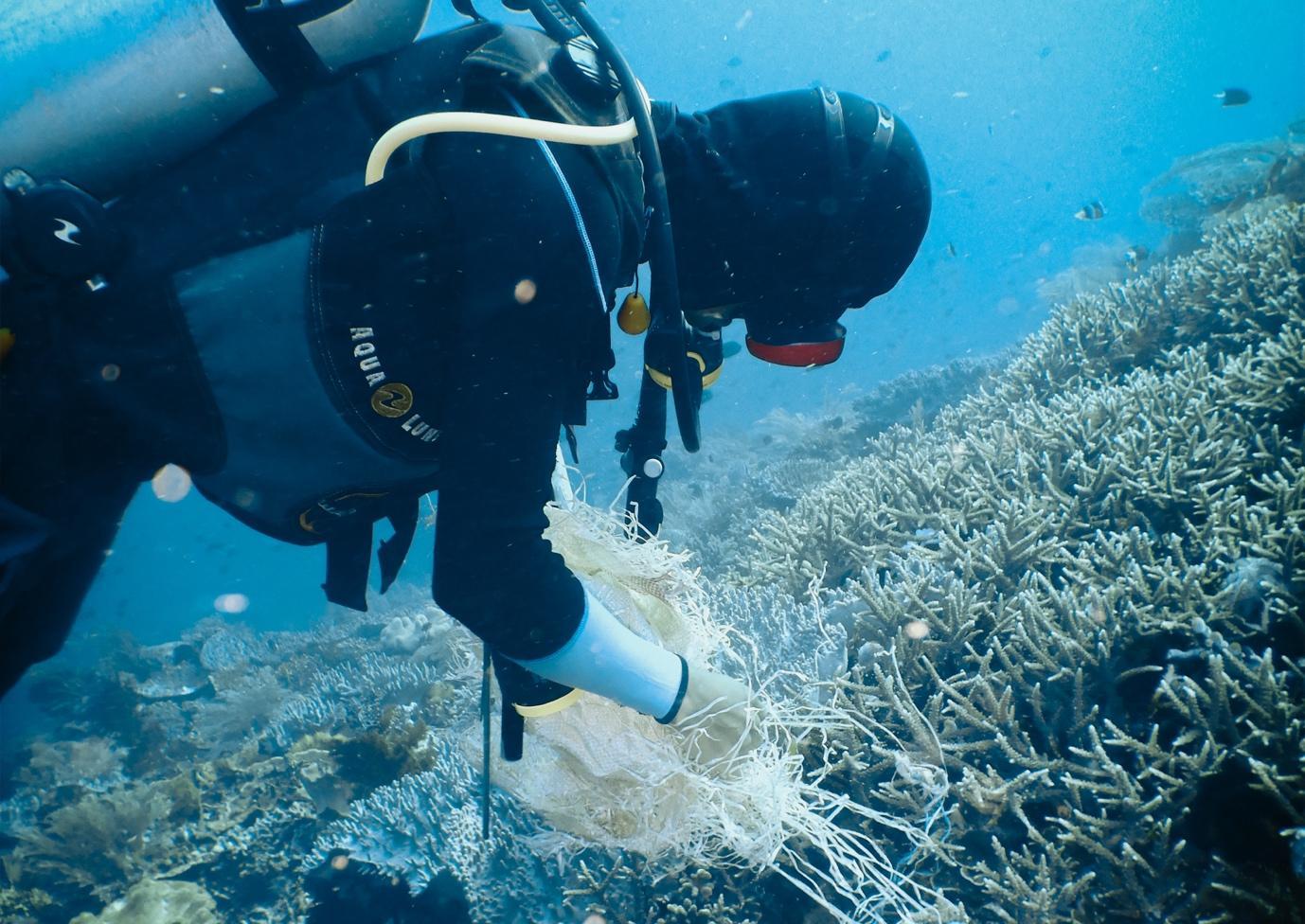 The delicate marine habitats of Komodo and Raja Ampat are a priority for us here at La Galigo. Join us in our conservation efforts, which range from ethical diving techniques to educational projects. You help maintain the beauty of these dive spots by selecting a liveaboard vacation.
A liveaboard dive tour in Komodo or Raja Ampat is the best way to experience some of the planet's most breathtaking underwater vistas. These locations guarantee amazing experiences for divers of all levels, from encounters with gigantic mantas to finding the hidden pearls of the deep. We at La Galigo Liveaboard are committed to making sure you are at ease, safe, and satisfied over the entire trip.
Are you prepared to dive into Raja Ampat and Komodo's captivating underwater worlds? Set out on a journey that will leave you with lifelong memories and a profound appreciation for the beauty of the ocean when you reserve your liveaboard vacation with us right now. On a La Galigo Liveaboard expedition, you may discover, protect, and get in touch with the beauty of the ocean. We may even have a special offer running to get you on your way to an amazing dive adventure. So check us out and if there is any other info you need, jump onto our website and take a look. You can also find all sorts of other handy information on our website such as inclusions and exclusions, prices on board and our full set of terms and conditions so that you can be fully informed before choosing to join a trip on Indonesia's most popular liveaboard.
Where do you want to go liveaboard diving? Check our trip schedules below ▾