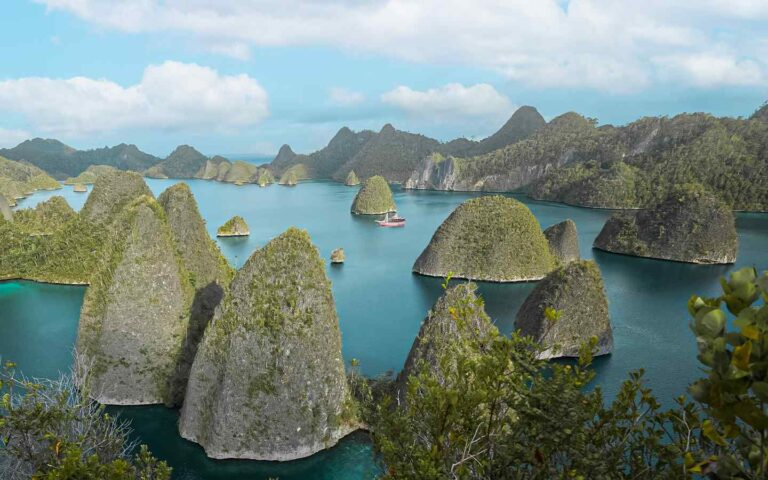 Plan the Ultimate Scuba Diving Trip in February or April:
Choose Raja Ampat
When the winter chill gets under your skin, or as the spring begins to bloom, the call to dive into warmer, tropical waters becomes irresistible. For those looking to experience the ultimate scuba diving trip in February or scuba diving trip in April, Raja Ampat in Indonesia is your prime destination.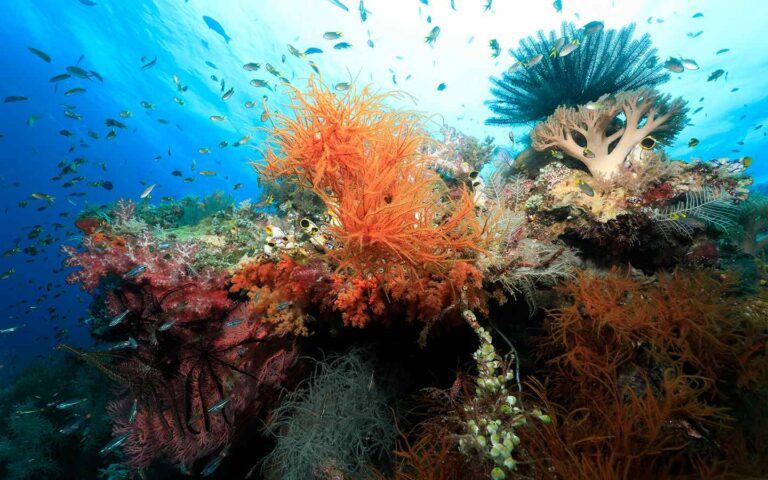 Raja Ampat: The Jewel of Indonesia
Raja Ampat, nestled in the Coral Triangle of Indonesia, offers a dive experience unlike any other. With a treasure trove of over 500 coral species and more than 1,000 species of fish, it's a paradise for divers. Raja Ampat's diving season spans from October to April, making both February and April excellent times to visit.
In February, divers are treated to minimal rainfall, warm waters, and calm conditions. It's also the opportune time to witness the overlap in migratory patterns of Reef and Giant manta rays, one of the few places in the world where this phenomenon occurs. April, on the other hand, sees lesser crowds and serene seas, making it an equally great time to dive.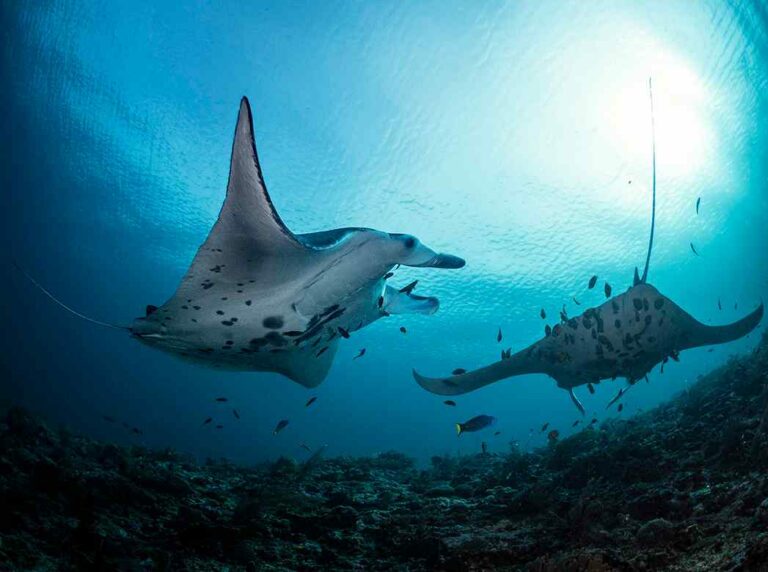 From Manta Sandy's shallow waters, which serve as a cleaning station for manta rays, to Sardine Reef's magical underwater biodiversity, to the iconic Arborek Jetty, with its teeming schools of fish, Raja Ampat offers an array of extraordinary dive sites.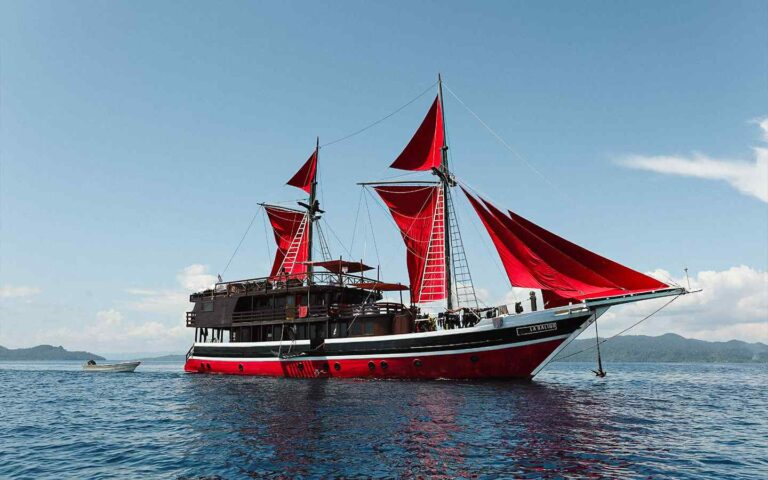 The single best way to explore the underwater wonders of Raja Ampat is via a liveaboard. Opt for La Galigo, which ensures excellent value for money, a welcoming atmosphere for friends and family, and unparalleled comfort and fun.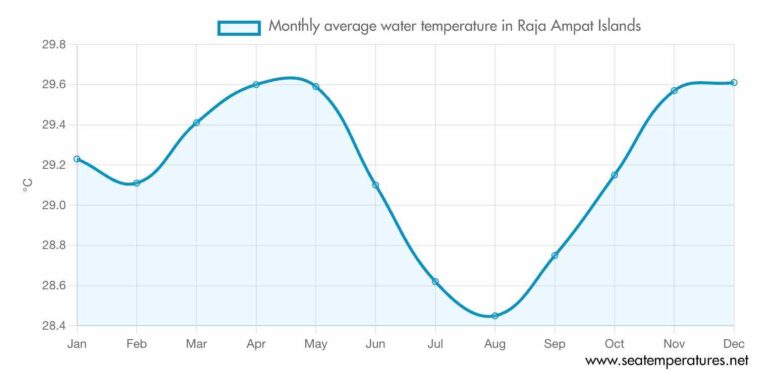 Water temperatures in Raja Ampat, during both February and April, stay consistently between the high-70s Fahrenheit (or 21s Celcius) and low 80s Fahrenheit (or 26s Celcius). February sees fewer rain showers, while April often has fewer crowds, both offering relatively smooth seas.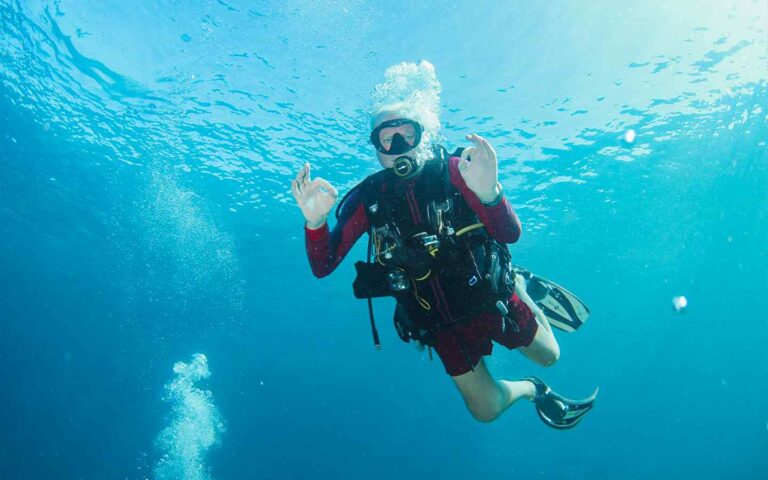 Where do you want to go for liveaboard diving? Check our trip schedules below ▾