9 Essential Tips for the Ultimate Liveaboard Adventure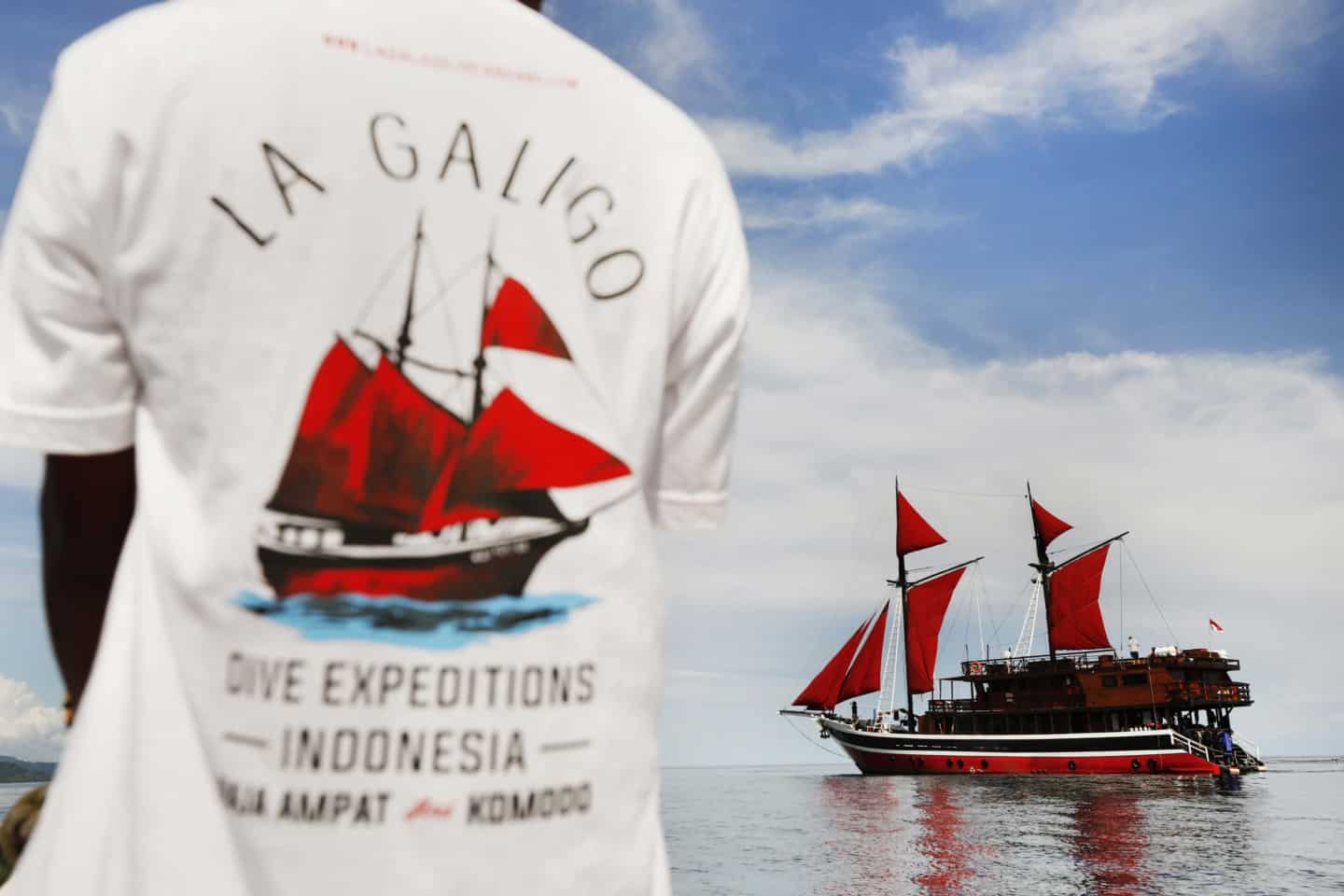 Few things can compare to a good liveaboard diving experience. There is always a new destination or vessel to explore, and this type of trip has everything a diver could want, from great food to meeting new people and experiencing unforgettable diving, among many other things!
You've come to the right place if you're new to liveaboard diving, preparing for your next expedition, or want a few extra tips on how to better prepare for and live out a fantastic experience on a liveaboard expedition.
Let's take a step forward and look at 9 essential tips for the ultimate liveaboard trips
1. Create an Appropriate Itinerary
There are many destinations, operators and liveaboard packages available in the diving industry. The advantage is that you have many options to help you find the perfect trip. However, finding the right destination and operator to meet your needs and experience level can take time.
A booking agent can be very helpful in ensuring that you find the right itinerary as first Essential tips for the ultimate liveaboard trips, and expert advice during the early stages of decision-making can take a lot of the stress out of pre-trip logistics.
Liveaboard booking agents have a support team with liveaboard diving experience and access to a wealth of information about seasons, fish life, marine animals, visibility, liveaboard boats and more.
Need help with local flights and hotels? When you book with La Galigo Liveaboard direct, we will help you booking Indonesian domestic flights and hotels, giving you peace of mind that you'll arrive with time to spare for your trip or your flight home. So it's a great choice to book direct.
2. Pack light to keep things simple
Liveaboards are well-known among divers as a home away from home. However, cabin space is often limited and shared.
As a diver, you'd only need a few sets of clothing, something warm, and a few other necessities.
Remember that guests on liveaboards go barefoot, so don't bring too many shoes.
For the duration of your liveaboard trip, consider using bags that you can fold or flatten after unpacking.
Check with your travel agency or liveaboard company ahead of time to see if they provide pre-departure checklists, and in the meantime, check out our packing list:
Passport (remember to double-check its validity)

Children's Travel Documents

Vaccinations or prophylactic medications (if required)

Enough money

Insurance for scuba diving

Dive equipment

Compass

Snorkel

Mask backup

Surface Marker Buoy, Large – Knowing how to launch your SMB is an important safety skill to have as a diver. Make certain you understand how to launch it.

Hook for reef

Primary and backup dive torches (always bring one, even on day dives)

Extra ear protection can be obtained by wearing a hat, headband, or buff.

Earplugs (especially if you share a cabin)

Seasickness remedies (if required)

Drops used to prevent or treat ear infections
Diving provides numerous mental and physical health benefits, not to mention a break from the hustle and bustle of civilization while surrounded by the ocean! 
Aside from a full day of diving, a liveaboard adventure can still exhaust you. Remember that you are still in a social, shared, and confined space onboard. Keep yourself nourished and hydrated, take breaks when you need them, and stretch frequently.
Getting up early is a very simple yet great tip for you on the ultimate liveaboard holiday. Only a few things can compare to the beauty of a sunrise at sea. Furthermore, there is nothing like waking up early enough to make the first dive of the day and witnessing the underwater world teeming with life!
If you are not an early riser, make it a goal to get up early at least once a week.
If you are a night owl or wake up in the middle of the night, take a short walk up to the stern to see what is going on; it is possible that something is rising from the depths during the quiet hours of the night
5. Participate in Crew Activities
Nobody knows the ocean, the animals, and some good stories about the destination and liveaboard culture better than the crew on board! Don't be afraid to pique their interest by inquiring about the history and backstory of the dive sites, particularly wrecks or marine species you encounter on your dives.
They are always willing to provide more information, suggestions for future liveaboard trips, as well as possibly some good advice on where to plan your next trip!
6. Maintain Your Body Temperature
Even in the warmest tropical destinations, it is possible to get cold during dives, getting cold can result in discomfort and feeling unmotivated to do multiple dives a day, which defeats the concept of "Eat, sleep, dive, repeat."
Consider your cold tolerance and bring extra clothing, such as a hood, gloves, and an extra thermal layer.
Finally, bring an extra warm layer for the evenings on board. When the sun goes down, the sea winds can become quite chilly!
7. Consider the Environment
Divers are considered some of the most passionate ocean advocates because they get to witness the magic and beauty of the underwater world!
You'd do anything as a diver to protect and conserve the underwater world. To avoid kicking the reef, keep your buoyancy in check while diving, and use eco-friendly toiletries and sunscreen.
Finally, being an being a diver who cares about the environment
8. Refresh Your Knowledge And Skills
Next tips for the ultimate liveboard trips is Refresh your knowledge and skill. Different dive destinations are known for different dive conditions and types; some are great for a thrilling drift dive, while others are great for dive deeper wrecks or at night!! 
Before booking a liveaboard trip, research the certification and abilities required for this for this type of diving, and brush up on your navigation and SMB deployment skills if necessary.
Some dive sites can be taxing on your physical health and diving skills, so keep them in good shape, and don't forget to keep your dive gear in good shape!. 
9. Remember to leave a tip!
Different liveaboard destinations take a different approach to tipping the crew. Check out how the operators handle tipping and leave some money in your budget to tip the crew after your experience. Working at sea is a labor of love and passion for the crew, and that extra tip during peak season can go a long way!
While preparing for a liveaboard, a lot of preparation takes place in the background. Still, proper research and preparation about the destination are essential for an enjoyable liveaboard trip! last tips for the ultimate liveaboard is leave a tip!
Where do you want to go liveaboard diving? Check our trip schedules below ▾