The Ultimate Guide to Liveaboard Diving in Raja Ampat & Komodo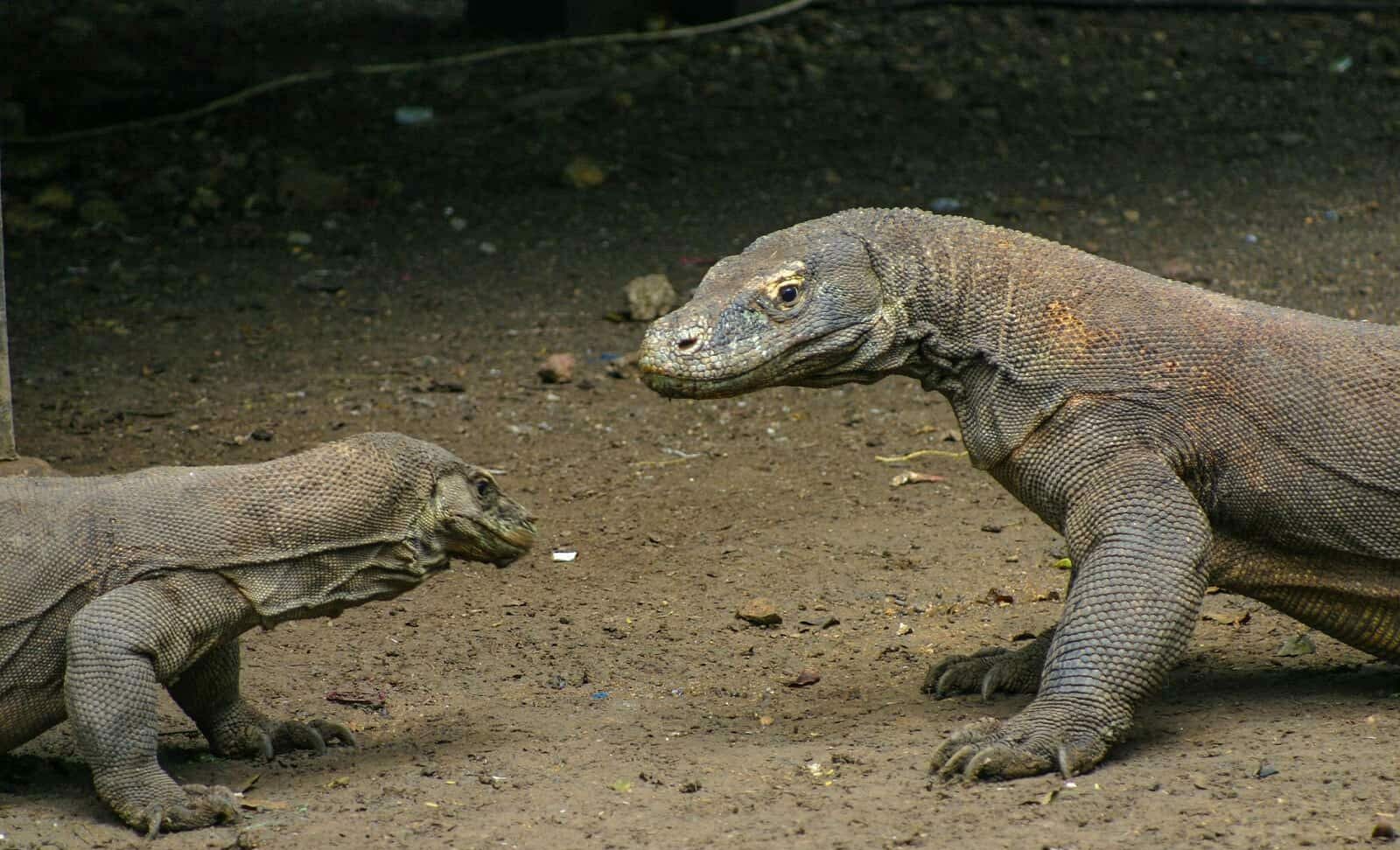 Indonesia is a diver's paradise, with some of the world's most diverse marine ecosystems. A diving adventure with a liveaboard is one of the best ways to explore the underwater wonders. With so many options available, deciding which liveaboard is best for you can be difficult. La Galigo Liveaboard will take you on a journey through the best dive destinations in Indonesia and help you choose the perfect liveaboard for your next adventure in this ultimate guide. Prepare to set sail and immerse yourself in the splendor of Indonesia!
Why should you book a diving trip with La Galigo Liveaboard in Indonesia?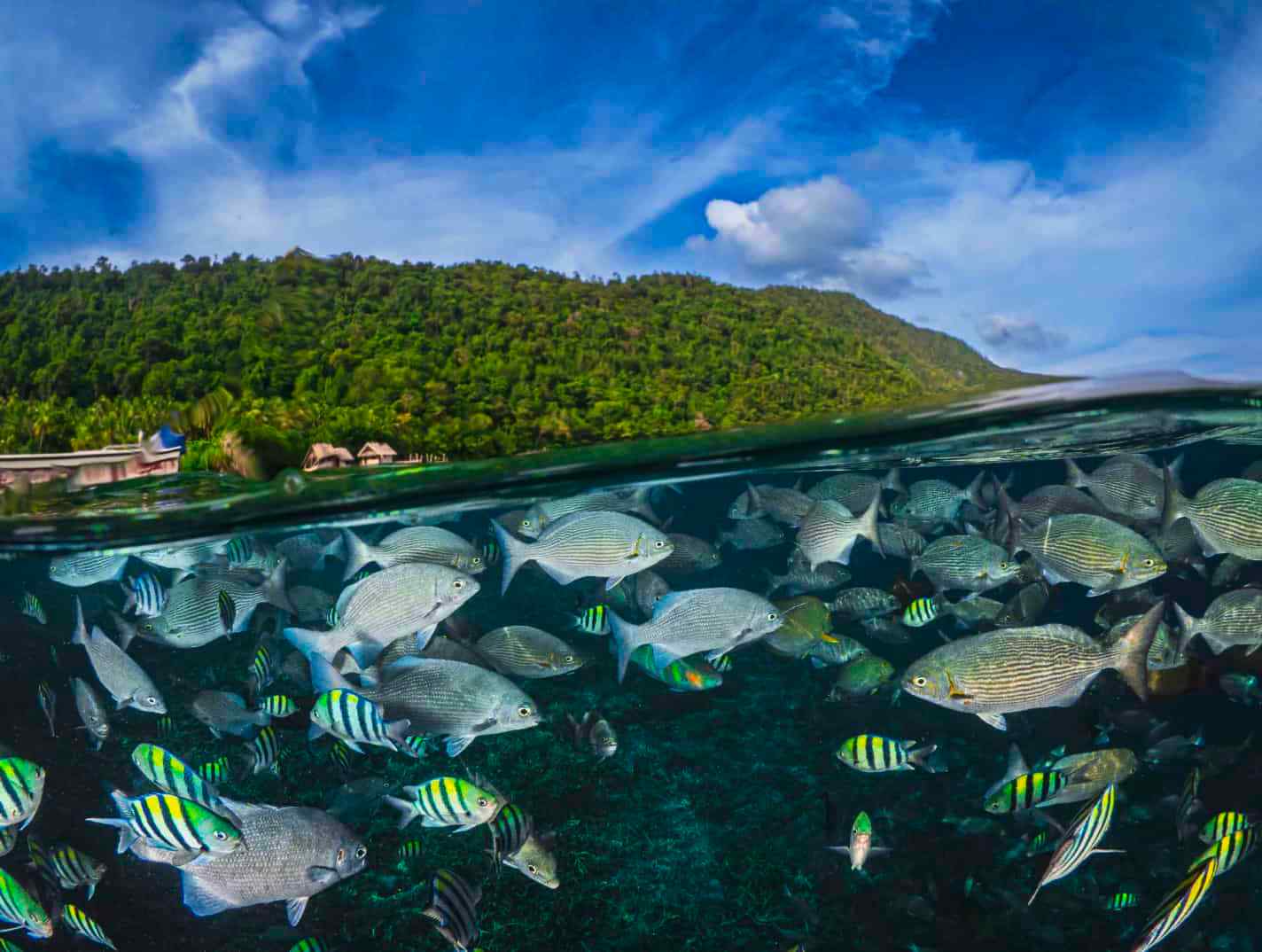 Are you still confused about embarking on a diving safari, or a liveaboard diving to Raja Ampat & Komodo? We'll try to clear up any confusion in this guide. Discover our top 5 reasons to book a liveaboard at La Galigo and the ultimate guide to liveaboard diving Raja Ampat & liveaboard diving Komodo:
1. Diving in remote locations
Indonesia has some of the world's most spectacular dive sites, many of which are only accessible by boat. Here are some examples: Komodo National Park and Raja Ampat.
2. No muss, no fuss! Dive Equipment is already provided
All of your diving equipment is in one location. You won't have to pack and carry your equipment every day because it will stay on the boat. This saves you the trouble of having to devote more time to the diving experience!
3. Can Help You Save Time
Make the most of your diving adventure in Komodo National Park and Raja Ampat! Dive aboard the La Galigo Liveaboard for a more immersive experience than land diving. You can spend more time in the water, visit different dive sites with a variety of underwater beauty and uniqueness, and see more marine life than on a land-based diving trip.
4. Crew is Experienced in Sailing
The crew spend most of their time sailing around the Indonesian Archipelago. No one knows the area better than them! They can provide expert advice on the best dive sites and conditions.
5. Enjoy the fun atmosphere
The social atmosphere on La Galigo Liveaboard is certainly a lot of fun, as you get to meet divers with similar hobbies and share your experiences with them. Don't be shy and talk to other divers, who knows, you might miss some fun encounters!
How Do I Select the Best Liveaboard?
To find the best liveaboard trip for you, do your research, read reviews from other divers, and consult your dive center or travel agent. Alternatively, you can contact La Galigo Liveaboard directly!
First and foremost, use the 3R rule to find the best trip for your wants and needs:
The Right Itinerary: Depending on what you want to see, check the destination's season and the best time to visit to ensure you get the most out of your liveaboard diving trip. There are two seasons in Indonesia: dry and wet. Because the equator runs horizontally through the country, when the rainy season is in the north, it means the dry season is in the south. Not all itineraries can be completed all year.
The Right Duration: How many days you can realistically give up work or other commitments, taking into account that you can't get on a plane 24 hours after your last dive, not too long for you to enjoy the diving experience as much as possible, and see all the dive spots you want without rushing because you don't want to do it on vacation. Not for too long because diving is exhausting; there is no need for you to repeat the previous dive, especially if you are a beginner.
The Right Price: From modern liveaboards to traditional (phinisi), luxury, and cozy/adventurous options, consider the activities available on board. More importantly, don't miss out on our La Galigo Liveaboard deals: find our latest Liveaboard deals here!
Where do you want to go liveaboard diving? Check our trip schedules below ▾