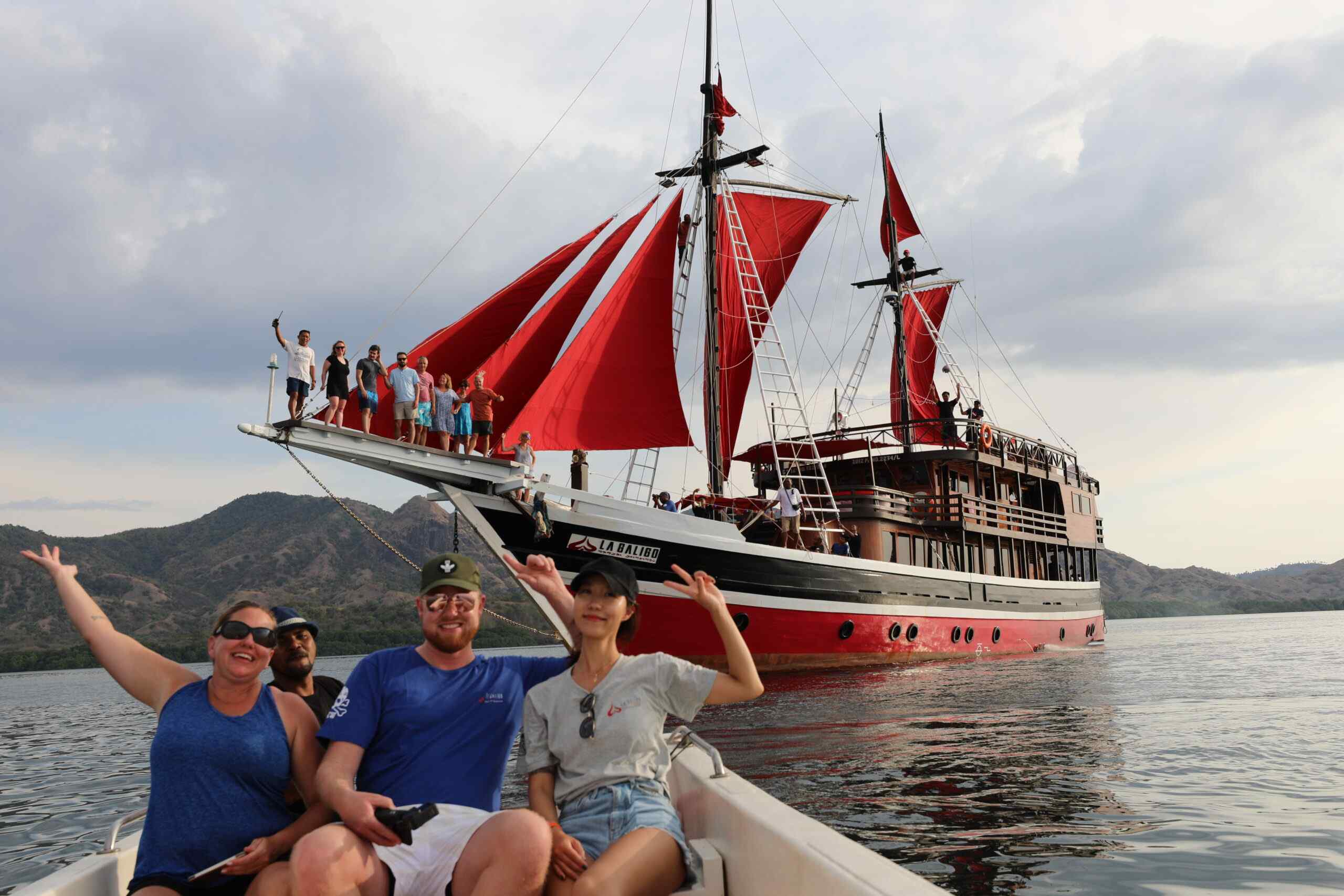 Raja Ampat Liveaboard vs Komodo Liveaboard:
A Comprehensive Comparison
Raja Ampat and Komodo in Indonesia, should be on your bucket list if you are an adventurous person and a diving enthusiast. The two destinations are renowned for their incredible diving opportunities, which makes them popular among divers around the world. Liveaboard diving will help you make the most out of your vacation. This blog will examine the differences between a Raja Ampat Liveaboard and Komodo Liveaboard trip, including their special features, dive opportunities, as well as what makes them unique.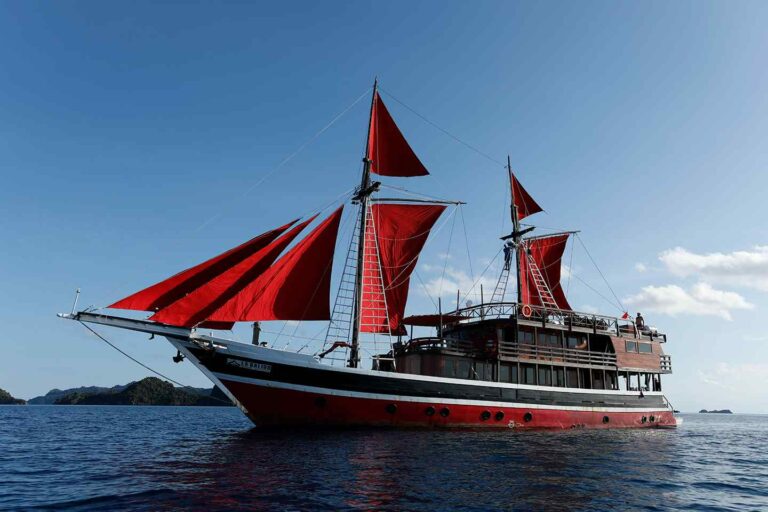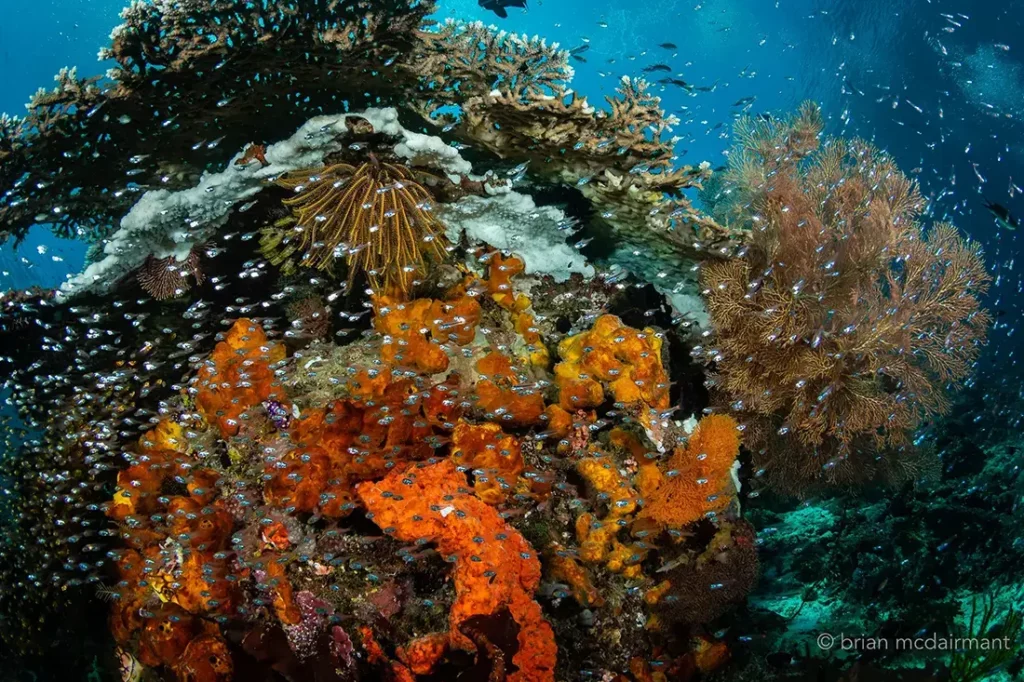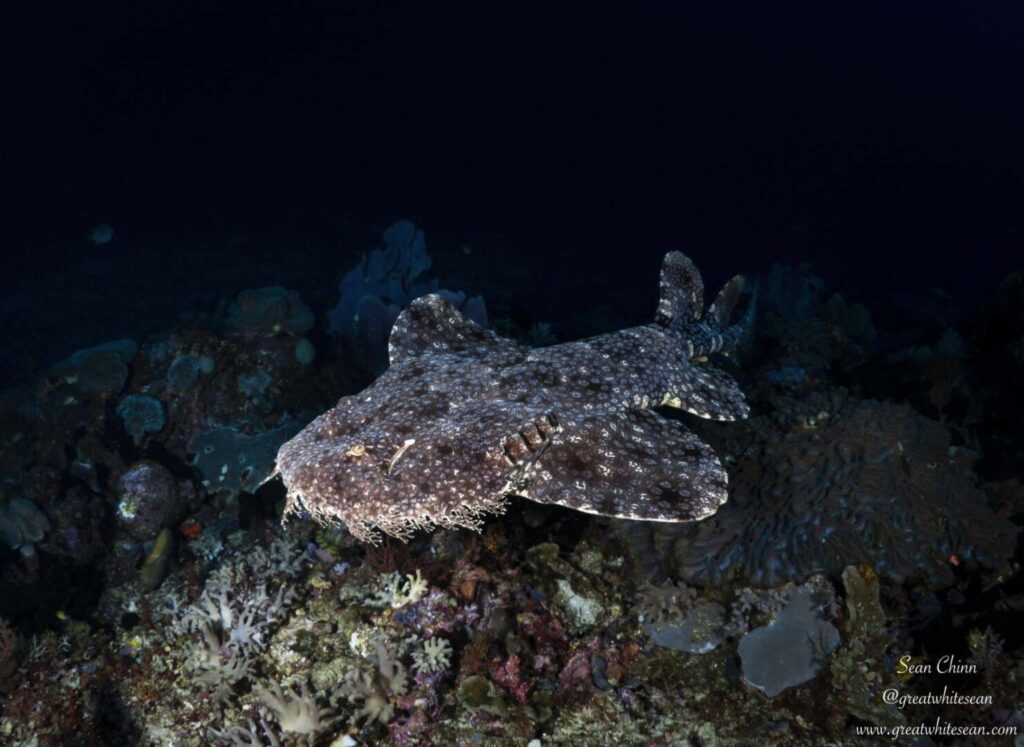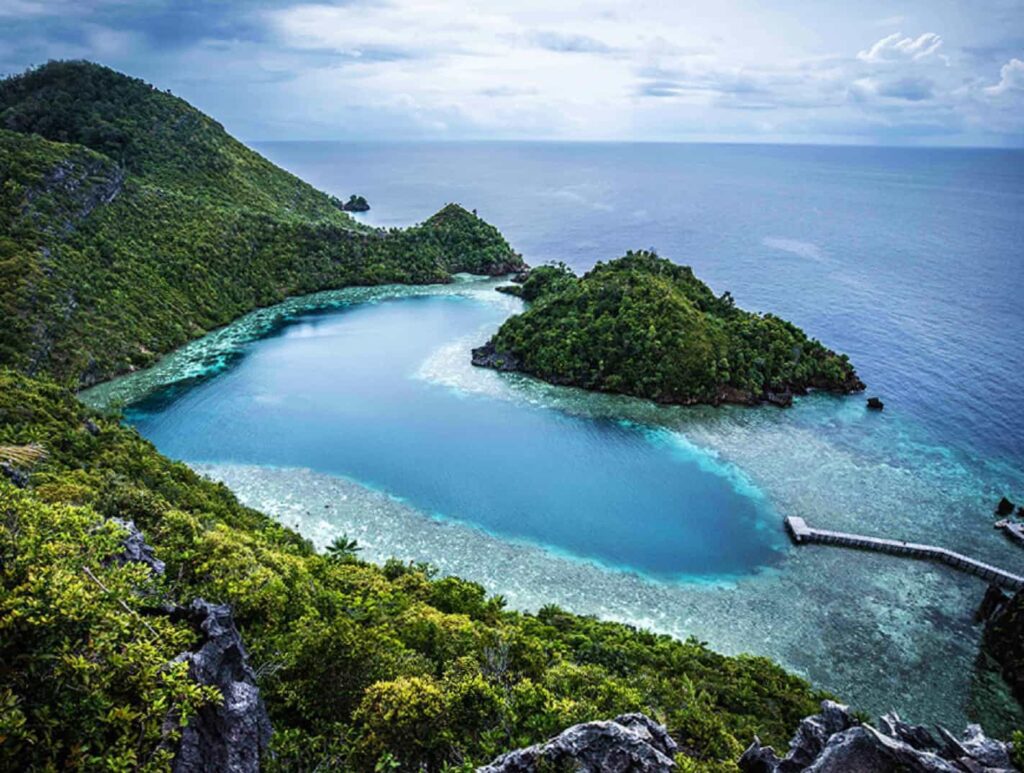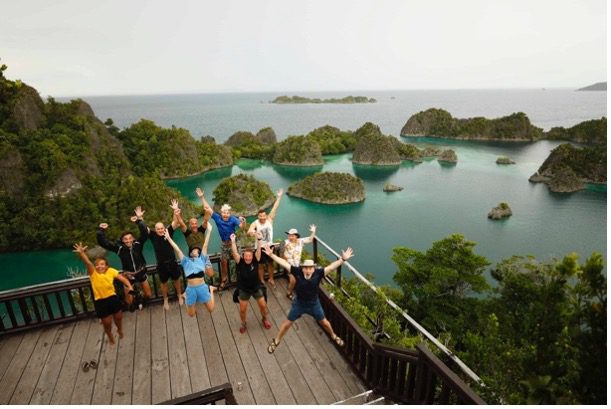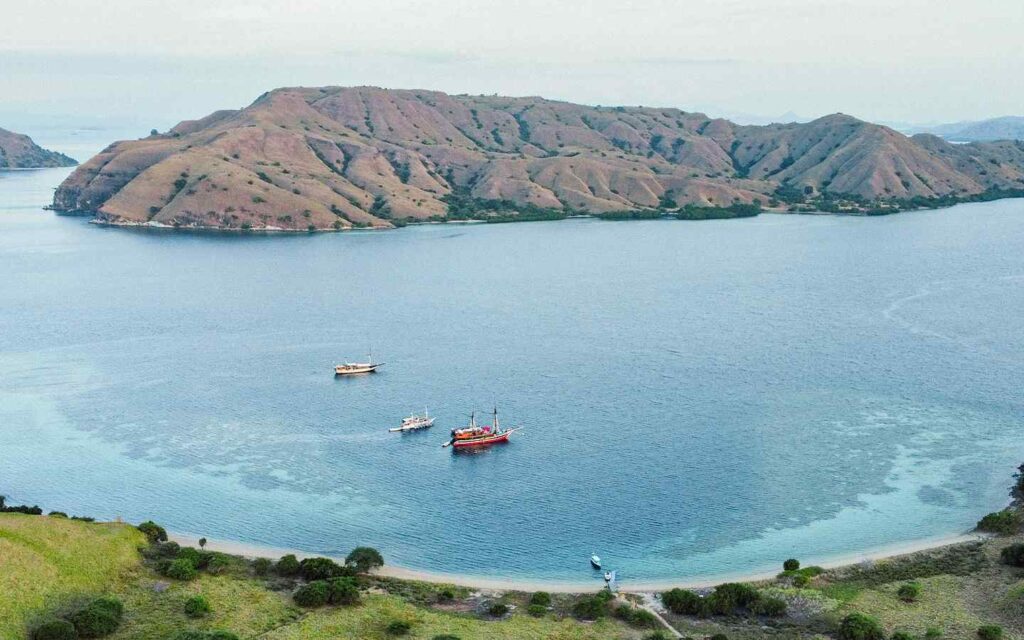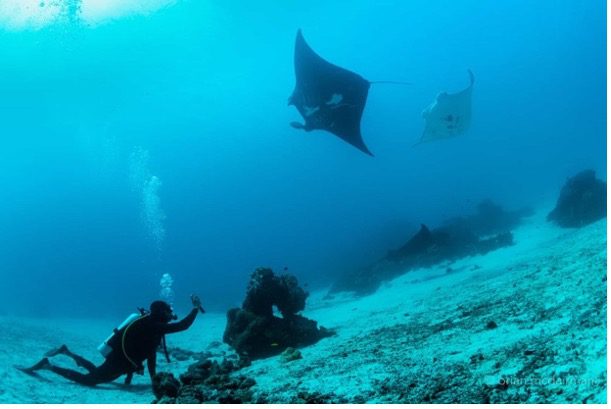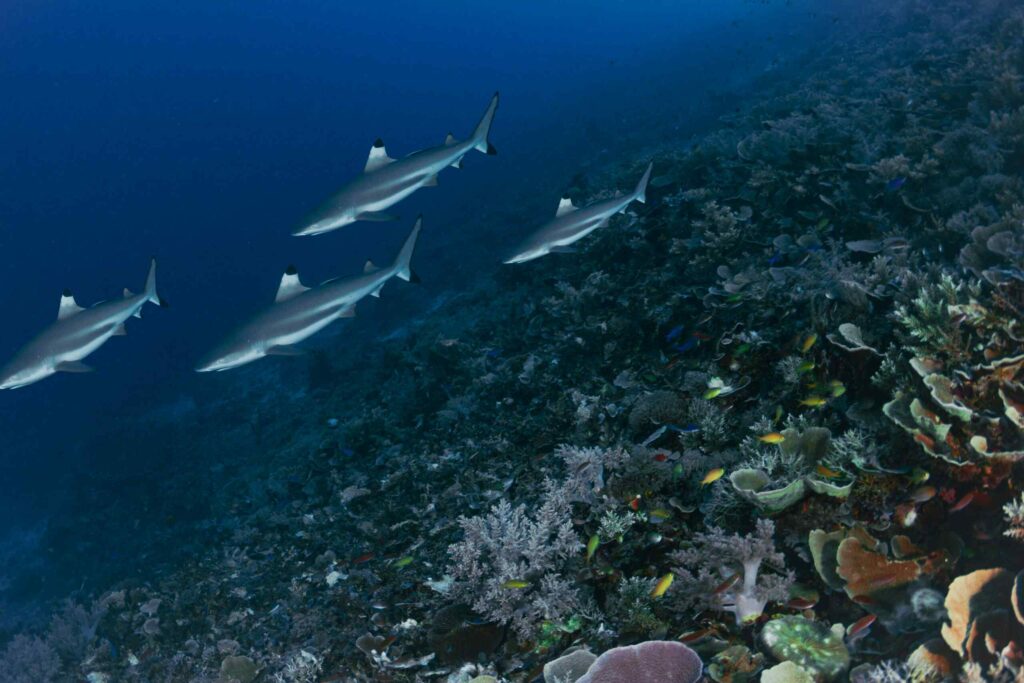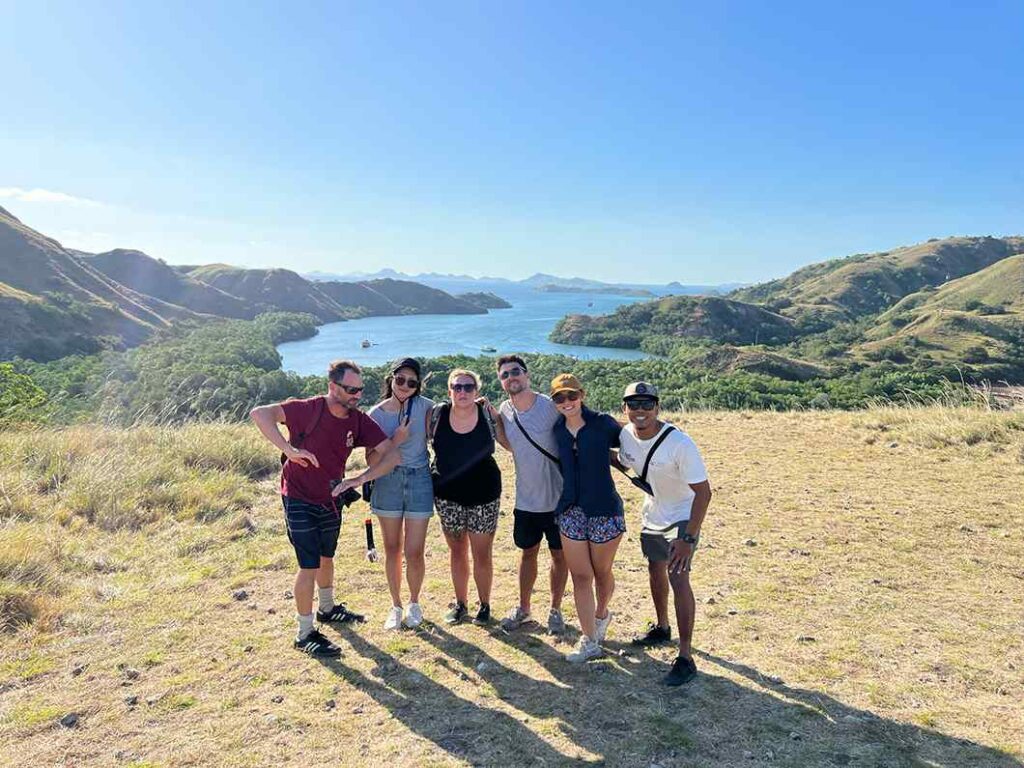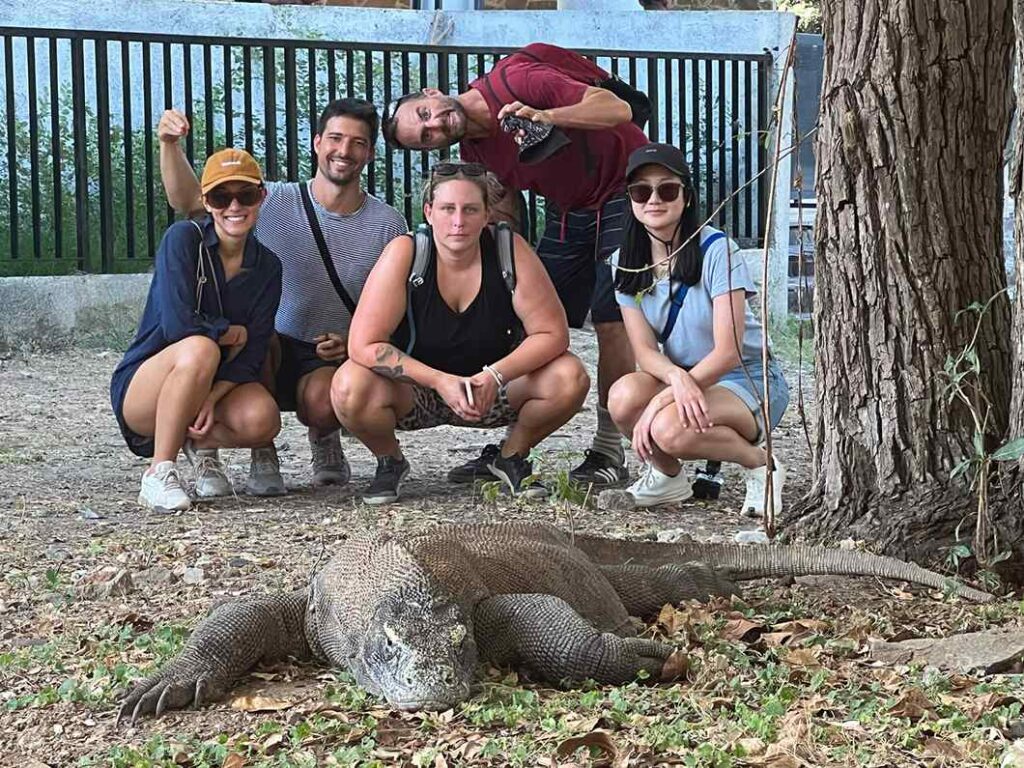 A Komodo liveaboard is more than just an underwater adventure you can explore some land tour to see up close the Komodo Dragons. It is an opportunity not to be missed.
What is the best liveaboard destination for you?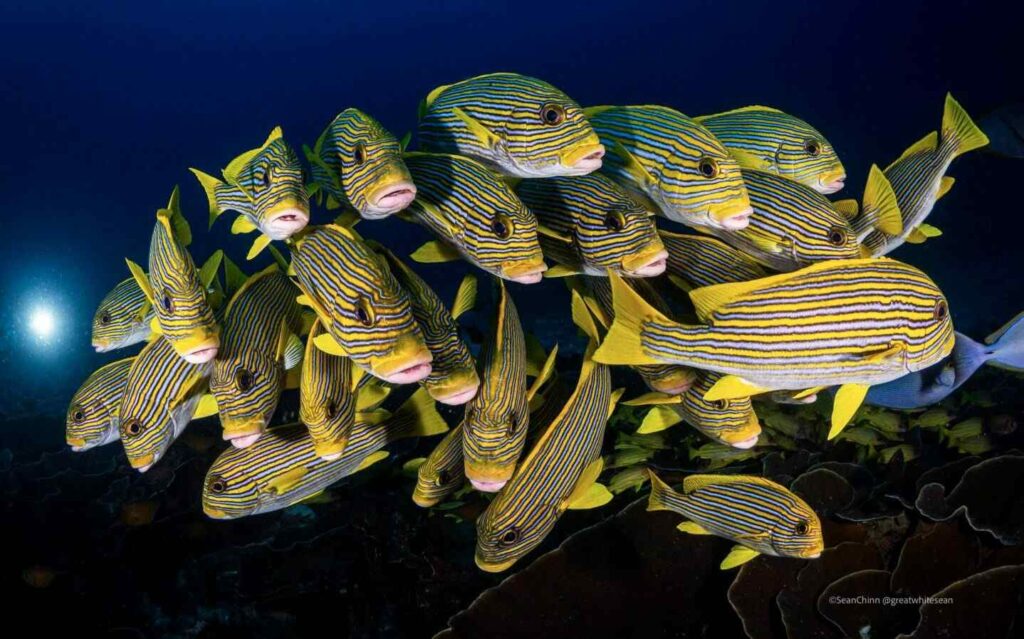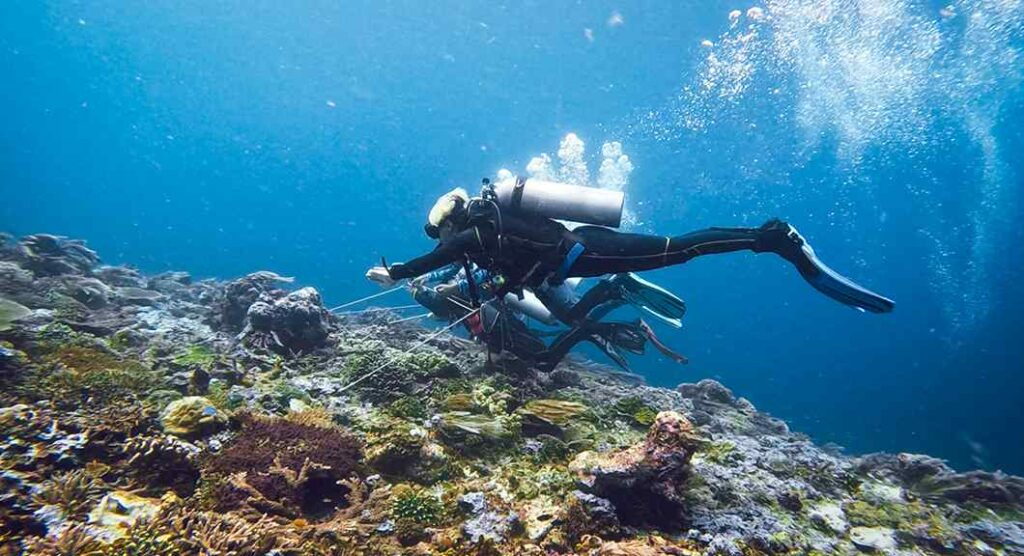 Itinerary – Evaluate La Galigo's liveaboard itineraries in different regions to make sure they match your dive goals and preferences. There are multiple options for routes and lengths of stay at both destinations to suit different tastes.


When to Visit: Take into account the seasonality of each destination. Raja Ampat's best time to visit is from October until April, when weather conditions are most favourable. Komodo can be visited all year round, however, the best diving conditions are from June through September, when visibility in the sea is the highest.
Both trips aboard La Galigo for Raja Ampat Liveaboard as well as Komodo Liveaboard provide incredible diving opportunities in Indonesia. Raja Ampat's diverse biodiversity, coral reefs and difficult dive sites make it an ideal destination for experienced divers. Komodo offers divers of any skill level a wide range of diving sites, as well as the opportunity to see the Komodo Dragons.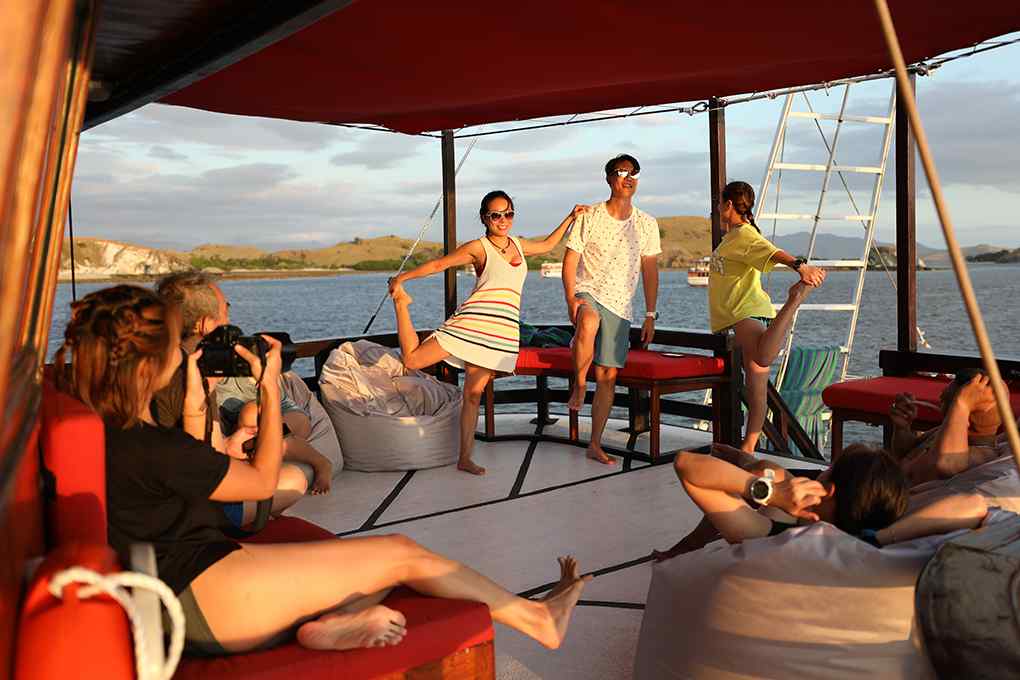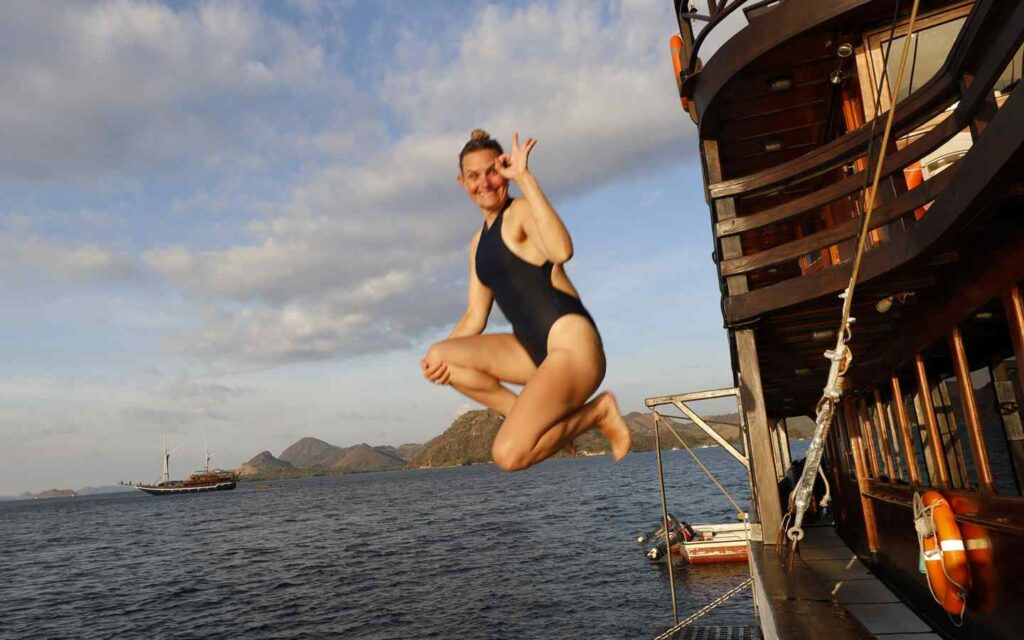 Consider factors like your diving experience, preferences for marine life, itinerary, and time of visit when choosing between a Raja Ampat Liveaboard or Komodo Liveaboard. Both destinations offer unforgettable experiences and stunning underwater encounters. You will cherish these memories for the rest of your life.
To explore the beauty of Raja Ampat or Komodo through a liveaboard diving experience, visit https://www.lagaligoliveaboard.com/ and discover the range of options available to make your dream diving trip a reality. You'll be able to experience the underwater wonders of Indonesia, no matter which area you decide on. Enjoy your diving! <LGL>
Where do you want to go for liveaboard diving? Check our trip schedules below ▾