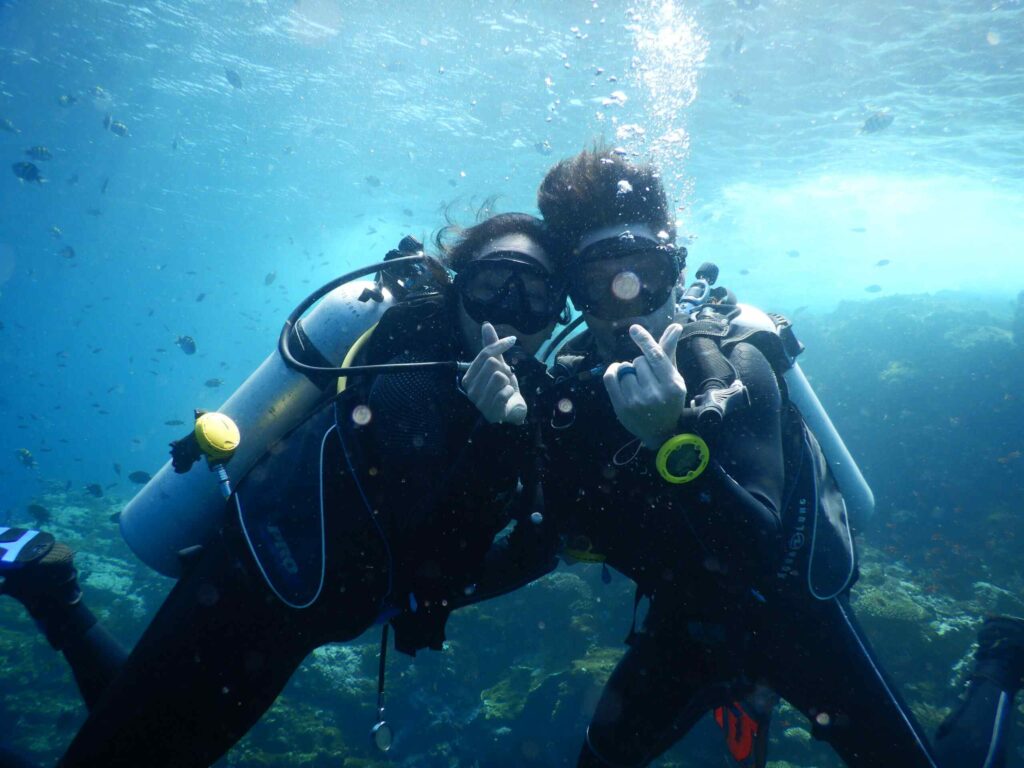 Scuba Diving Liveaboard Checklist:
What To Pack For An Unforgettable Adventure
It is a thrilling experience to embark on a liveaboard scuba adventure. This allows you the opportunity to dive deep into ocean depths and discover stunning underwater ecosystems. As you will be living aboard a vessel for several days, packing can be challenging. In order to make your trip as smooth and enjoyable as possible, we have put together a list of essential diving gear about what to bring on a liveaboard diving trip. If you're an experienced diver or a newbie, this guide will show you how to pack for a memorable underwater exploration.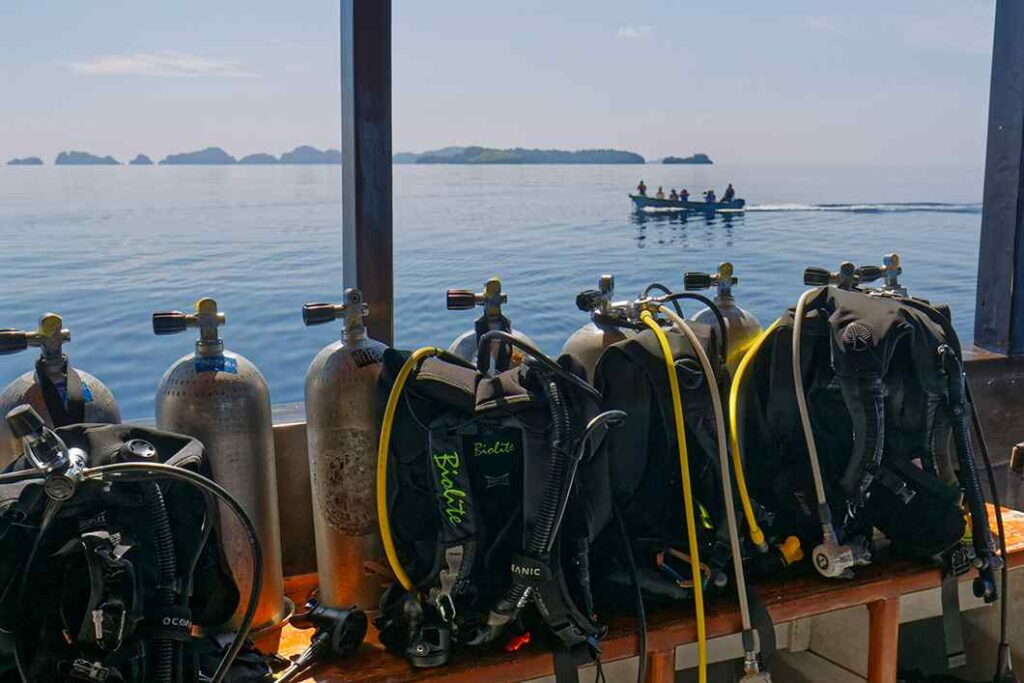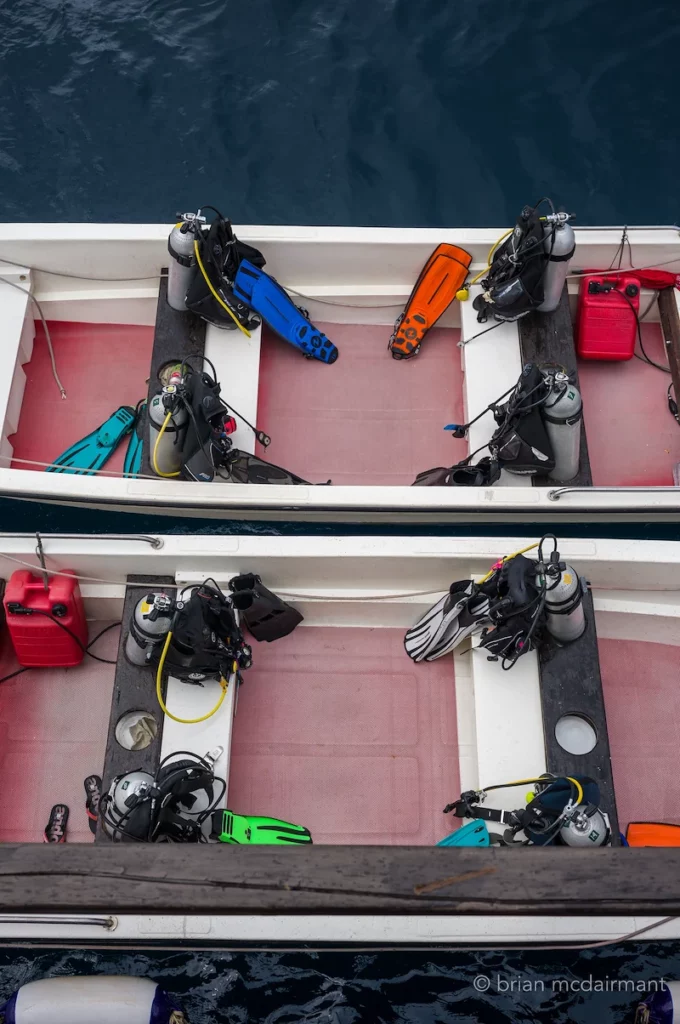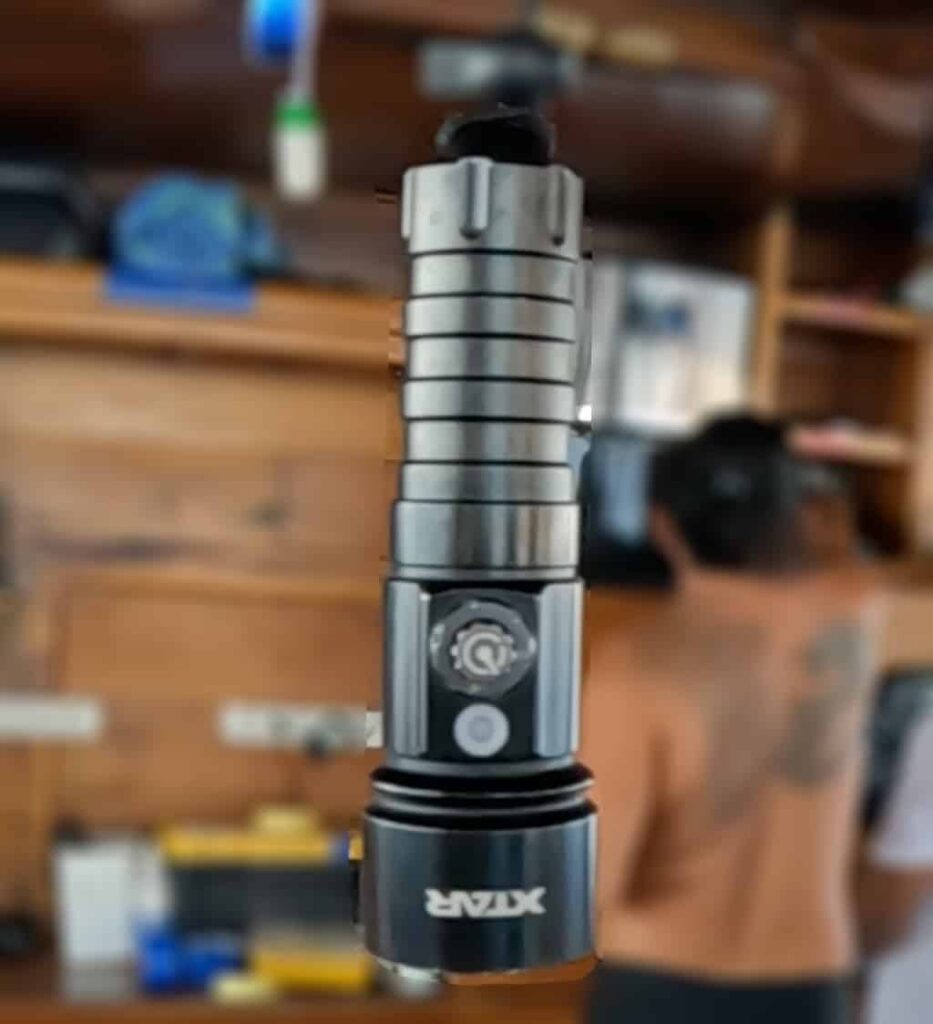 Consider these dive accessories in addition to the essentials:
Dive torch. Many fascinating creatures play in the dark. The dive torch allows you to experience the underwater environment in a whole new way. It is also available for rent onboard La Galigo.
Surface marker buoys: These buoys are used for indicating your position to other divers and the boat during safety stops. This safety tool is essential.
Cut-out tool for diving: A compact cutting tool or dive tool is useful in an emergency situation or when entangled.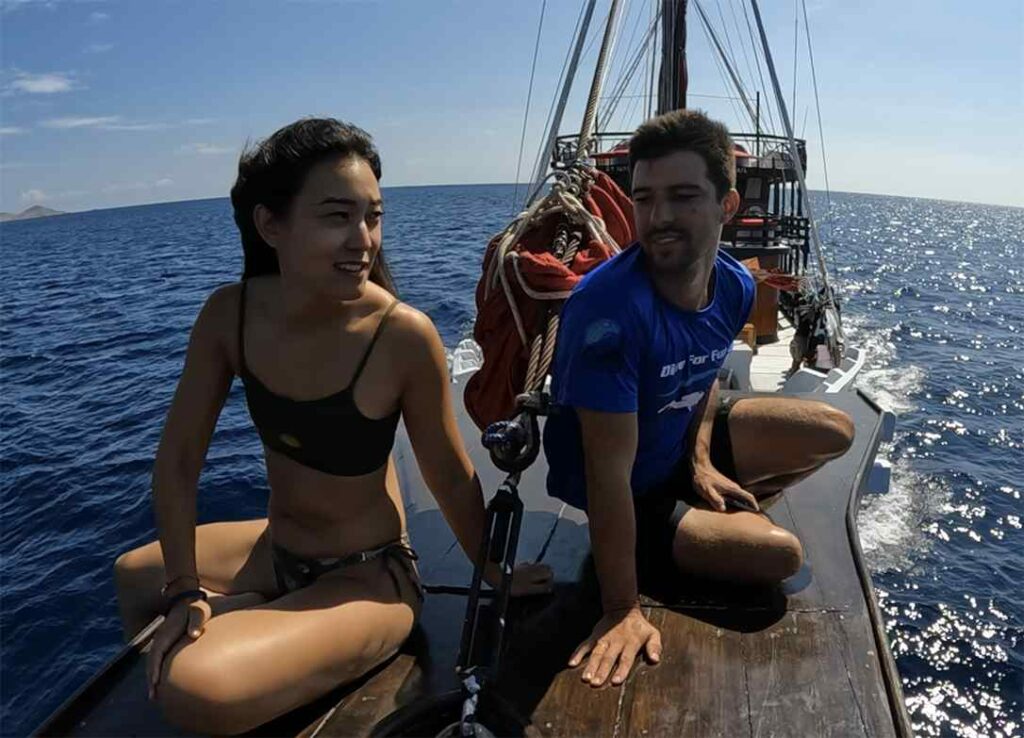 Clothing and Personal Item:
Swimwear: Pack enough swimwear that you will have dry ones for each activity or dive.
Light, breathable clothing is best for tropical climates. Ideal clothing includes T-shirts or shorts and light pants.
Rashguards and Sun Protection: Protect yourself against sunburns and potential jellyfish bites by packing rashguards and an environmentally friendly, reef-safe sunscreen with a higher SPF.
Hat and sunglasses: Protect yourself against the sun's rays, whether you are on the water or the surface.

Dive certification and insurance: Make sure you have your certification cards and  valid diving insurance with you. You will receive free DAN dive coverage for your trip if you make your booking directly with La Galigo Liveaboard.
First aid kits: Take a first aid kit to include bandages, an antiseptic, pain relievers as well as any other medications that may be required. La Galigo's first aid kit is extensive, but some passengers require specific medications. While others may prefer to use some of the more common medications that are available.
Seasickness remedies: If you're prone to seasickness, consider bringing medication or other remedies to ease the discomfort.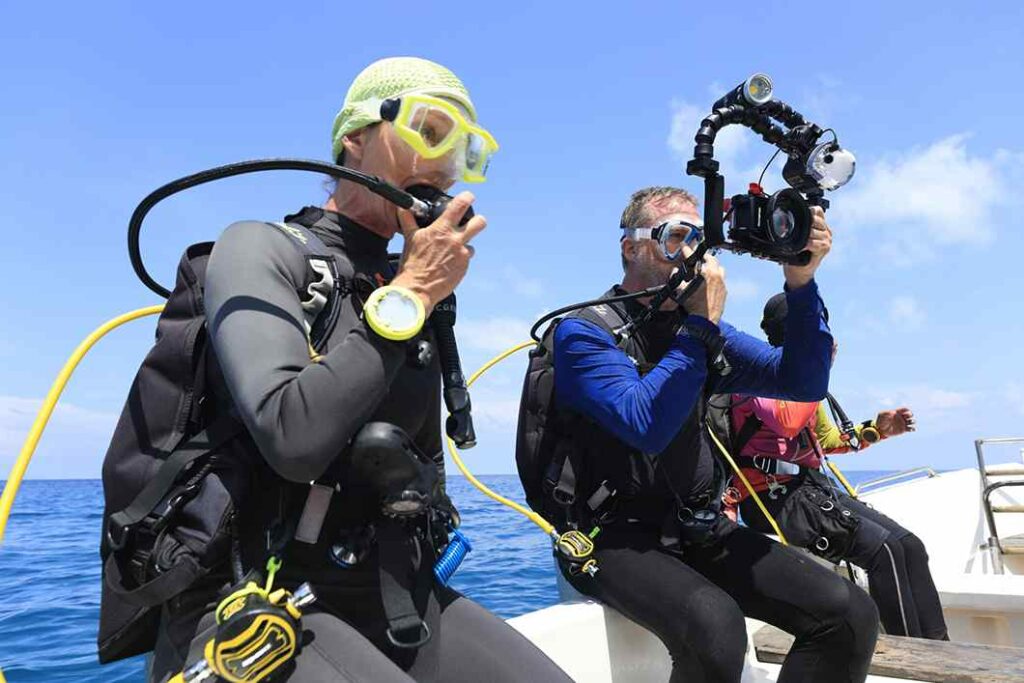 Electronics & Miscellaneous
GoPro or Underwater Camera: If this is something you would love to do, then you should definitely capture the incredible subject matter of the mesmerizing marine life and breathtaking dive moments on this diving liveaboard trip.
Chargers and power adapters are essential for international travel. Check out the power outlets and bring the appropriate chargers and adapters to charge your devices as these will be useful when you are traveling between airports and hotels. Onboard, La Galigo has power outlets that can accommodate all nationalities.
Reusable water bottles: Keep hydrated while minimizing waste by using a reusable plastic water bottle. We will provide one for each guest to use while onboard La Galigo. But as an environmentally friendly company, we would also like to encourage you to use these bottles during the transit to any of La Galigo's amazing trips.
Bring some snacks with you to keep your energy levels up during surface intervals and long boat rides. La Galigo's talented chefs will make sure you are satiated with snacks and meals all day, but some people might get hungry when they're on the tender.
Where do you want to go for liveaboard diving? Check our trip schedules below ▾