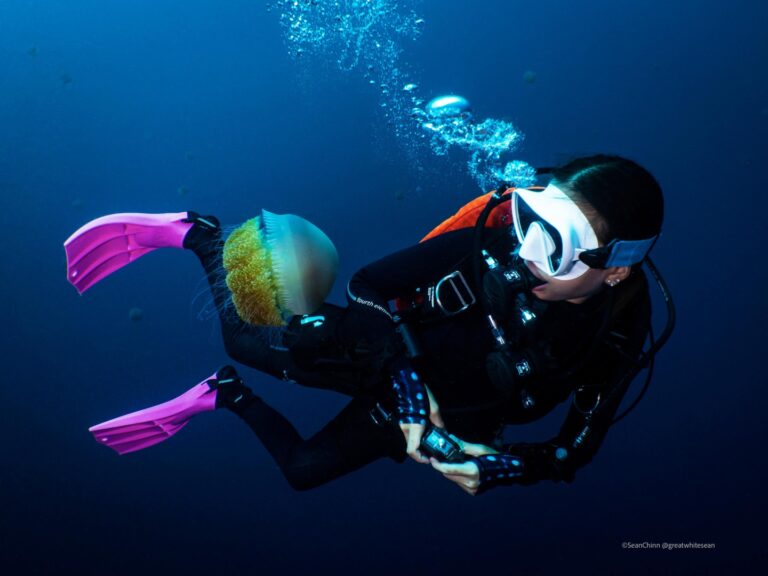 An Unforgettable Experience:
Scuba Diving in Indonesia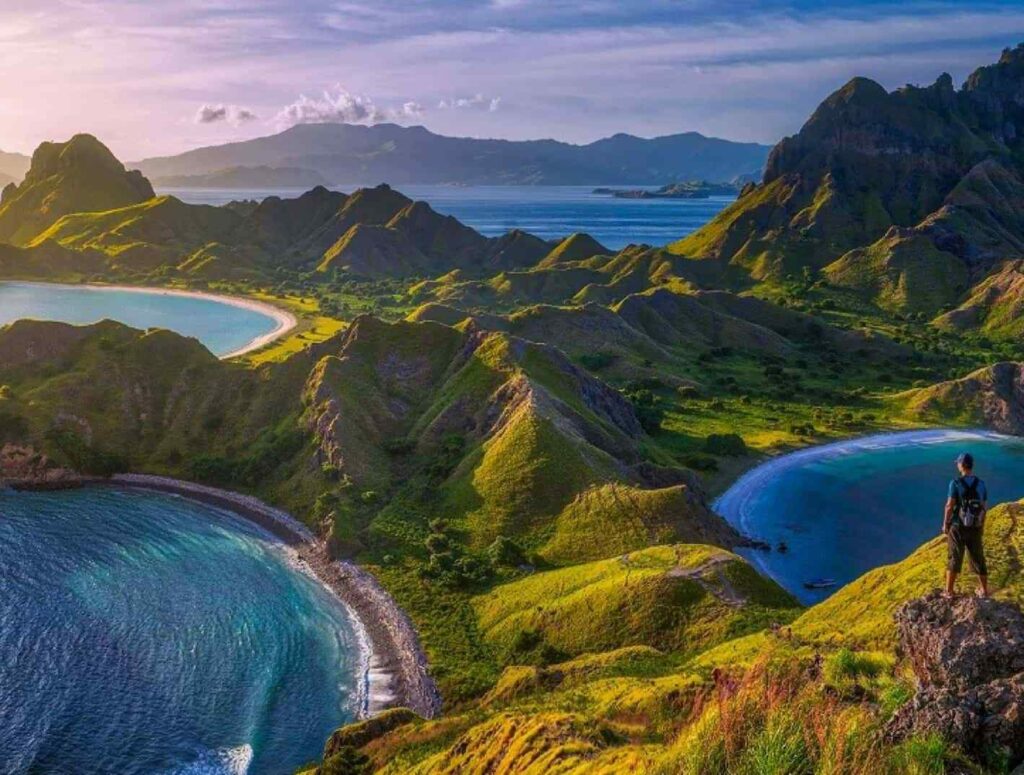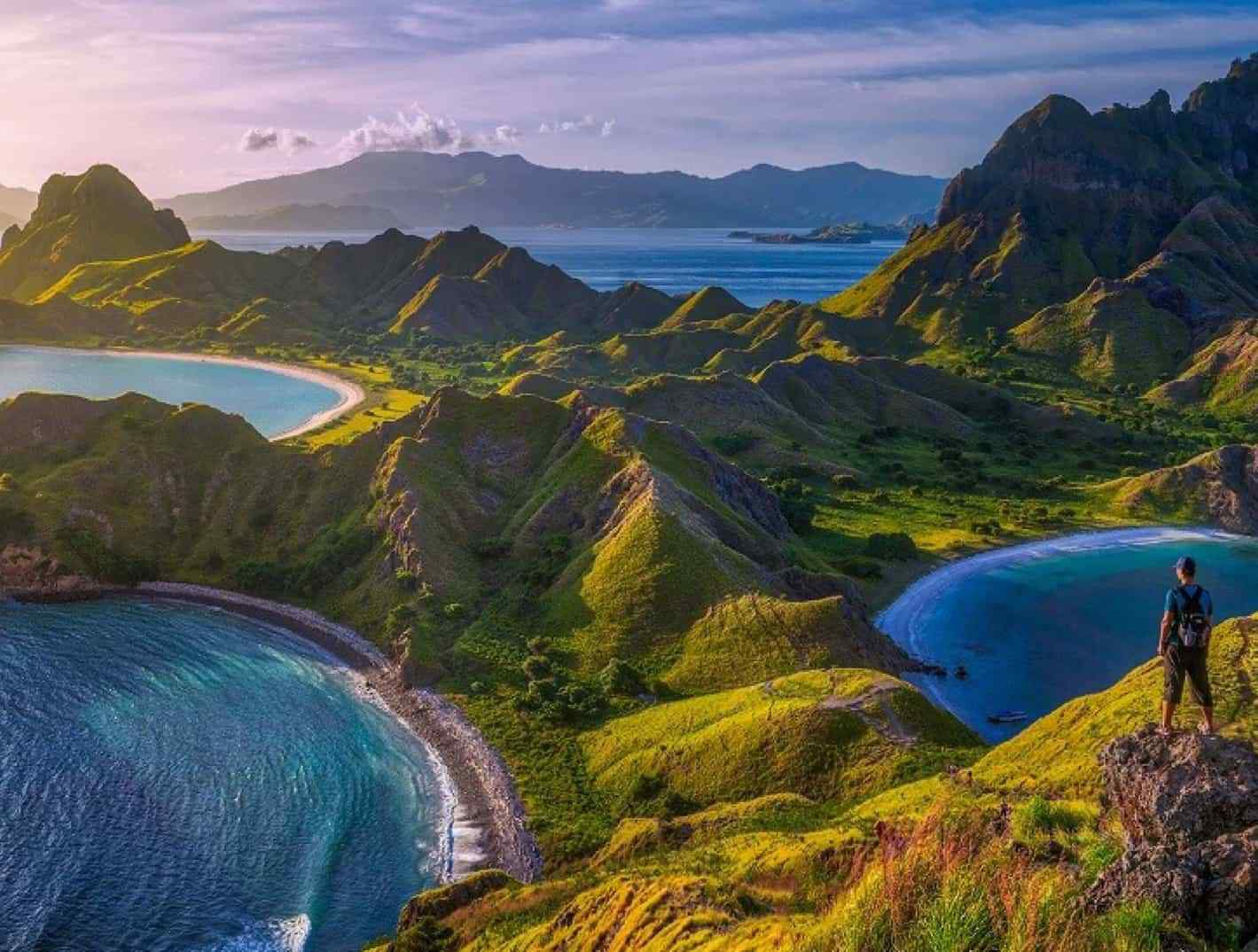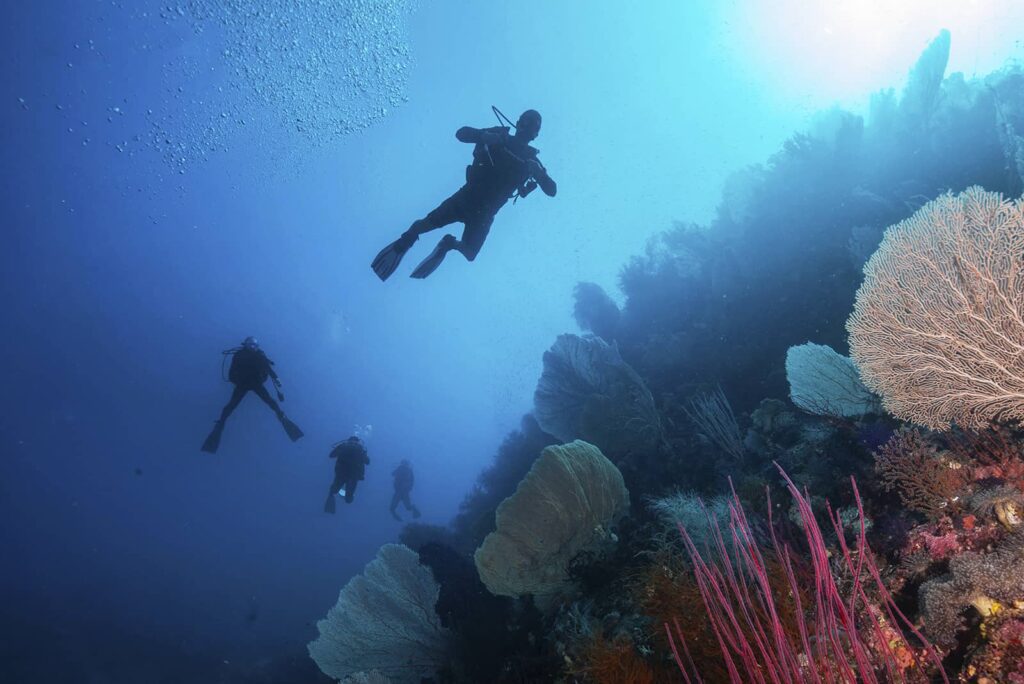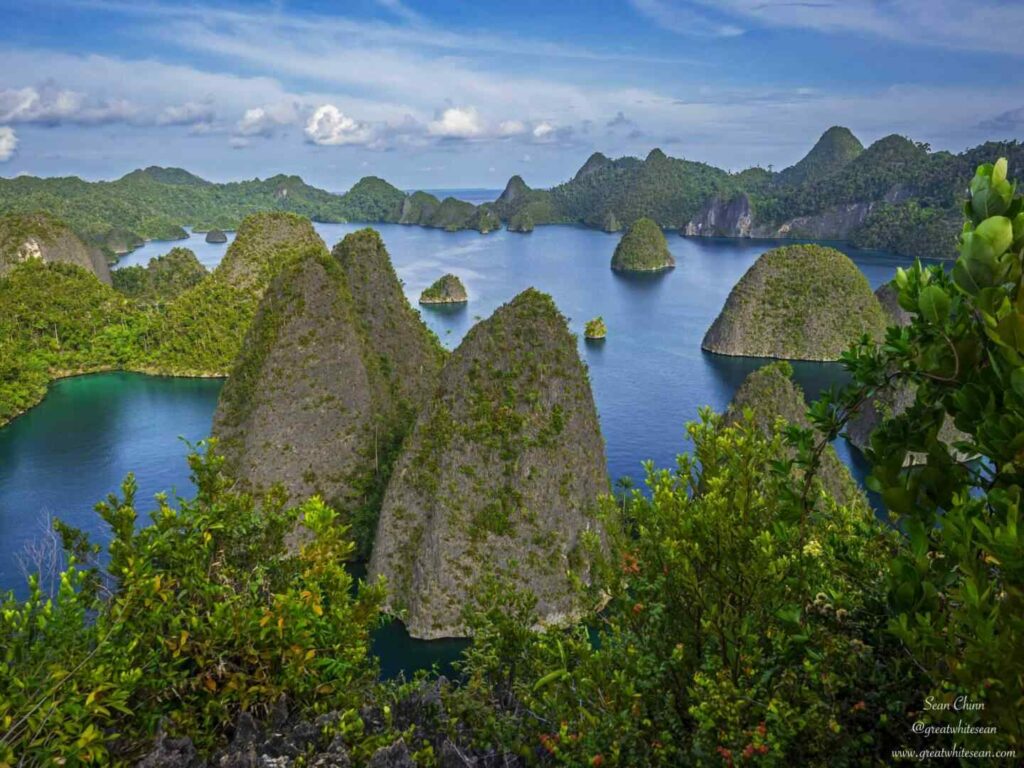 Places to Go Scuba Diving in Indonesia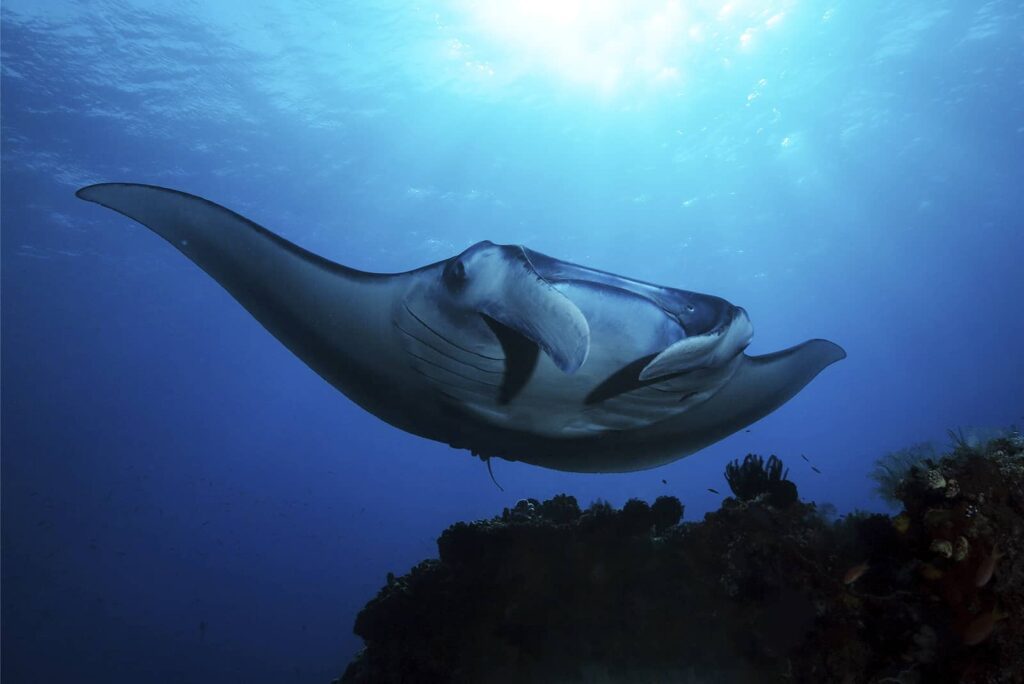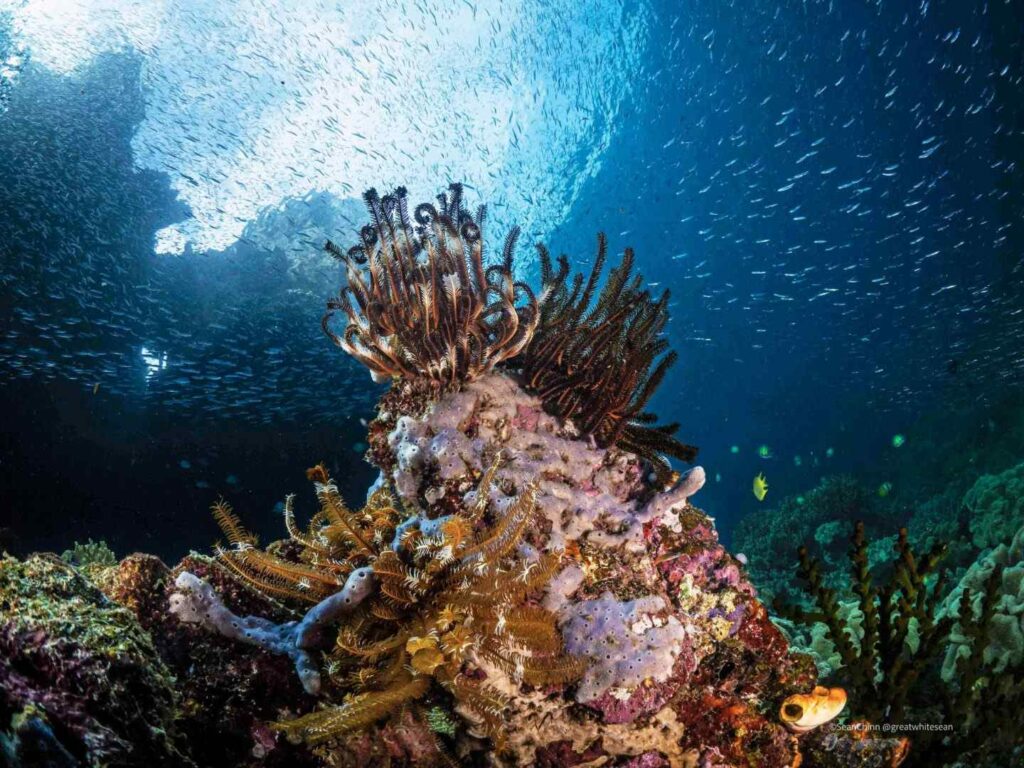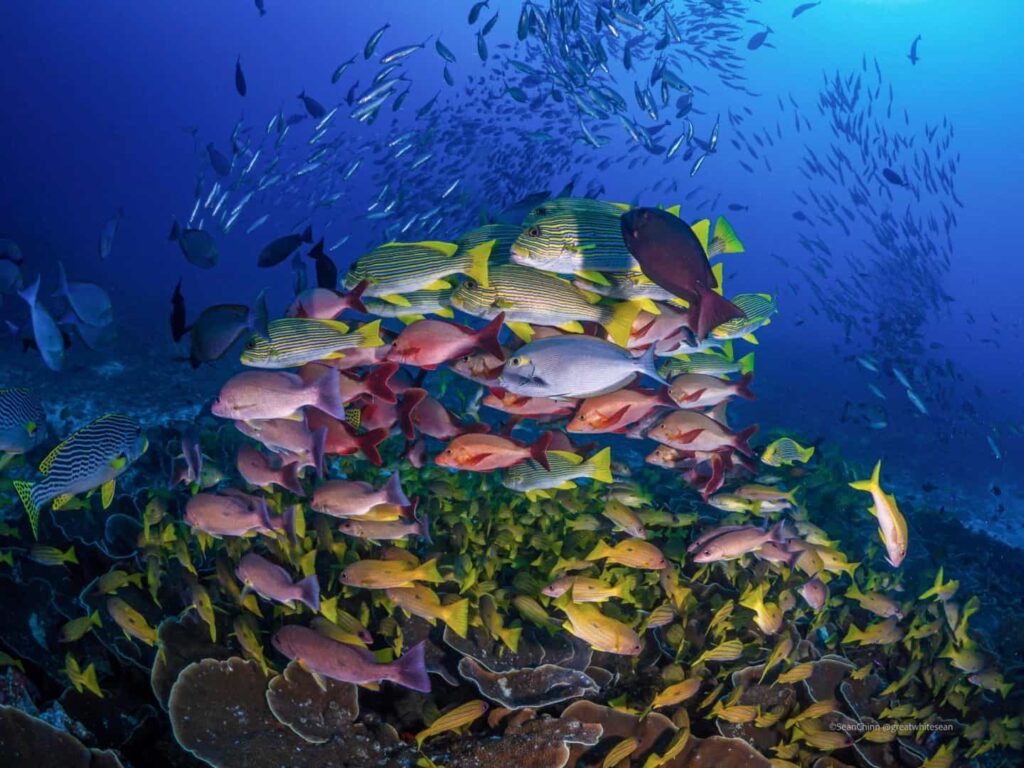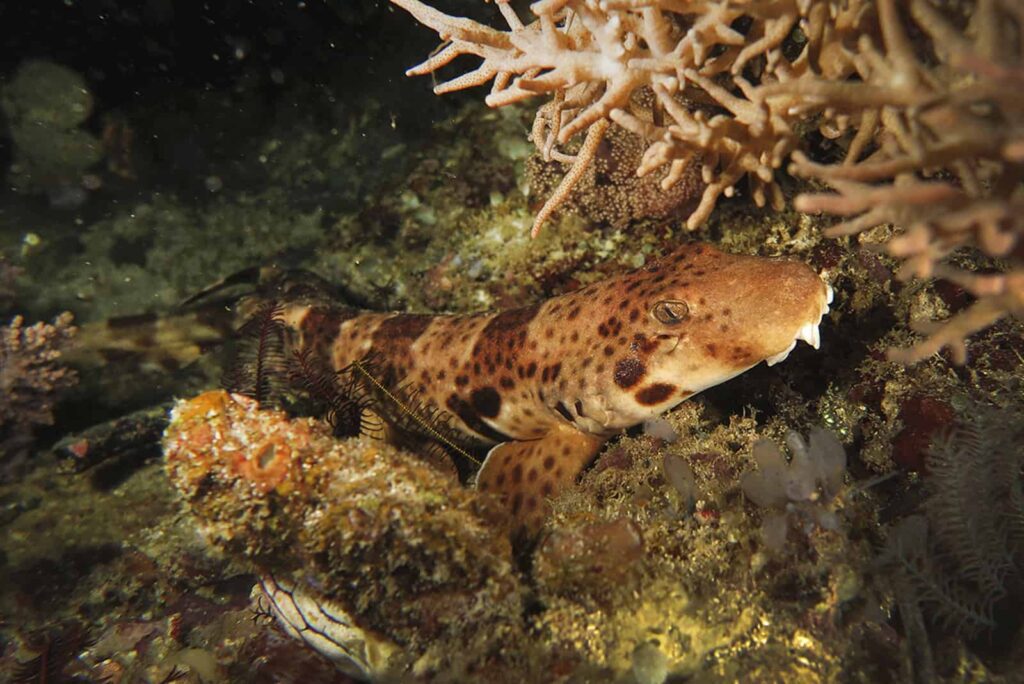 Photographers and adventure seekers frequent visit dive sites in Raja Ampat since its underwater world is full of colourful coral and is home to a diversity of marine life. In general, the months of May through September, when the water is warm and visibility is good, are the peak months for scuba diving in Indonesia.
Since Indonesia is still a developing country, the quality of the infrastructure for scuba divers varies widely around the country. Divers of all experience levels and those with specific interests will find a wide selection of dive shops and liveaboard operators to choose from.
Many dive shops in Indonesia provide half-day and full-day boat cruises to the various scuba diving spots in the country. Booking a liveaboard vacation is by far the best option and will allow you to spend multiple days diving and exploring some of the world's most remote and pristine dive sites such as Raja Ampat and Komodo, making for a more in-depth diving experience.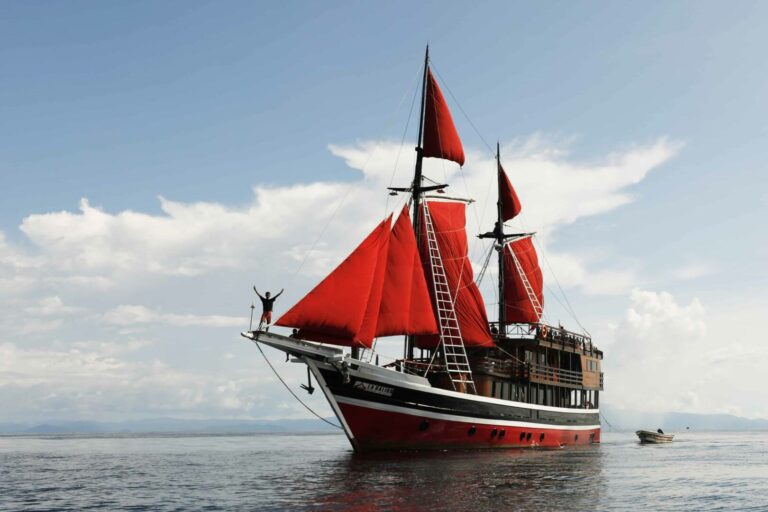 There are several dive locations in Indonesia that are only suitable for more experienced divers due to the presence of strong currents and depths. You can find many dive sites that are appropriate for novice divers, and any dive shop worth its salt will be happy to recommend spots that are appropriate for your experience level.
Among the world's most diverse and stunning underwater settings, scuba diving in Indonesia is an experience you won't soon forget. There is something for everyone in this amazing country, whether you are an experienced scuba diver or just getting your feet wet. Put on your scuba gear, make your travel plans, and get ready for the greatest diving that Indonesia has to offer! <LGL>
Where do you want to go for liveaboard diving? Check our trip schedules below ▾