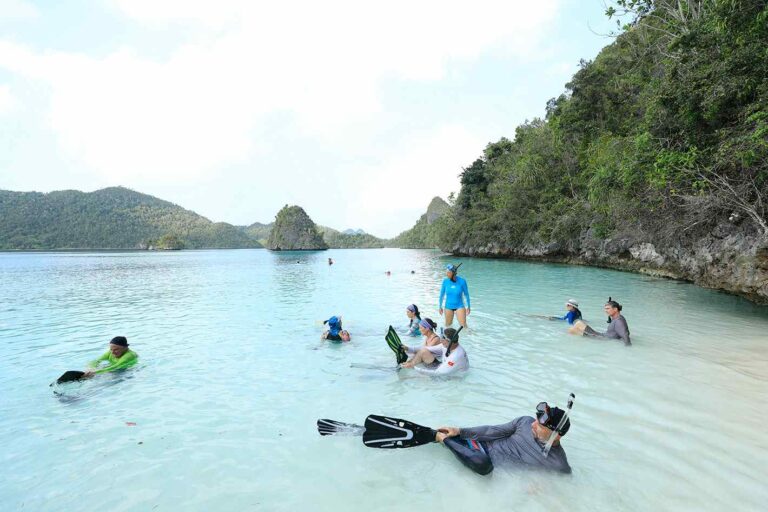 Snorkeling vs Scuba Diving: What's the difference?
The mysterious allure of the ocean has always captivated the human spirit. Whether it's the gentle sway of corals in shallow waters or the thrilling exploration of the deep unknown, there's something for everyone. Snorkeling and scuba diving are two paths that lead to these exciting adventures. Let's explore the distinction between these two, focusing on the beautiful destinations of Komodo and Raja Ampat.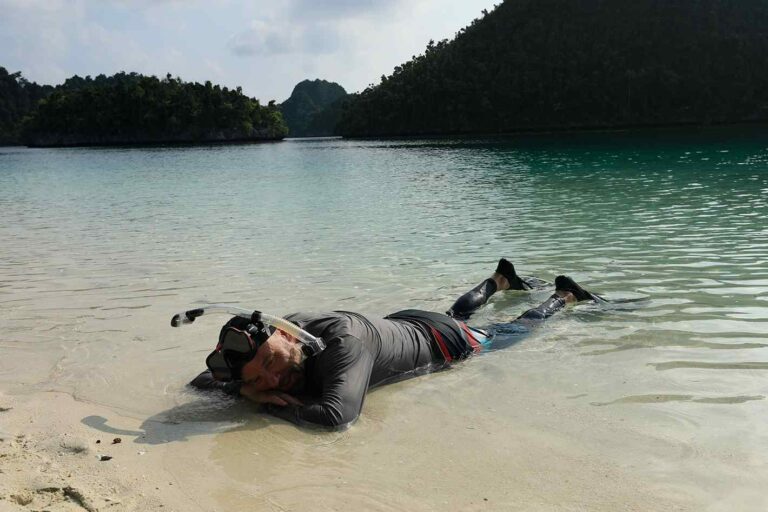 Snorkeling: A Gentle Introduction to Marine Wonders
Snorkeling offers a relaxing way to experience the ocean. With just a snorkel tube, mask and fins, you can drift above the corals, revelling in the beauty of Komodo and Raja Ampat's shallow waters. It's perfect for those new to underwater exploration, with less equipment and training needed.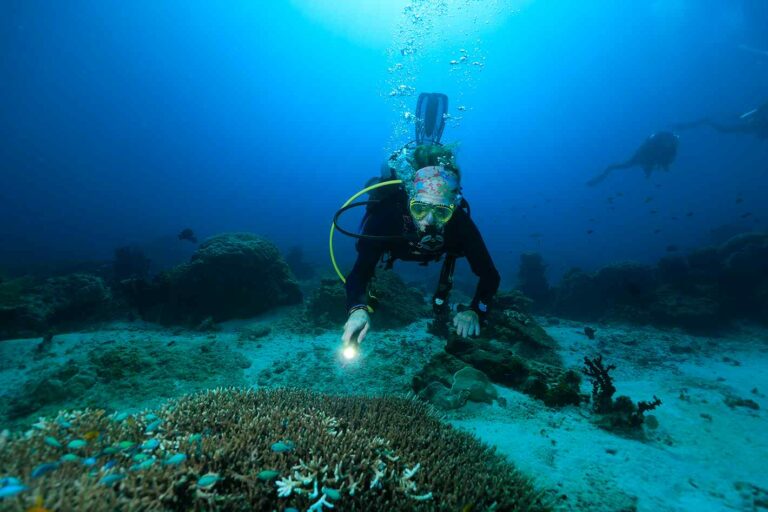 Scuba Diving: An Exciting Exploration of the Deep
Scuba diving takes you further, allowing you to delve into the depths where unique marine species, swim throughs, and hidden landscapes await. With more advanced equipment and training, scuba diving in Komodo and Raja Ampat provides an enriching experience for those seeking adventure.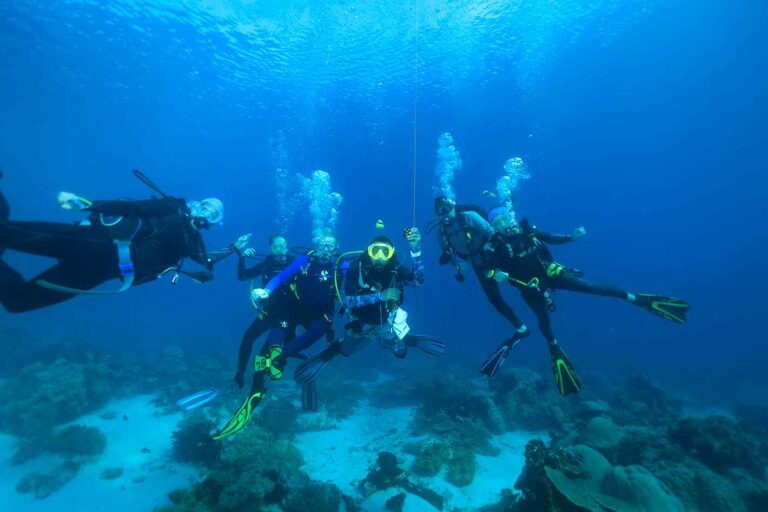 Your Ocean Calling: Snorkelling or Scuba Diving?
Snorkelling: If you love the idea of floating on the water's surface and enjoying the views from above, snorkelling is the perfect choice.
Scuba Diving: If you're drawn to the mysteries of the deep and want to explore further, scuba diving is your path.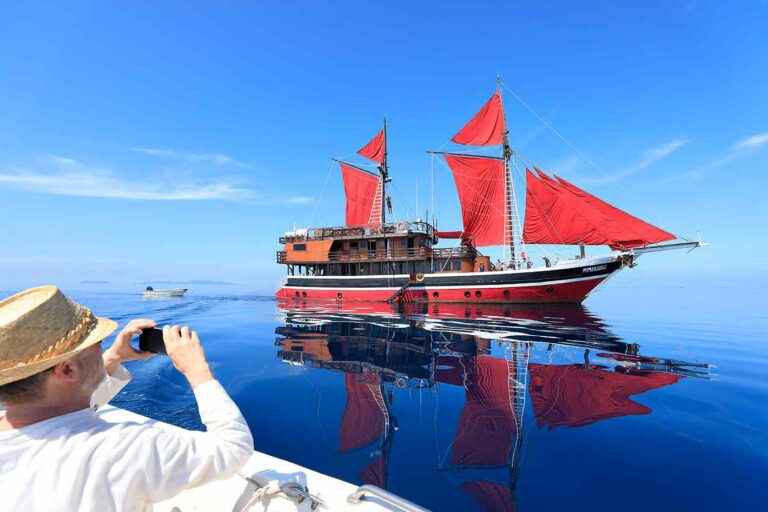 La Galigo Liveaboard for Your Underwater Adventures
Embarking on a journey with La Galigo Liveaboard means tailored experiences, expert guidance, comfort, and a commitment to sustainability. Whether you choose snorkelling or scuba diving La Galigo cater all. La Galigo ensure a memorable and enjoyable liveaboard diving trip adventure in Komodo and Raja Ampat:
Dive Guides Know the Waters: La Galigo crew's passion and knowledge guide you through the hidden treasures of the sea in Komodo and Raja Ampat regions.
Adventures Tailored to You: From gentle snorkelling to thrilling scuba dives, La Galigo provides experiences that cater to your wanderlust. La Galigo's liveaboard diving trips not only include underwater explorations but also feature land excursions. These visits highlight iconic locations such as Padar Island, Pink Beach, and the sanctuary for Komodo dragons in Komodo National Park. Additionally, travelers will have the opportunity to explore remote areas in Raja Ampat, trek to view the breathtaking scenery of Pianemo, and discover hidden paradises like the blue river, also known as Kali Biru.
Travel in Style and Comfort: Our liveaboard offers plush accommodations and amenities for a fun and relaxing journey.
A Responsible Approach to Exploration: We believe in treading gently, ensuring that our oceans remain beautiful for generations to come.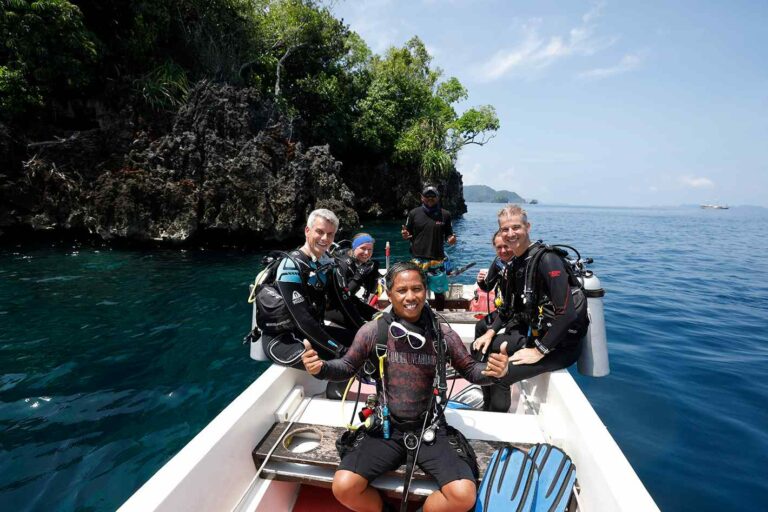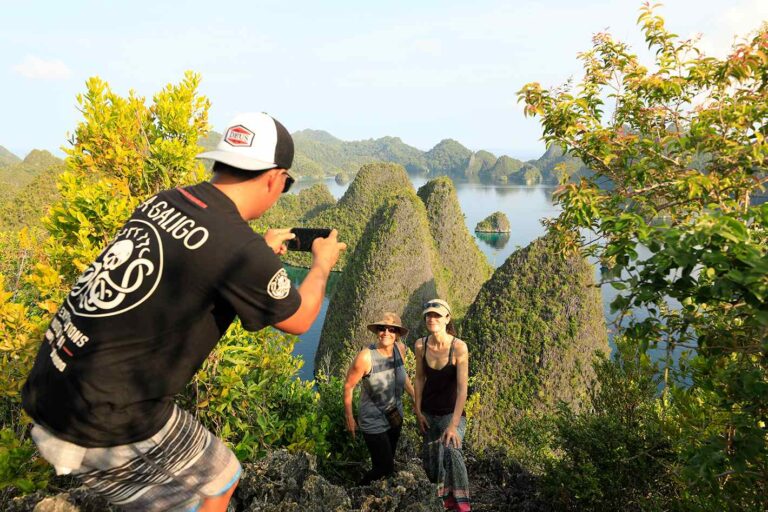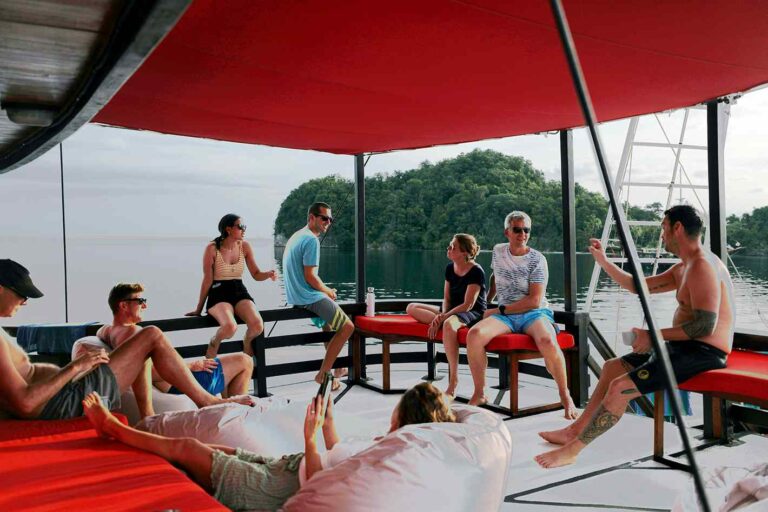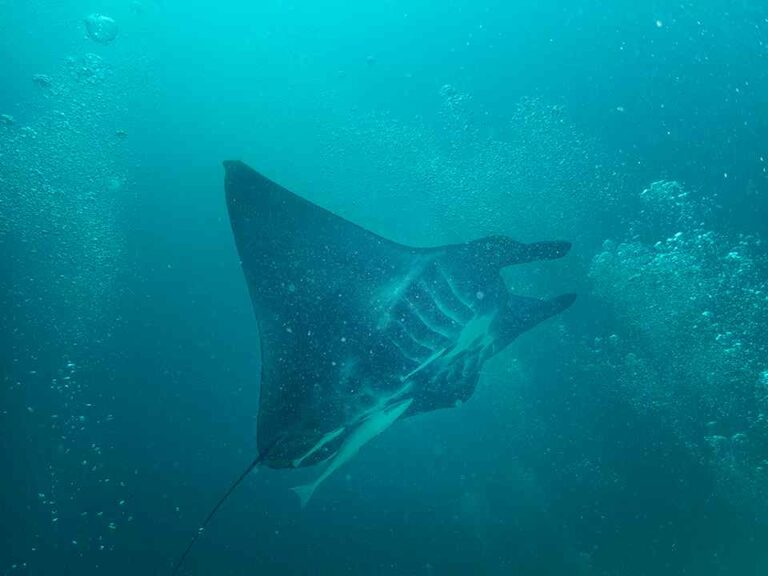 Where do you want to go for liveaboard diving? Check our trip schedules below ▾